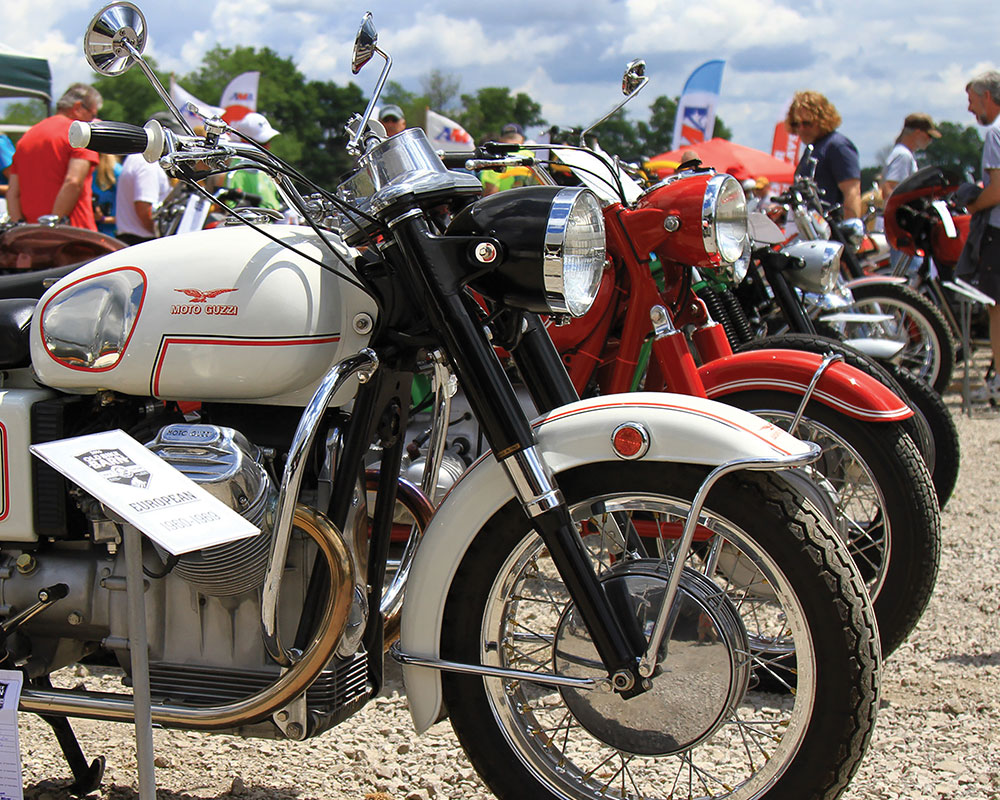 STONHAM MOTORCYCLE SHOW
Sunday 12th May 2019
10am-5pm
TICKET PRICE
On the gate or advanced tickets available
Pre-Show weekender £15.00 per person
Arrive from Saturday am, ticket including camping
Under 12's FREE
Sunday main show day ticket £7.00 per person
Under 12's FREE
EVENT DESCRIPTION
New to Stonham Barns for 2019 is the Stonham Motorcycle Show which is being held on Sunday 12th May, this is a joint event with Orwell Motorcycles who are a leading retailer in all things motorcycles and Ipswich Rider Training. Come along and enjoy a fabulous day out for motorcycle enthusiasts everywhere.
The show will feature award-winning sports bikes, café racers, old school choppers, lifestyle products, show ring displays, trade and dealership stands, autojumble, CBT training demo, bars and hot food outlets.
On The Edge Motorcycle Stunt Trials Display Team will be in the show ring, consisting of the world's best stunt riders ready to deliver the wow factor to crowds. The show consists of 15ft jumps up vertical walls, amazing 'drop offs', a full range of freestyle tricks, some of which can only be attempted by a handful of riders throughout the world. We expect this show will leave the audience in disbelief of what they have just witnessed!
There will be live bands during the weekend. Saturday evening The Ska Gills are playing they are an 8-piece Ska and Rock Steady outfit with plenty of horns. They play Kick ass old school tunes from the 50-60's. Expect to hear some classics from artists such as Prince Buster and The Skatallites - ever heard a ska version of Herbie Hancock's Watermelon Man! – you will with The Ska Gills. Then on Sunday during the day Roquefort Band are playing. Forged from the raging volcanic depths of hell... (well, Suffolk actually...) Roquefort is a 5-pronged weapon of sheer rock-cheese mayhem. The band consists of musicians that only ancient legends dare to mention, and they deliver a monstrous platter of chords and riffs that has only once been described as "alright" by Geoff from the local fish market. Yes they dare to play songs such as "Smoke on the Water", "Summer of '69", "Don't Stop Believing" and even "Paranoid".
If you wish to stay there is a pre-show camp over package with evening entertainment included.
For trade stand and autojumble bookings click here.
For more information telephone Stonham Barns Events team on 01449 711111 or email [email protected]