VILLAGE STORES AT STONHAM BARNS
The Village Stores at Stonham Barns is an independent family business where quality and service are paramount.
Supplying your everyday needs including grocery, fruit, vegetables, newspapers, cigarettes and alcohol.
Also supplying fresh meat from J R Creaseys Butchers in Woodbridge, who specialise in locally produced meat along with offering a daily ordering service if we have not got what you would like in store.
Please come in a look always happy to try and source new products please ask.
Opening hours:
Monday - Saturday 8.30am-5pm
Sunday - 8.30am-4pm
Contact Information
Phone : 01449 797250
Email : [email protected]
Address : 
Village Stores at Stonham Barns
Unit 11a,
Stonham Barns Park,
Pettaugh Road,
Stonham Aspal,
Suffolk
IP14 6AT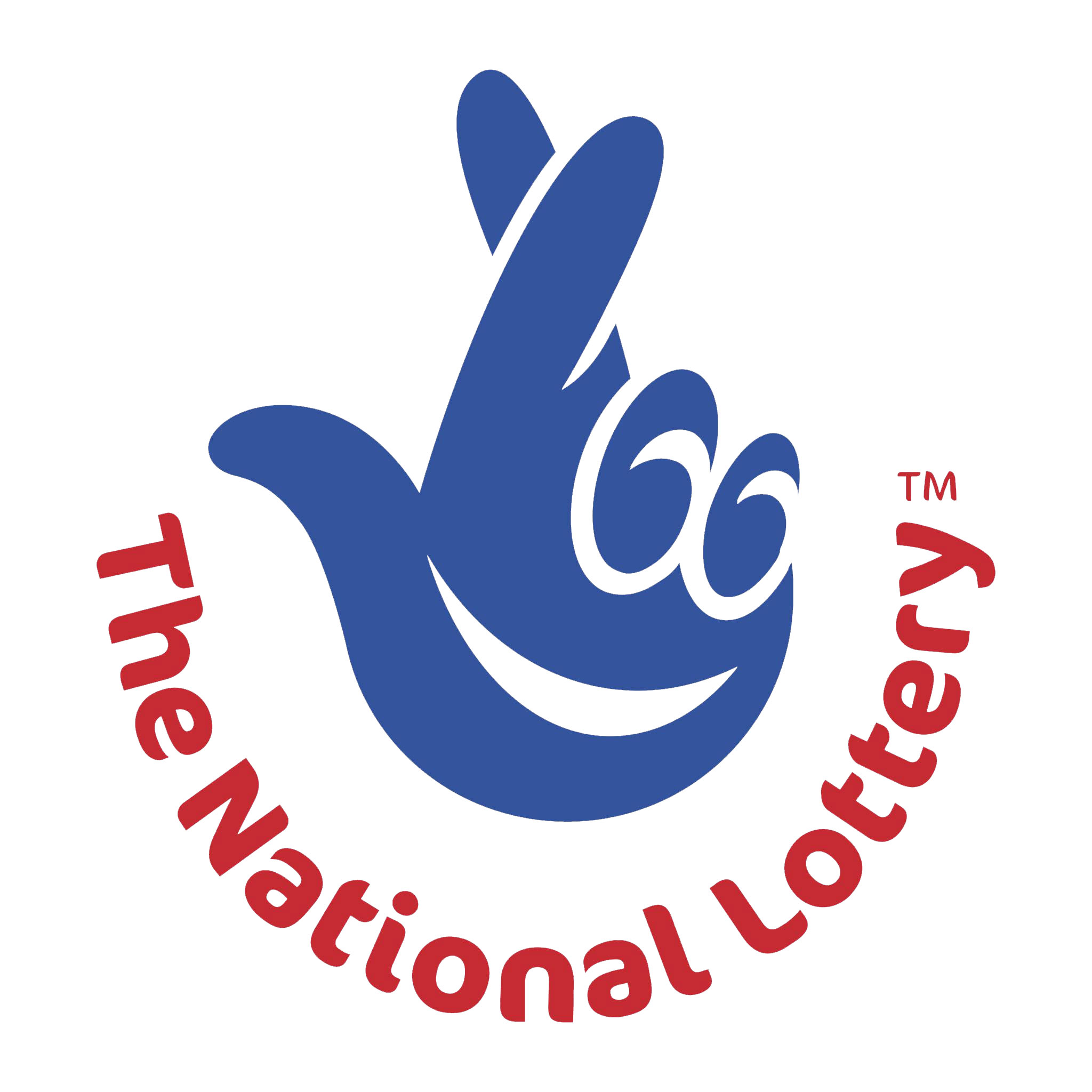 We now offer a lottery service as well as scratch cards