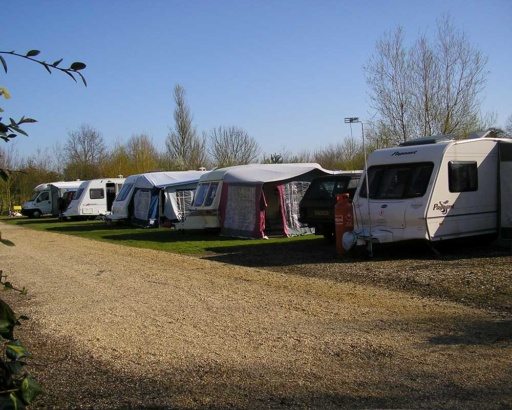 SEASONAL PITCHES AT STONHAM BARNS PARK
Tired of towing your caravan around all the campsites?
Why not try a seasonal pitch?
Here at Stonham Barns Park, we have plenty of Seasonal pitches available on site to make life much easier for you and your family, as this allows you to use your caravan as a holiday home, with the freedom of coming and going as you please. Once you are sited and you have set yourselves up for the season your caravan can stay with us on this pitch all year round, taking the stress away from having to hitch up every weekend.
We offer stress-free holidaying for as long as you wish. All our hardstanding pitches benefit from being level and have water and 16amp electric.
Stonham Barns Park have so much to offer for mums, dads and the kids, with the 2 fishing lakes, 9-hole golf course, driving range, crazy golf, owl sanctuary, play area, water activities lake, shops and weekly family events you will not run out of things to do.
If you would like to know more of our availability for this season or you would like to come and visit the site and have a look around, please visit our contact page, where you can either email us or phone us to arrange an appointment.
NOW YOU REALLY CAN CAMP TILL YOU HEARTS CONTENT.