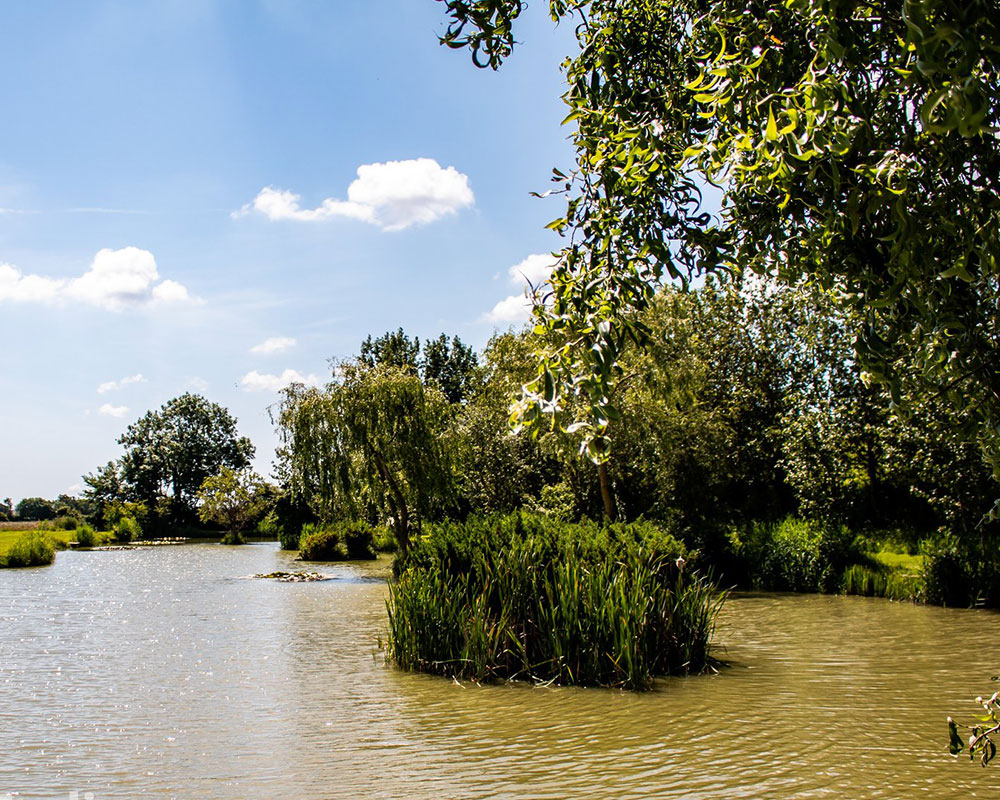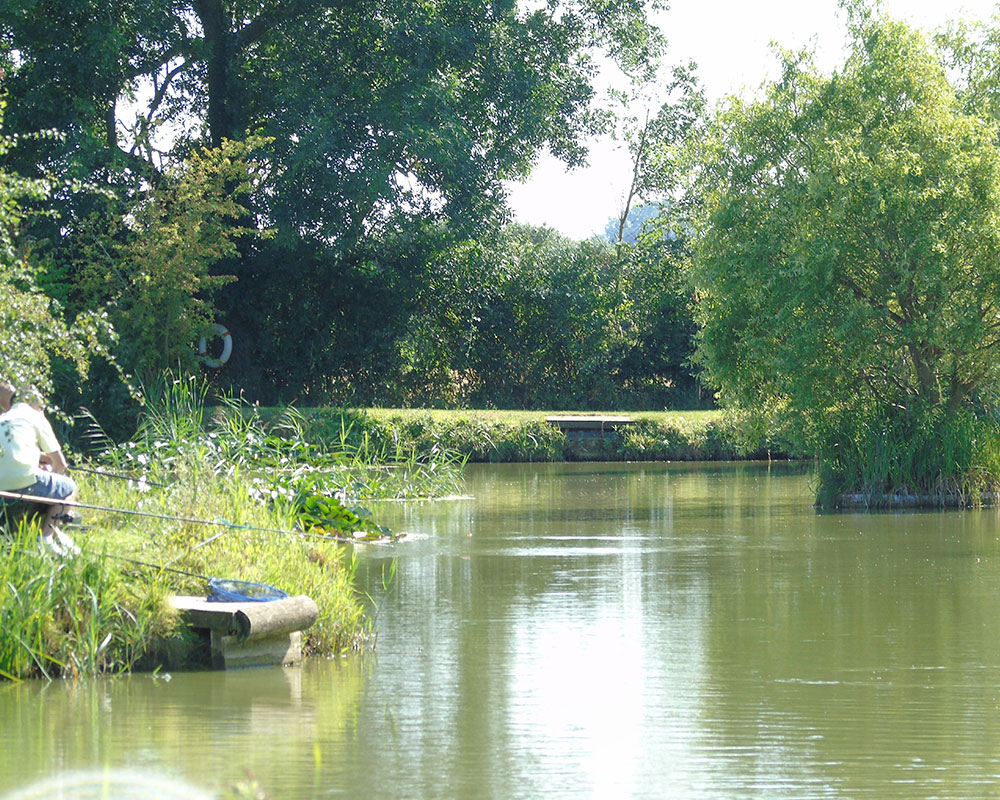 STONHAM BARNS PARK FISHING LAKE MATCHES
If you love fishing then why not come along and enter one of our matches held weekly throughout the year, these are open to everyone and take place in one or both of our fully stocked lakes.
The matches take place throughout the week but there are normally swims available for holiday and casual use during these times if you do not wish to enter a match. Please check by phoning 07840 377706 or by checking our social media page CLICK HERE
To enter a match or for more information please call 01449 711901 or 07840 377706
or email [email protected]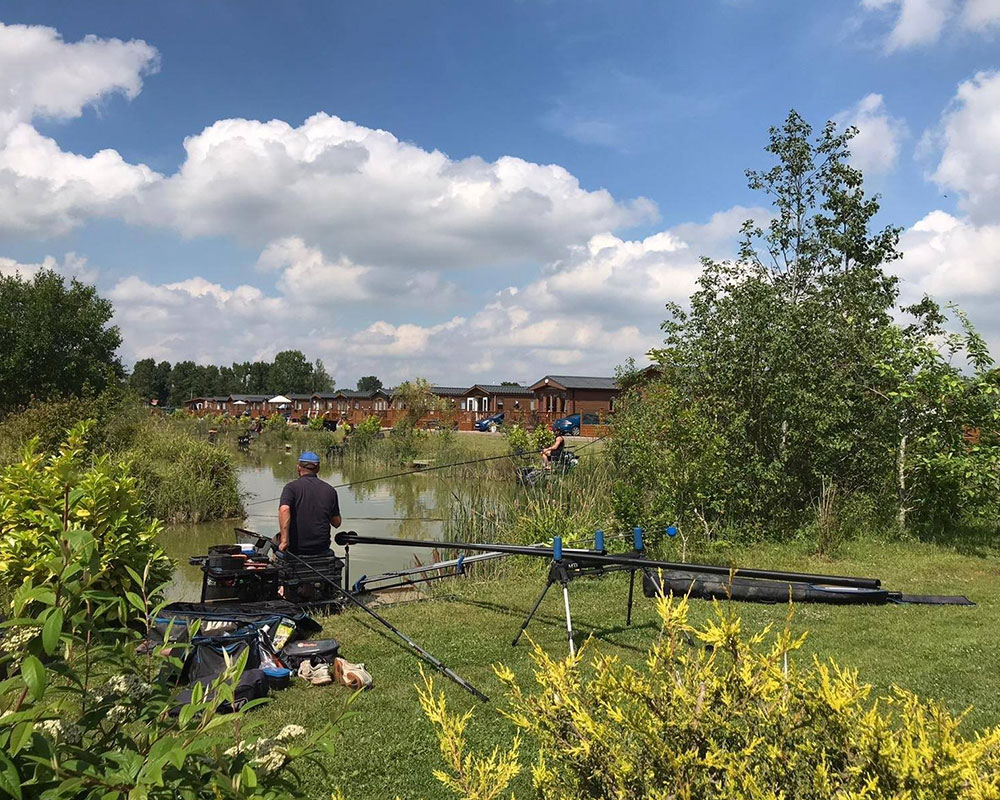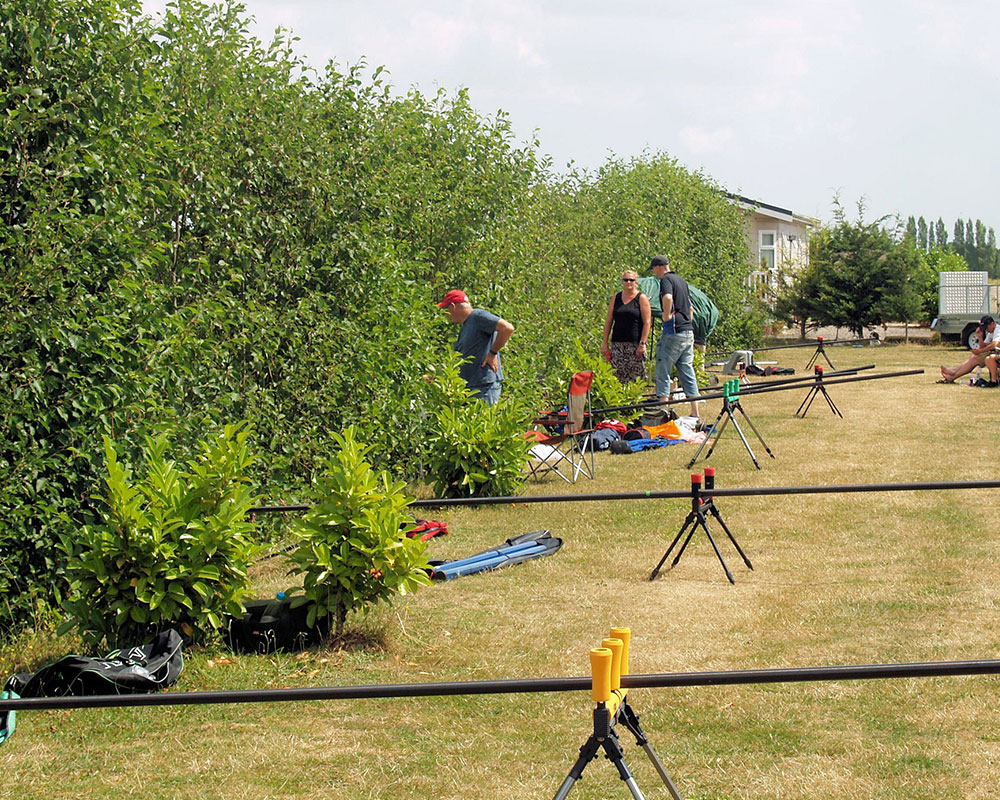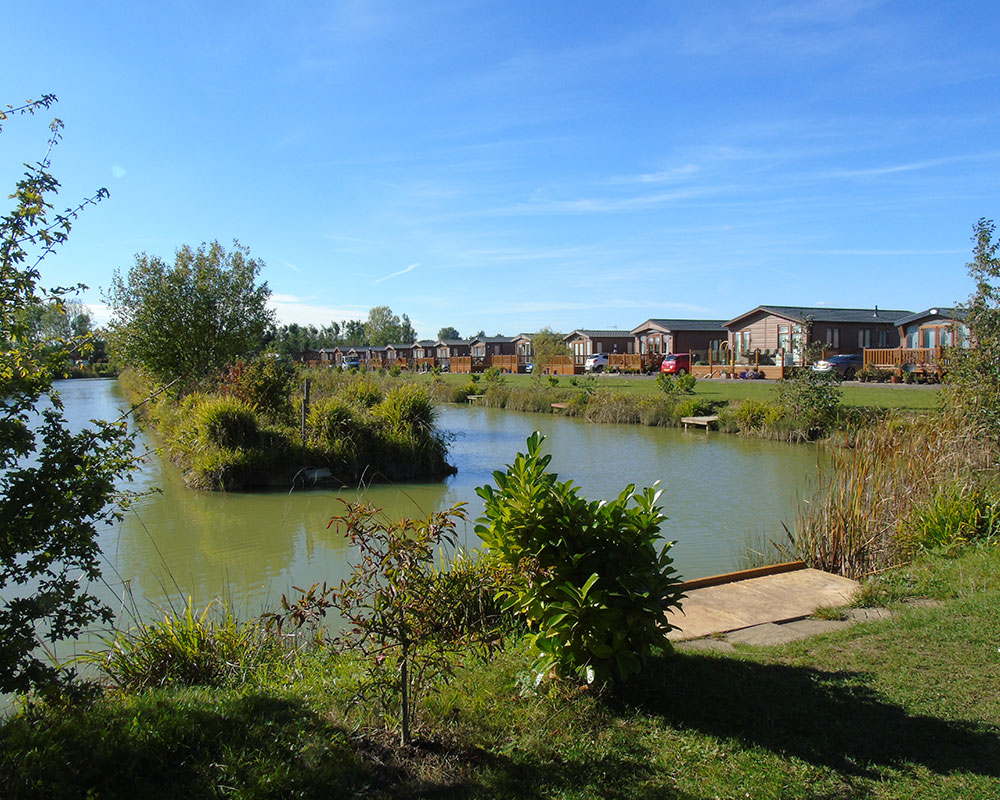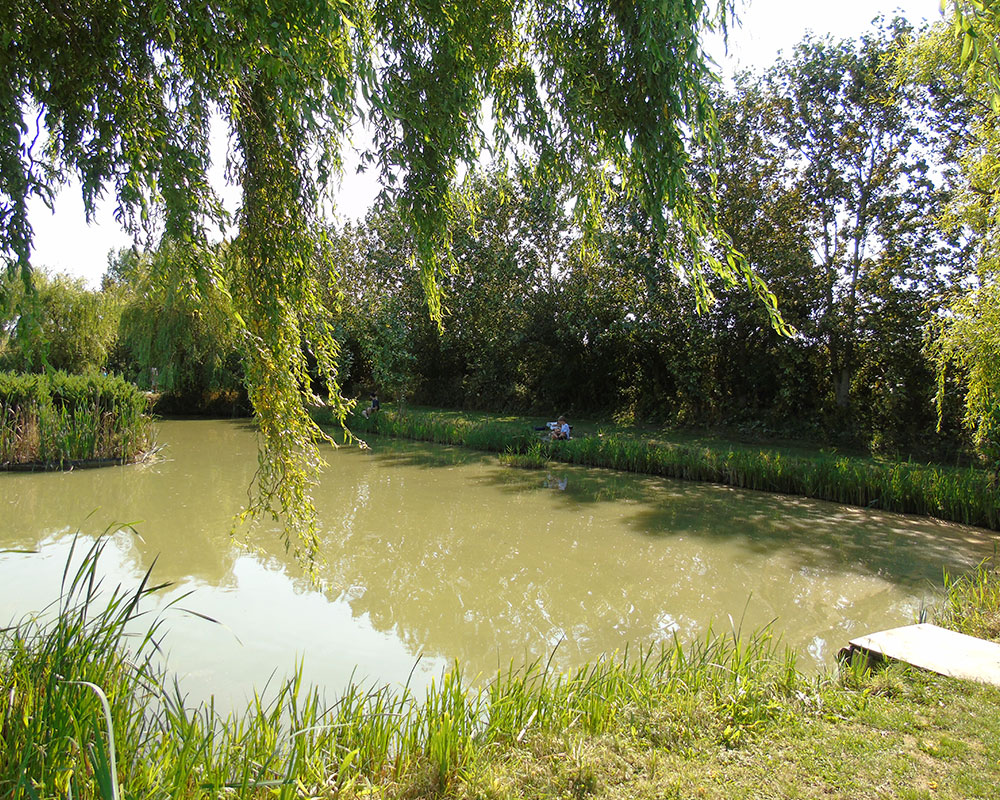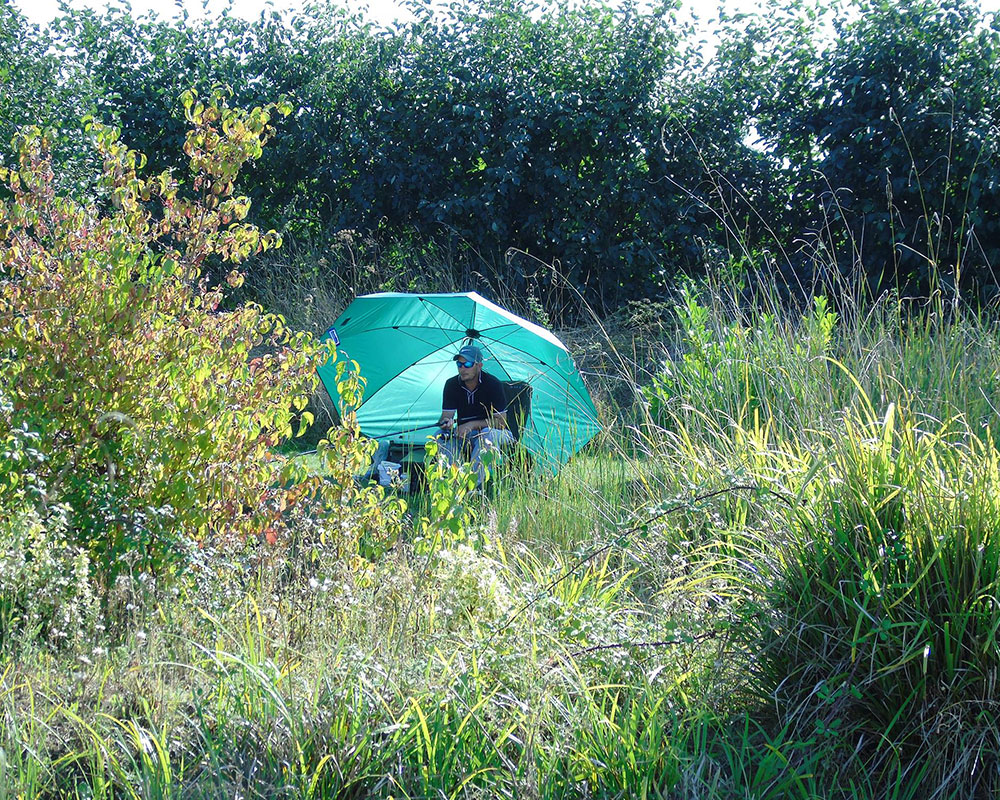 There are two stunning fishing lakes both being well stocked with Carp, Tench, Bream, Roach, Rudd, Perch and Skimmers. Both the lakes have been man-made and over the years have matured and naturalised with the beautiful surroundings.
Old Lake
The old lake is very shallow but full of Common Carp, Mirror Carp and F1 Carp up to 17 lbs. The average stamp is around 5 to 7 lbs.
When you "hook in" to a carp you a guaranteed great fun with a good fight because the lake is shallow, the carp tend to steam off like a train because they can't go down.
Best baits are Pellet, Maggot, sweetcorn & worm. There are also some decent Bream, Roach, Rudd and Perch to be had.
New Lake
The new lake also holds some decent Carp, plus Gudgeon Skimmers and small Green Tench. The stamp is a bit smaller but a lot more fish are available. The small carp are very dark in colour go off like a rocket, great fun for all anglers, young & old.
This is more of a traditional match lake with an island running along the middle so lots of scope to fish. A lot of success comes when fishing in the margins or against the far bank of the island.