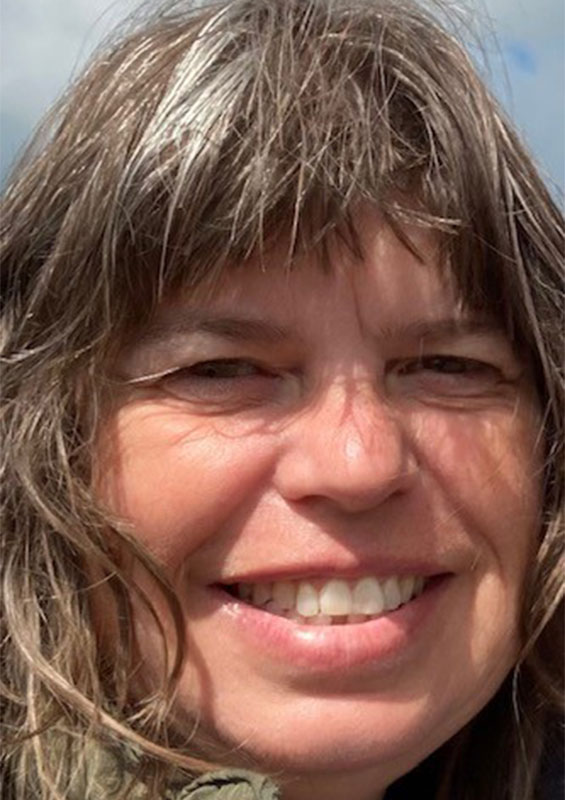 MRS A ANTIQUES AND COLLECTABLES
Welcome to Mrs A Antiques and Collectables. Maxine is very happy to be here at Stonham Barns Retail Park.
Max primarily sells Militaria and Scientific Equipment.
She also sells an eclectic range of antiques and vintage items, including furniture, luggage ware, ceramics and lots more.
If she can track down an item that someone is looking for, Max will do her best to find it.
Do come and give her a look, because she is looking forward to seeing you.
Happy hunting!
Contact Information
Phone : Maxine 07885 837427
Email : [email protected]
Address : 
Pod 1A
Stonham Barns,
Pettaugh Road,
Stonham Aspal,
Suffolk
IP14 6AT