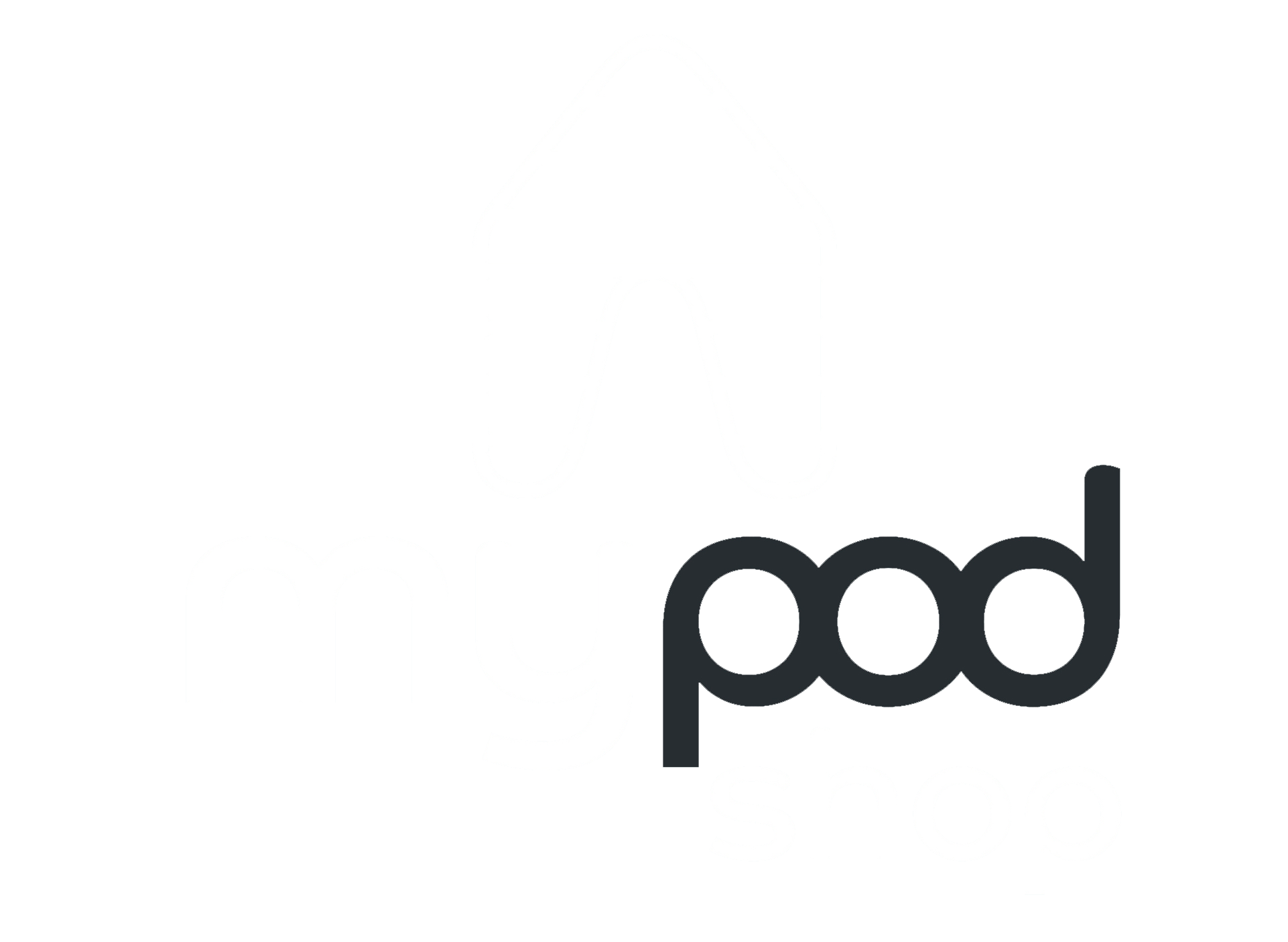 INTRODUCING OUR BRAND-NEW
RETAIL PODS!
Affordable pocket-sized shop space
With over 40 retail outlets at Stonham Barns Park a new phase of brand new MyPod Shops has arrived. The rent is as low as £115 per week. Rate relief STC with the guaranteed footfall from the leisure, retail, events, and holiday activities. Free parking is also available.
Are you looking for a high quality, affordable place to relocate or to launch your new shop off the high street?
Join other successful entrepreneurs in our expanding retail village at Stonham Barns Park, where our tenant retailers are bucking the trend on the high street.
BRAND NEW PODS ARE ARRIVING MONTHLY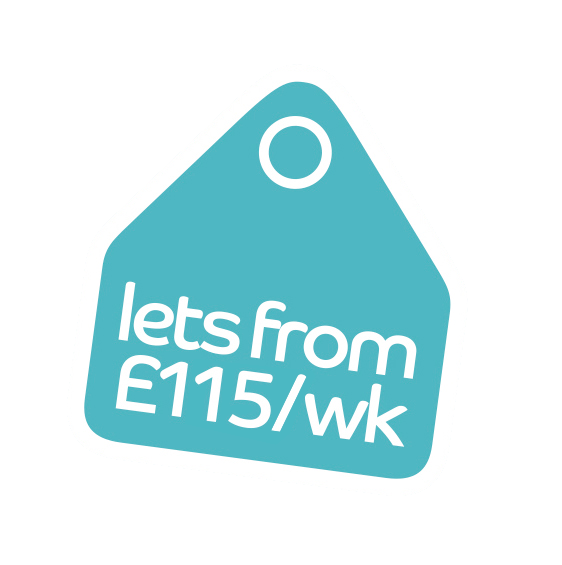 PODS ARE SUITABLE FOR A
VARIETY OF RETAILERS INCLUDING:
Florist - Men's & Women's Clothing Store - Fishing Tackle Shop - Upholstery/ Furniture Store
Vegan Products/Lifestyle Shop - Accessories
Office Space - Hardware Shop - Vinyl / Record Shop
There are endless possibilities . . .
WE ALSO HAVE LARGER RETAIL UNITS
TO ACCOMMODATE YOUR REQUIREMENTS
For more information call 01892 613492 or email [email protected]