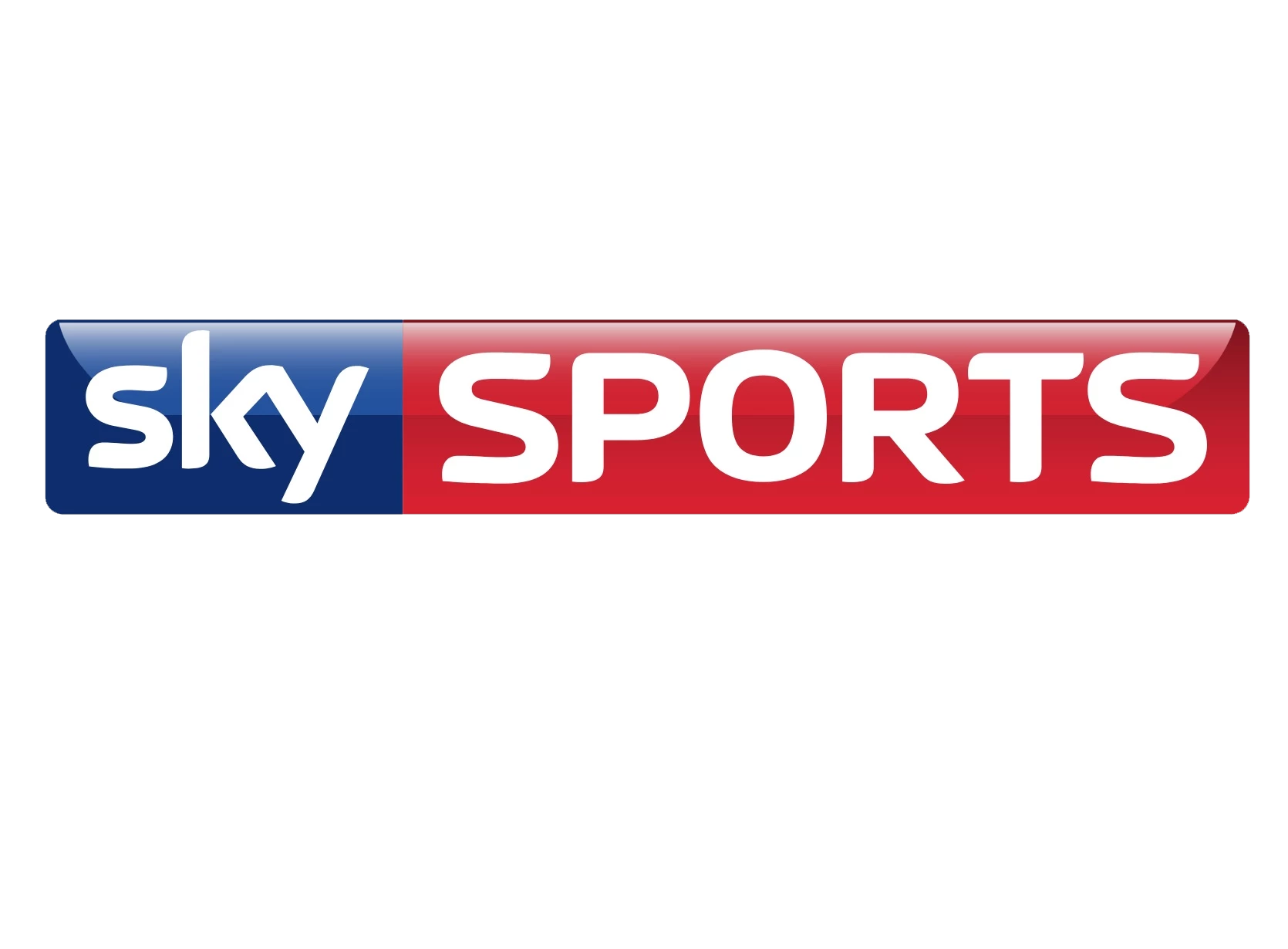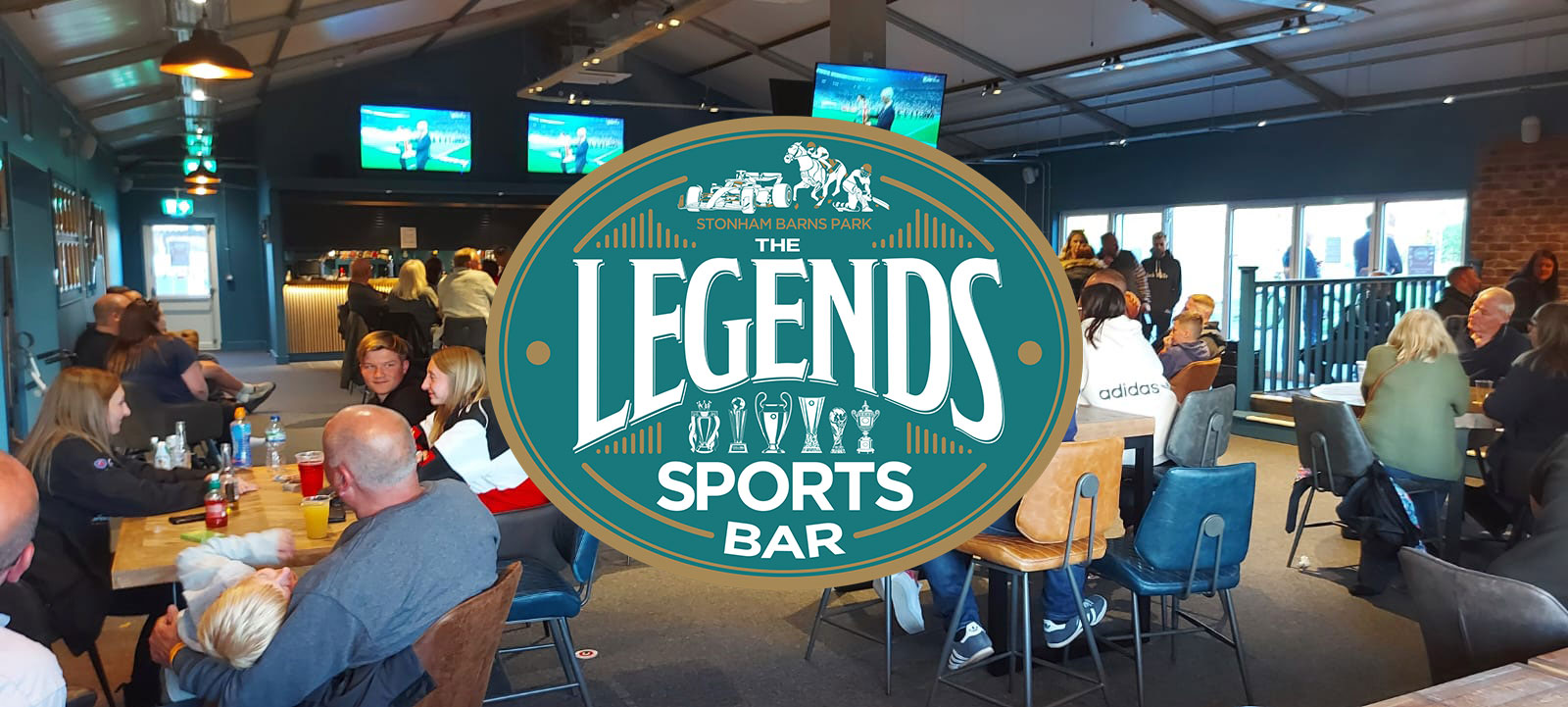 The Legends Sports Bar in The Aspal Clubhouse is a striking new venue for all those with a love of sport and for those who would just like to relax with a drink and something to eat.
Watch live sport on Sky or BT Sport on our multi-screens or just join in the family fun vibe.
Also hosts 'nights with' celebrities, live music and entertainment.
POOL, DARTS, FOOD AND DRINK.
This is a dog friendly bar (water bowls are provided).
FREE ENTRY and HOT FOOD IS AVAILABLE.
Current opening hours are Friday and Saturday 12 noon – 11pm but this changes when special events are being hosted
For upcoming special events and live sporting events on TV follow us on social media @LegendSportsBars or call 01449 711 111
LIVE SPORT ON OUR MULTI-SCREENS - 1st-3rd JULY 2022
COMING SOON LIVE AT THE LEGENDS SPORTS BAR