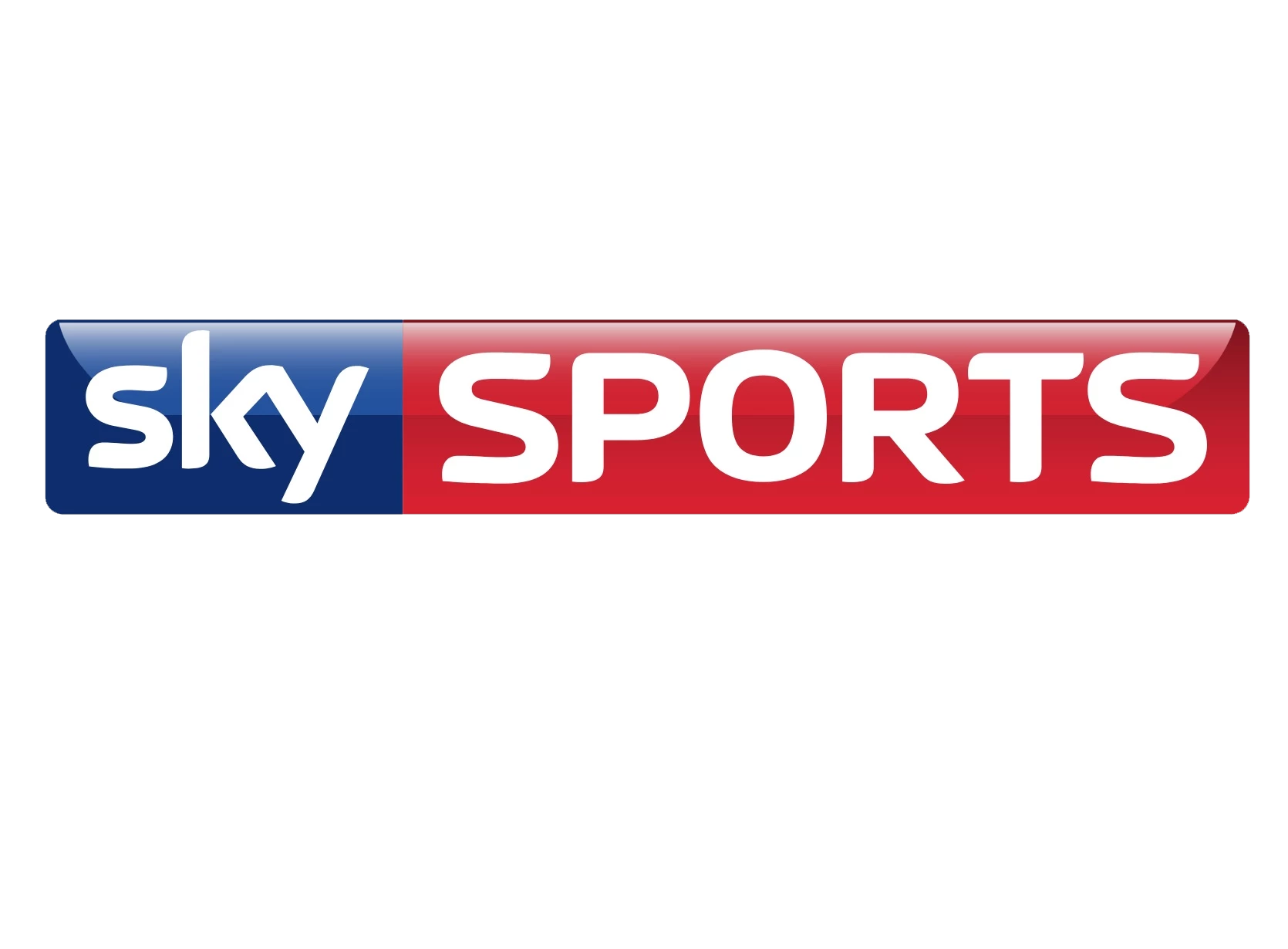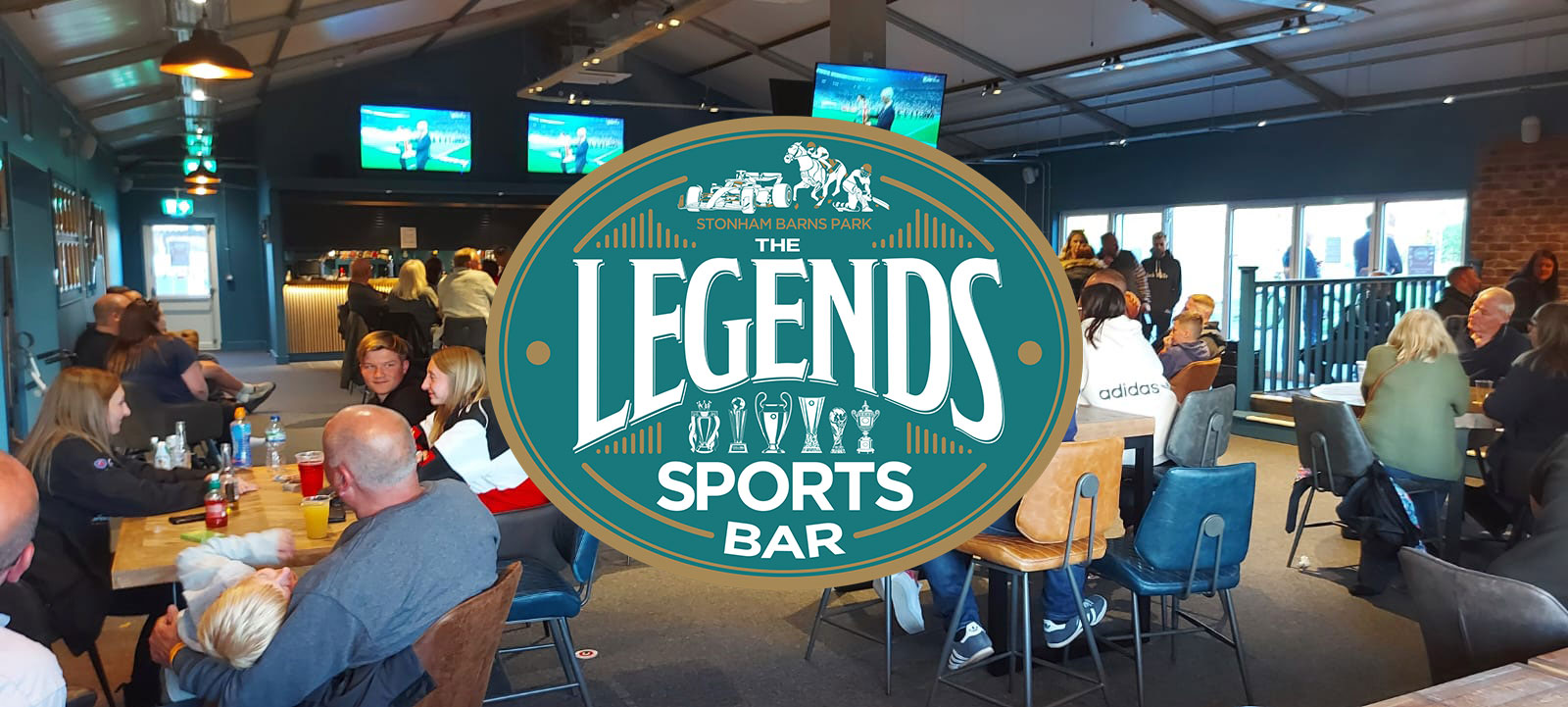 The Legends Sports Bar in The Aspal Clubhouse is a striking new venue for all those with a love of sport and for those who would just like to relax with a drink and something to eat.
Watch live sport on Sky or BT Sport on our multi-screens or just join in the family fun vibe.
Also hosts 'nights with' celebrities, live music and entertainment.
POOL, DARTS, FOOD AND DRINK.
FREE ENTRY and HOT FOOD IS AVAILABLE.
HIRE THE LEGENDS BAR
You can hire The Legends Bar for a birthday party or celebration. Please contact us for more information.
NO DOGS ALLOWED ON THE PREMISES
Please be advised that due to health & safety incidents, child safety and for good hygiene reasons, we have changed our stance and with regret, no longer allow dogs within the premises. Thank you in advance for your cooperation
For upcoming special events and live sporting events on TV follow us on social media @LegendSportsBars or call 01449 516205