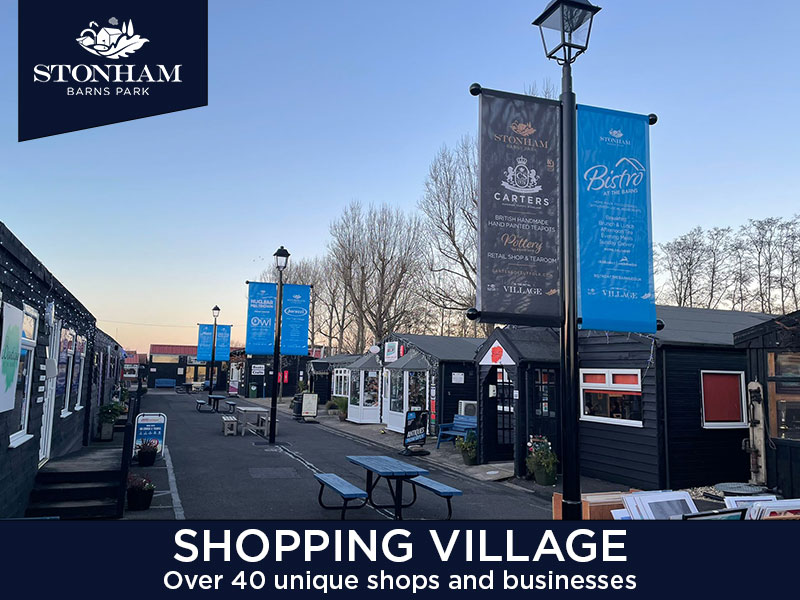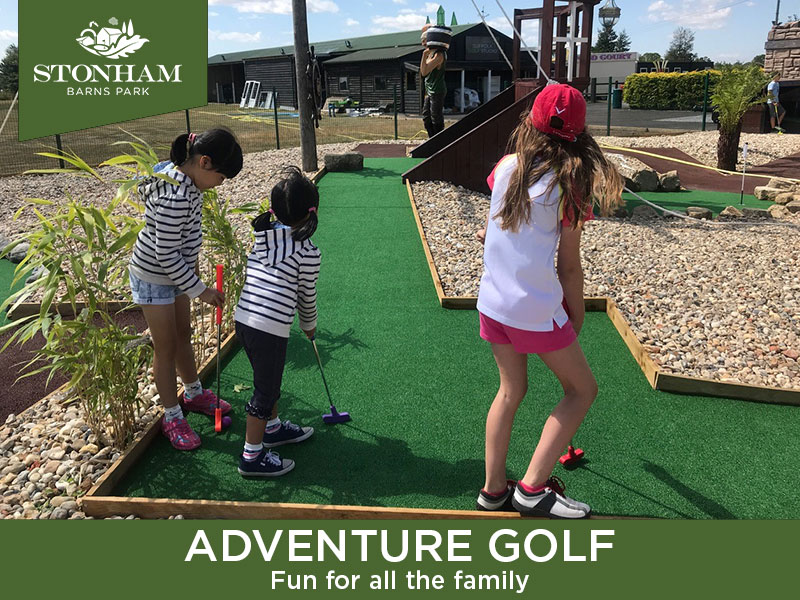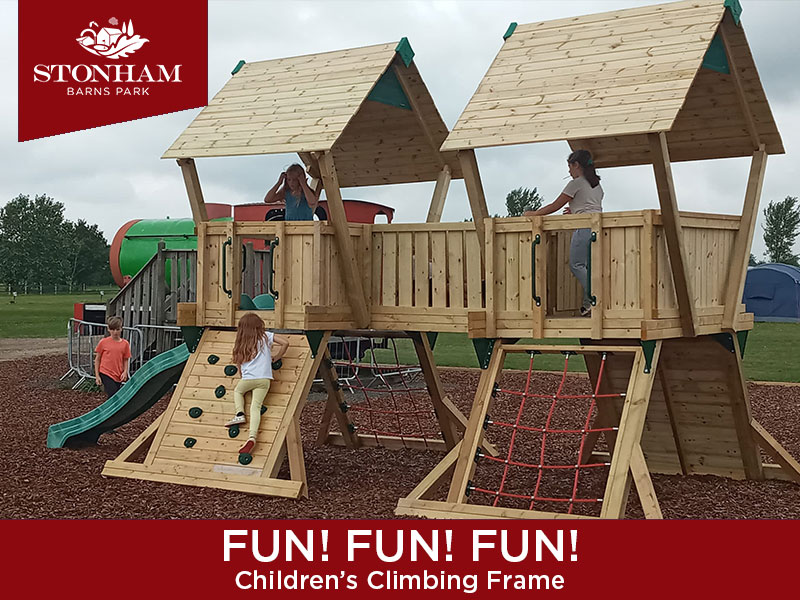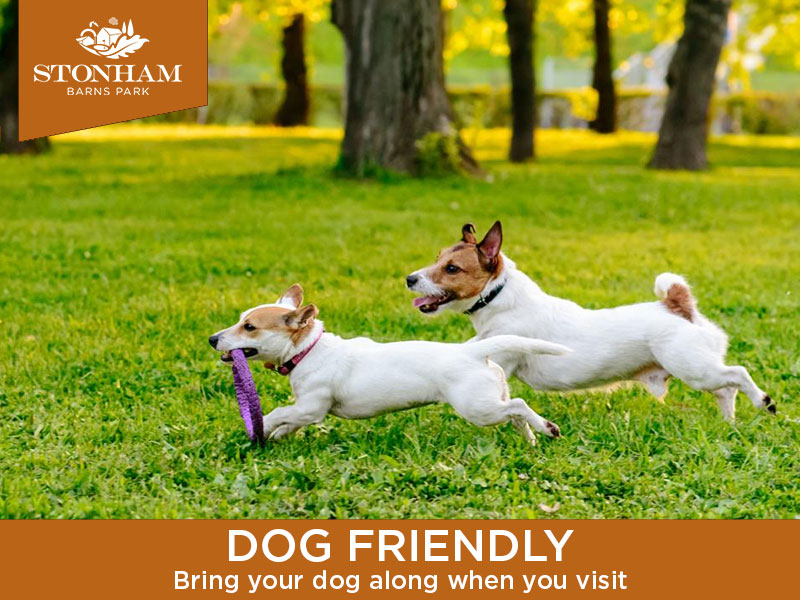 GROUP BOOKINGS
As well as touring pitches and stylistic camping, Stonham Barns Park has an area suitable for all types of clubs and large family groups.
Situated in the Aspal Campsite close to main facilities this area is a popular facility for caravan clubs and other organised groups.
The dedicated areas are equipped with water and electric hook-ups.
Users can also enjoy the facilities of the main park.
A section of the area can be cornered off if required. Barbecues are allowed but must be raised off the ground. We are also a dog-friendly holiday park.
Group organisers are advised to check availability early, as demand, especially around popular dates can be high.
CONTACT OUR GROUP CO-ORDINATOR FOR MORE INFORMATION
01449 711901
Group bookings are subject to numbers -
5 to 10 vans £20.00 per night (Including Electric)
5 to 10 vans £17.00 per night (No Electric)
10 to 20 vans £18.00 per night (Including Electric)
10 to 20 vans £15.00 per night (No Electric)
Our onsite facilities consist of:
Fully Serviced Mens & Ladies Toilet Blocks
Fully Serviced Shower Rooms
Fully Serviced Disabled Toilet Facilities
Good size Laundry and Washing up area
On Site Village Store, Restaurant, Shops, Events
Children's Play Area
Please note that group customers are also bound by the "rules of the park".
Prebooking only and no under 18's unless accompanied by an adult. Bank Holidays minimum of 3 nights booking.
FREE WIFI DURING YOUR STAY
SPEED LIMITED TO A MAX OF 0.5 Mbps
Ideal for:
Web Browsing / Email
Online Newspapers
Social Media
Internet Phone Calls
WiFi: 100% coverage cannot be guaranteed due to rural location, weather conditions and changing flora. These can cause variable signal strength. Hotspots are available.