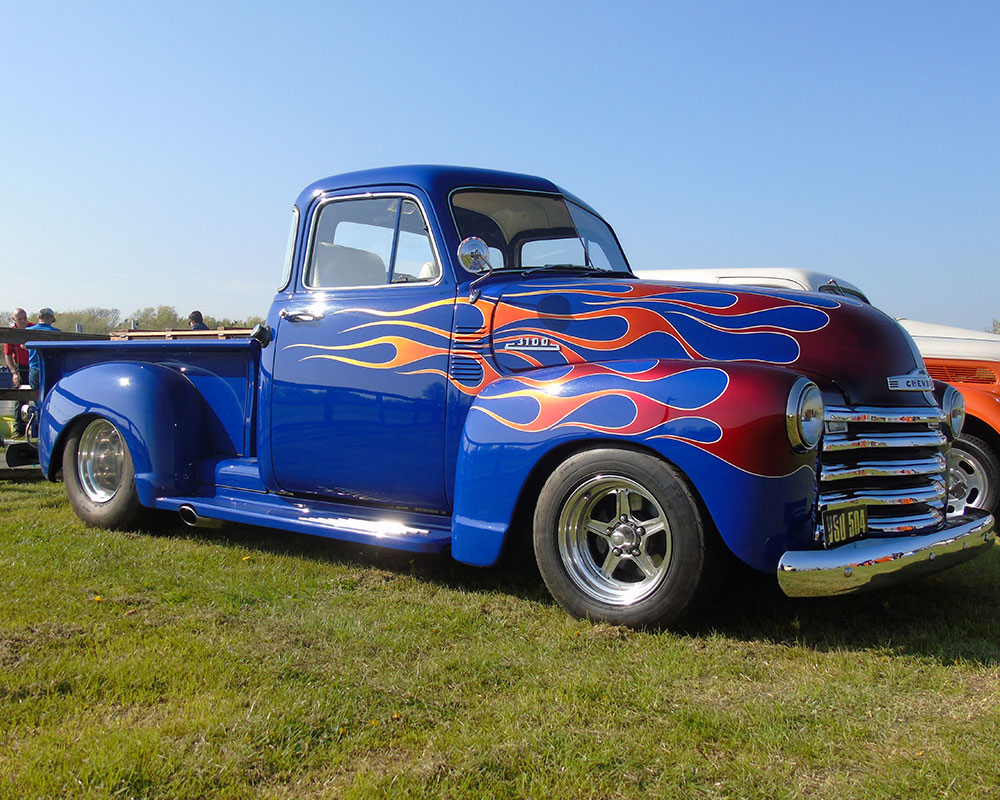 SPRING BREAK
Saturday 27th & Main Show Sunday 28th April 2019
Saturday from 10am till 11pm. Sunday from 10am till 5pm
TICKET PRICE
Advanced tickets or on the gate
Saturday-Sunday Weekender Ticket £20 per person
(Weekender ticket price includes all activity and entertainment as well as camping over Saturday night)
Sunday only Ticket £10 per person (Show & Shine Car & Driver FREE)
Under 12's FREE
EVENT DESCRIPTION
Stonham Barns are jointly hosting in association with Knuckle Busters Car Club a gathering for everyone with an interest in Rods, Bikes, Yanks and 'Kustom Kulture'. The event is an early season, blow off the cobwebs, laid back and friendly weekend.
Although the whole weekend is dedicated to all aspects of Vintage, Hot Rod and Kustom Kulture, the focus on Sunday is on the 50′s and later. Cars and Bikes as late as 1973 are permitted in the main 'Spring Break' Show & Shine, and there is an additional Show & Shine competition for later vehicles of 'special interest'. This will include classes for later American cars, all Custom vehicles including later bikes. (Modern Harley's and other cruisers, Choppers, Bobbers etc.)
The grasstrack figure of 8 is back and open for suitable vehicles to have a blast once again, or you can take another opportunity to browse trade stands selling all things vintage, enjoy a vintage funfair ride, or search for a bargain in the swapmeet. If that's not enough, Stonham Barns really is a great venue for a show, with a driving range, owl and bird of prey centre, meerkats, golf course, fishing lakes, plenty of shops and much more.
Top bands, DJ's and dancers will be with us over the weekend. The full line-up will be announced early in the new year. Spring Break is back and better than ever in 2019!
Ticket Prices and Camping at Stonham Barns. The weekend ticket price you pay when you arrive at Spring Break includes camping and all activity and entertainment, until the end of the show on Sunday afternoon.