The Glamtastics Bring the Feel Good Vibe to Stonham Barns Park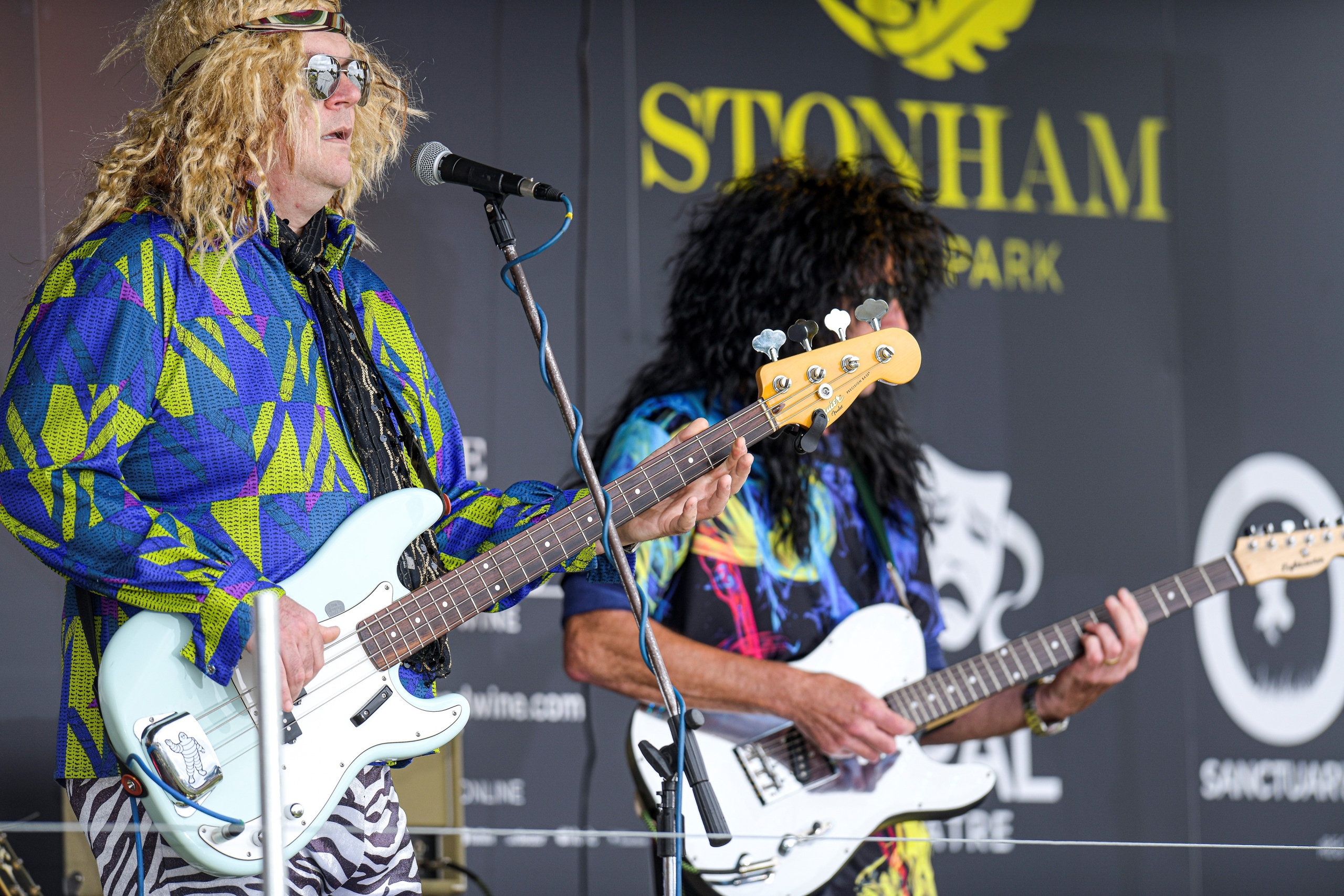 Everything from Queen to Michael Jackson lining up for special music nights
A series of tribute nights at Stonham Barns Park – one of Suffolk's premier visitor destinations – are coming up for the spring and summer months. The good time, feel-good nights will include an ABBA Tribute, Queen Tribute and a much-acclaimed Elvis Tribute among others.
Next up is an evening with the Glamtastics on 26 March.   Formed in Norfolk in 1998, the Glamtastics are one of East Anglia's top cover bands who will be throwing the music and fashion back to the 1970s to an era when glamour was everything.  It's an evening for tartan trousers and the awesome songs from the past.
This event will be seated and so tickets are limited.  Advanced-booking is advised.
Pre-show dinners are available on the evening at the restaurant at Stonham Barns Park, The Bistro at The Barns.
The event will be held at the Aspal Theatre, the new music and entertainment hub for mid-Suffolk.
Ticket info is available at Stonham Barns website www.stonhambarns.co.uk or call 01449 711111.