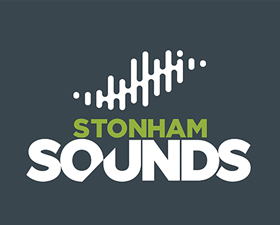 'Stonham Sounds' Appoint New Music Director to Develop Music & Arts Hub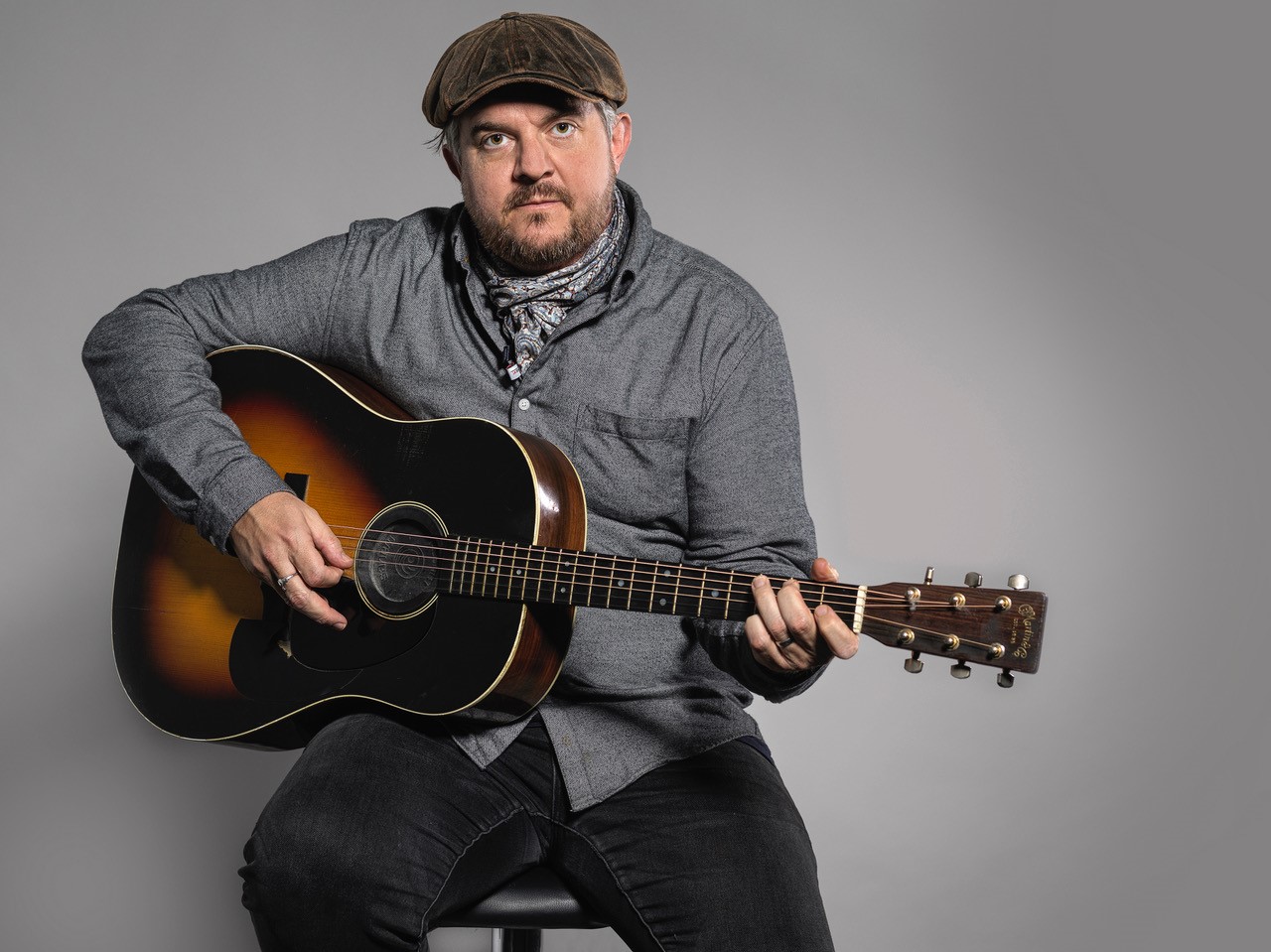 Artists, bands, theatre groups and creative-talent from across the East of England are invited to perform, collaborate and even record at new Mid-Suffolk facility
A new hub for music and the arts has been developed by the owners of Stonham Barns Park who are looking to encourage emerging talent from the region to bring live music and entertainment to visitors of the leisure, retail and holiday venue – and to people from all over the UK by 'live' streaming events and performances.
'Stonham Sounds', the Mid-Suffolk music and arts hub will include a new performance facility – The Aspal – and be fronted by musician and newly-appointed Music Director Ronan MacManus from West London.  Ronan, who is a member of the band Brand New Zeros, was born into a musical family, his father Ross MacManus was a trumpet player with Joe Loss and His Orchestra who passed on his musical creativity to all five of his sons, including the legendary Elvis Costello.
'Stonham Sessions' was the first initiative to be introduced by Stonham Sounds at The Aspal which live streamed performances during the pandemic enabling people to enjoy live music from the comfort of their own homes. The streaming sessions from the music and theatre venue were filmed on a multi-angled HD camera set-up using a digital mixer and resident sound engineer to ensure the streaming was of the highest quality.
Says Ronan, 'We are creating a multi-faceted facility for the arts and visual arts covering music, performance, exhibitions, installations, podcasts, interviews and live-streaming in a digital space.  This is for artists, bands, theatre groups and the wide-ranging, creative-talent from around the East of England.'
'This is the region that attracts the attention of global superstars and mega names from music, art and film.  It is a place where creativity has no bounds, and we want to support the emerging talent that has evolved here.  We intend to work in collaboration, not in competition, with the other venues in the region who work tirelessly to promote local talent.  Whether we are putting on podcasts, or live music interspersed with visual art or staging specialist music festivals, we want to create an authentic platform to demonstrate what can be done with music and the arts on a regional level.'
'We will be revealing more about the music and arts hub, the Aspal and the creative content we are planning very shortly. In the meantime, I would encourage anyone with any performance ideas to share to get in touch so that we can showcase the best of Suffolk, Norfolk, Essex and beyond.  The East of England is an awesome immersive location with its landscapes and light.  It's a transformative setting to roll out all forms of music and entertainment and we intend the content to be hugely diverse.'
'The need for people to listen to music to enhance their wellbeing is now greater than it has ever been.  We are very excited at the prospect of rolling out some new music talent and much more besides.'
It is planned that 'Stonham Sounds' hub will champion the arts from the region in both indoor and outdoor settings and that a radio station, YouTube channels and a wide range of social media platforms will be incorporated into the music and arts mix.  It has already achieved success with launching singer songwriter Breeze Redwine to audiences around the UK and worldwide.  Breeze has released two singles 'Money' and 'Never Let You Go'.  'Never Let You Go' has achieved over 123 000 steams on Spotify and 176 000 views for the video on YouTube.
Stonham Barns Park is one of Suffolk's premier leisure destination venues.
Stonham Barns Park has been awarded the VisitEngland 'We're Good to Go' industry charter mark which verifies that the attraction meets the Government and Public Health guidance on Covid-19. 
For more information call Stonham Barns Park on 01449 711111 or visit www.stonhambarns.co.uk