The fishing lakes are set in a tree-lined corner away from the rush of everyday life. There are two fishing lakes, and both contain a mixture of Carp, Tench, Bream and various others weighing up to 25lbs!
Welcome to Stonham Barns Fishery located in the heart of the Suffolk Countryside. We have two stunning fishing lakes both being well stocked with Common Carp, Mirror Carp, F1 Carp, Bream, Roach, Rudd, Perch, Gudgeon Skimmers and small Green Tench. Both the lakes have been man-made and over the years have matured and naturalised with the beautiful surroundings.
It does not matter if you an experienced fisherman or a beginner, we welcome all ages and abilities here at Stonham Barns. We especially enjoy seeing the family's doing a day's fishing, where children are being taught by their parents creating the next generation of fisherman.
Whether you are looking to enter into our weekly competitions or just enjoy a day's fishing we can guarantee our friendly staff will be on hand. We have a good size car park and toilet facilities next to the main lake. Hot and cold refreshments are also available alongside a small selection of tackle and bait. Also if you need to purchase a fishing licence they are available from the post office in the retail village.
We are really proud of our lakes and take great pride in making sure our lakes and surrounding areas are well maintained at all times. Guaranteeing a truly picturesque setting but also supporting a host of varied wildlife.
There is a host of other activities available to you here at Stonham Barns, so if you do not want to spend all your time fishing why not visit the onsite golf centre and play a round of golf, or sit back and watch one of the stunning flying bird displays in the owl sanctuary or visit our unique shops or even walk around one of the shows that might be taking place. (please note your daily fishing ticket does not include entry to any other attractions on site)
FISHING HOLIDAYS
Did you know you are able to stay on site? Stonham Barns has a Campsite and a Static Holiday Park so why not make the most of your passion for fishing and come for a long weekend or a week's holiday. You could bring your own caravan, tent or try something different then why not try one of our glamping tents, or if you like the idea something like home, then book one of our static caravans where all you need to bring is your suitcase!! You are allowed to park your vehicle next to a swim so need to worry about lugging all your gear from your accommodation.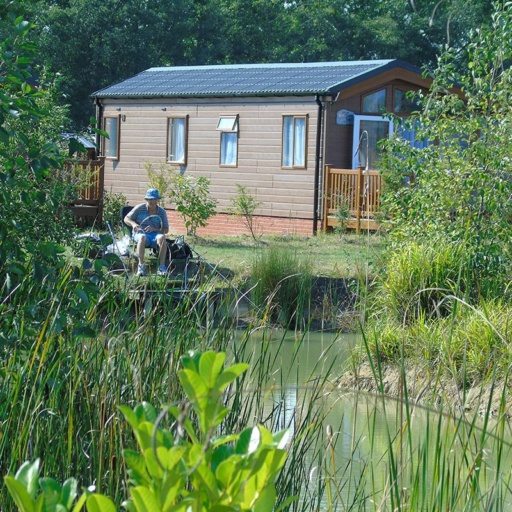 ONLY TWO RODS PER PERSON – NO NIGHT FISHING – OPEN FOR FISHING 7 DAYS A WEEK
 ALL DOGS MUST REMAIN ON LEADS AT ALL TIMES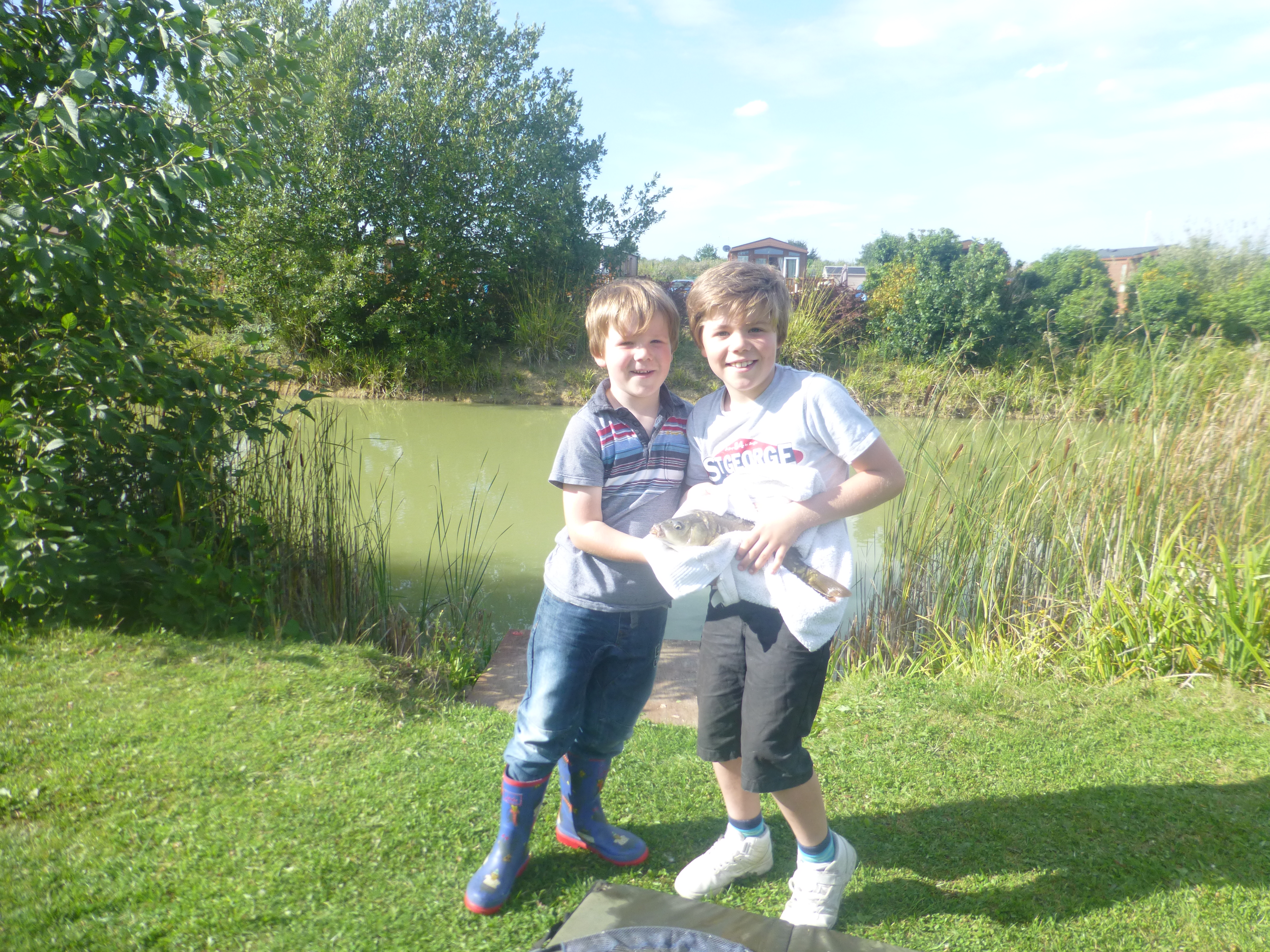 A PREMIER DAYS FISHING FOR ONLY:
ADULTS £8.00 PER ROD, £10.00 FOR 2 RODS.
CHILDREN £5.00 FOR 1 ROD
Fishing Lake Rules
NO BOILIES
NO FIXED LEAD
NO CAT MEAT
NO BLOOD WORM
NO METHOD FEEDER
NO FLOATING BAITS
UNDER 15'S TO BE ACCOMPANIED BY AN ADULT AT ALL TIMES