Don't Stop Me Now … Tribute Nights are back!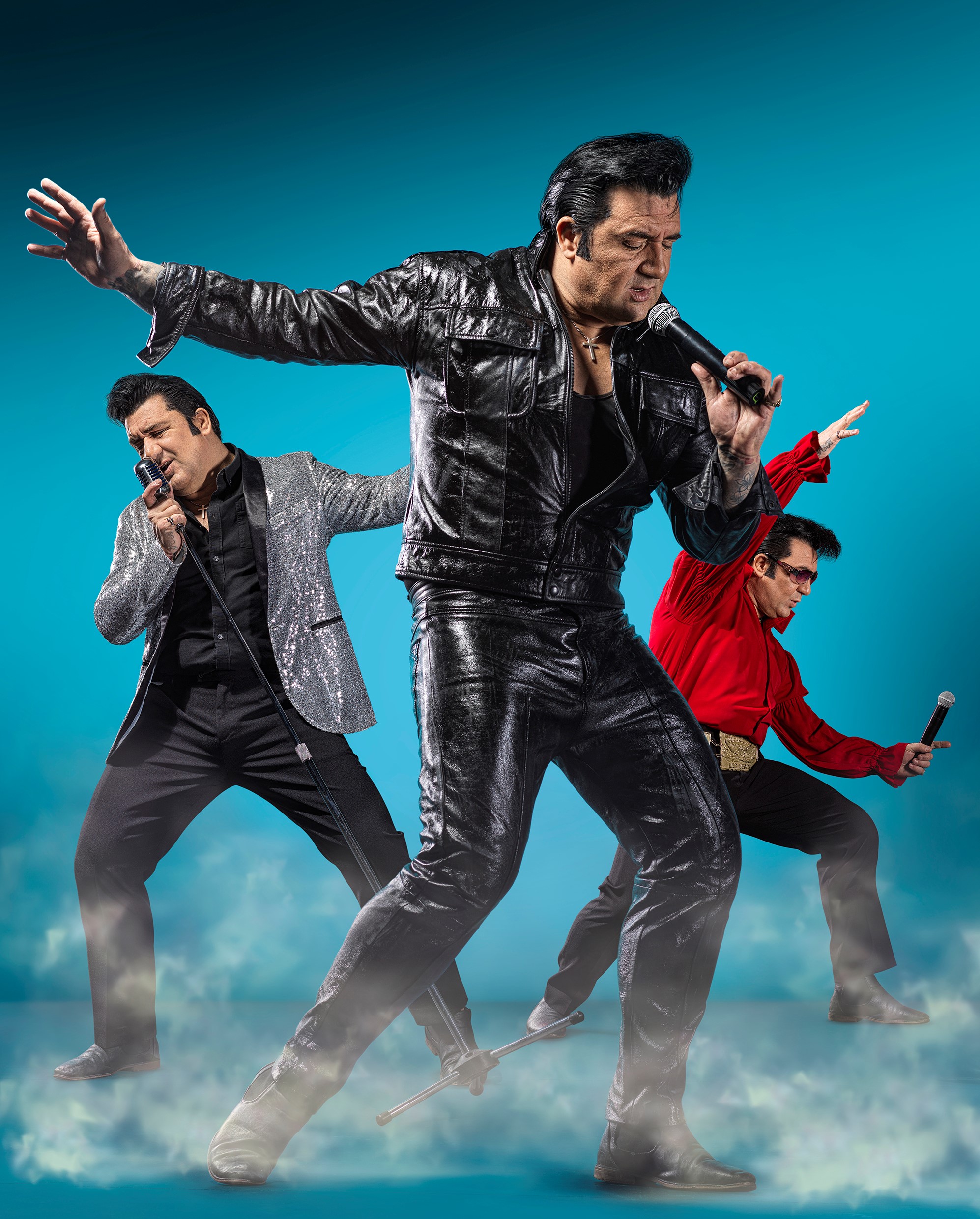 Everything from Queen to Cliff tributes are booked for special music nights at Stonham Barns Park
A series of tribute nights at Stonham Barns Park – one of Suffolk's premier visitor destinations – are coming up for the spring and summer months. The good time, feel-good nights will include a Cliff Richard Tribute, The Glamtastics, an ABBA Tribute, Queen Tribute and a much-acclaimed Elvis Tribute among others.
Kicking off the nights on 19 March will be the Cliff Tribute.  The show promises to be a trip back to the early swinging 60s with the very best of Sir Cliff Richard and The Shadows Tribute show performed by the award-winning Jimmy Jemain as Cliff accompanied by the Knight Shadows.  It will be a night celebrating the music and showmanship of the ever-energised always performing legend himself.  A percentage of the proceeds from this event will go to The East Anglia Air Ambulance.
Following on, on 26 March will be an evening with the Glamtastics, one of East Anglia's top cover bands who will be throwing the music and fashion back to the 1970s to an era when glamour was everything.  It's an evening for tartan trousers and awesome songs from the past.
On 8 April it's the ABBA Tribute – ABBA's Angels.  ABBA's Angels are one of the UK's leading ABBA tribute bands having been established since the year 2000.  Featuring some highly talented singers and musicians, they offer one of the most captivating and authentic tributes to one of the most iconic bands of all time.  Songs included in their performance include Gimme Gimme Gimme, Super Trouper, Knowing Me, Knowing You, Take a Chance, Does Your Mother Know and Voulez Vous.  So highly acclaimed for their sound and visual performance, they have appeared on BBC's The One Show, BBC Breakfast News and Sky News at the time of the rumours of an ABBA reunion.  Never more in demand now at a time when the real ABBA has released a new album for its millions of fans.
On 7 May you can go back in time and experience the magic and excitement of a live Queen concert with Supersonic Queen.  This five-piece live Queen Tribute Band has been together for over 10 years bringing one of the most authentic sounding and looking Queen tributes in the UK.  Featuring some hugely talented performers, they have performed and toured in countries including Dubai, Hungary, France and Germany and have supported some top named acts including Whitesnake, Suzie Quatro, David Essex and even the Brian May Band!  Their energy, enthusiasm and on-stage chemistry must be seen as they belt out hit after hit – it IS a kind of magic!
On 24 June it is the Elvis Tribute.  Andy Ottley has earned a reputation as one of the busiest Elvis tribute artists in East Anglia having performed professionally now for 5 years touring theatres, hotels and clubs.  In 2018 he reached the finals of the European Elvis Championships.  He loves to perform songs from the Vegas years where Elvis performed in his famous jumpsuits.  He has the voice, the cheeky smile and all the moves that transport you back in time!  And he's back for a second date on 19 August with The Memphis Gold Band!
Said Zoe Lynch of Stonham Barns Park, 'We are proud to have this series of tribute events on for the spring and summer which will put smiles on the faces of music fans around the region.  There are so many artists and bands recreating music from the past that makes for an awesome night out for partners, family and friends.'
'We are expecting these events to be hugely popular this year as people are all looking to fill their calendars with quality music and entertainment to make up for recent times when life has had to be put on hold.'
The events will be part of the Stonham Sounds music programme for 2022 and staged at The Aspal Theatre, the new music and entertainment hub for mid-Suffolk.
Ticket info is available at Stonham Barns website www.stonhambarns.co.uk or call 01449 711111.