Teenage singer songwriter 'walks in the footsteps of legends' in Liverpool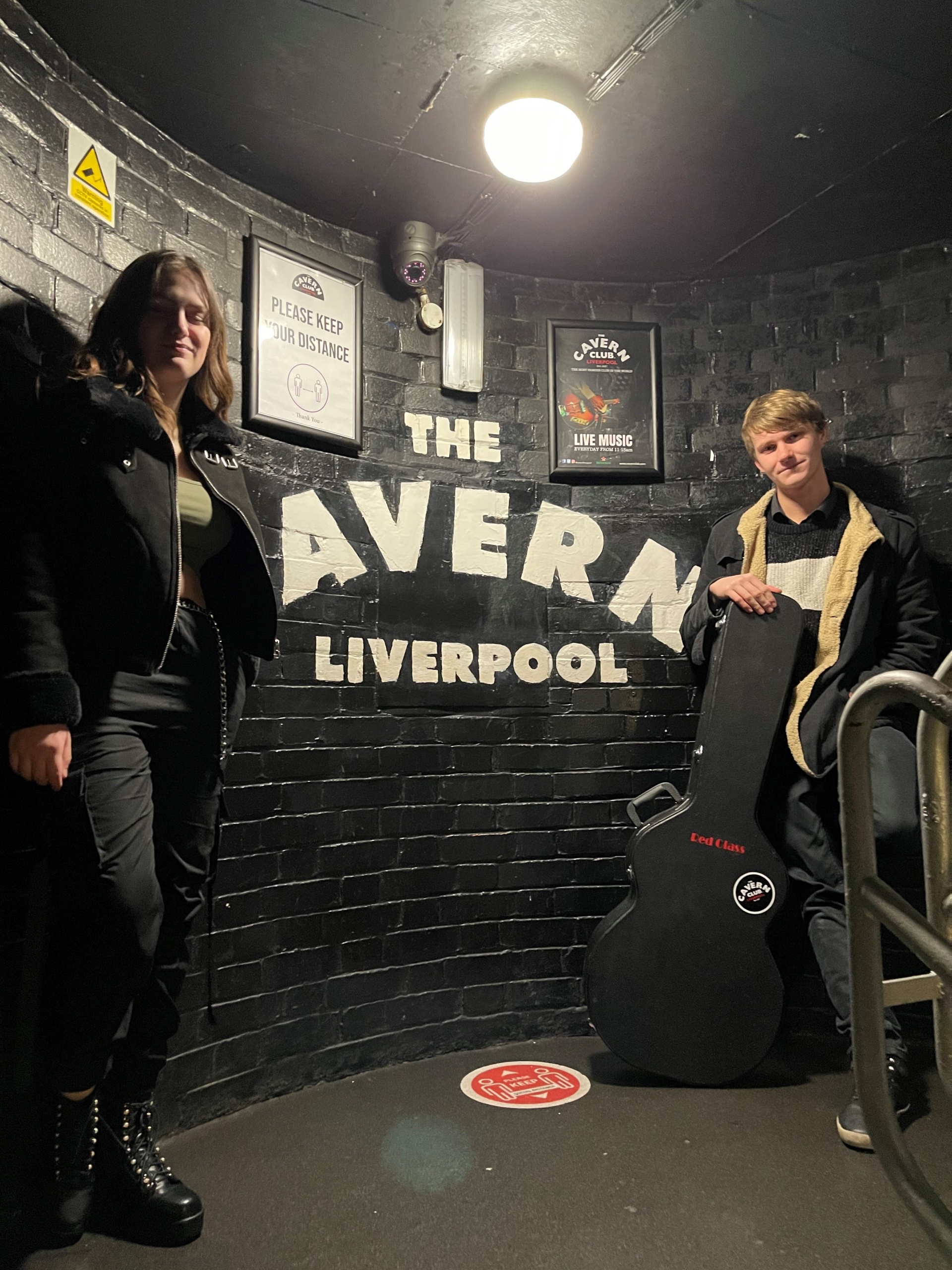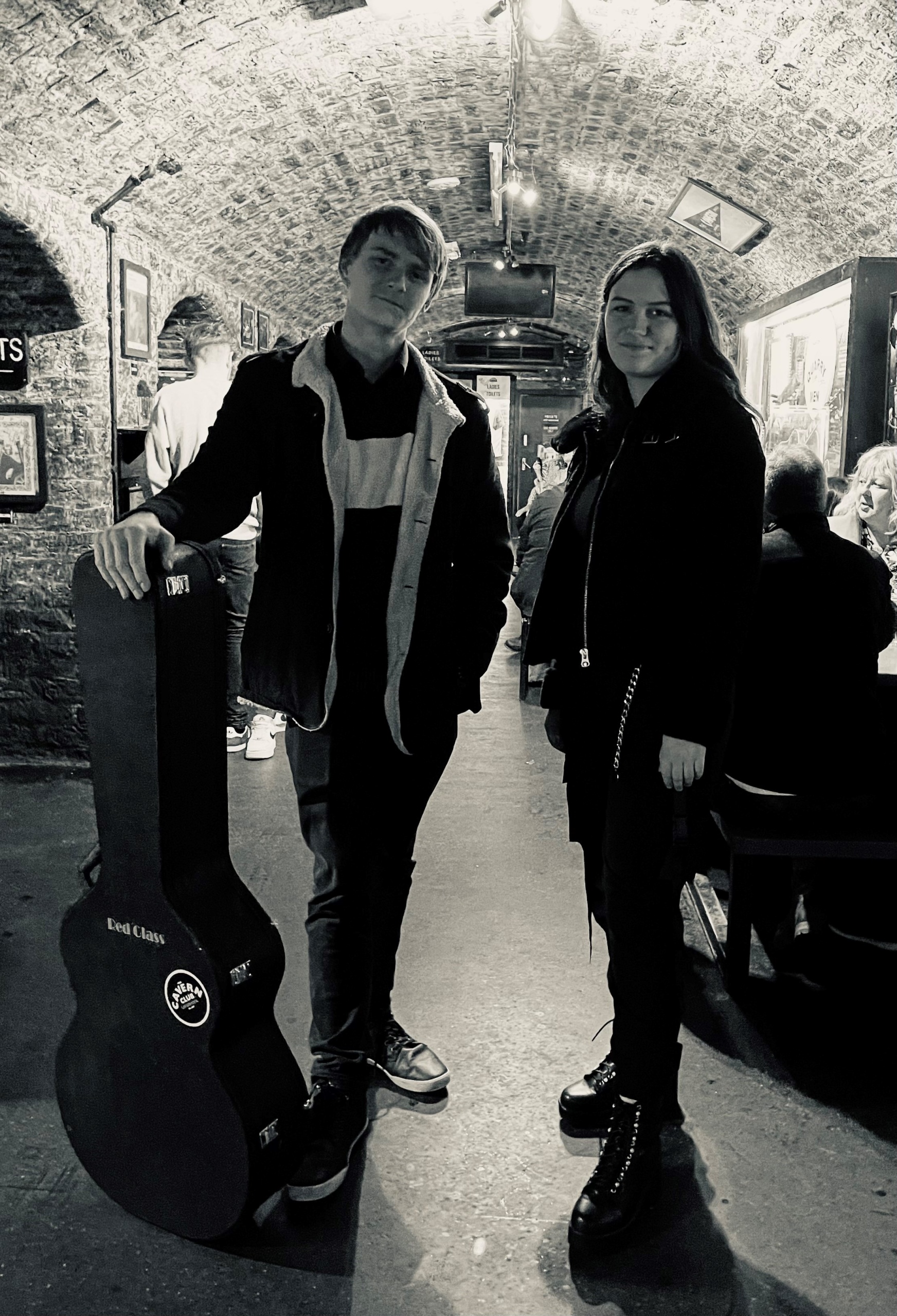 Following on from her successful UK Mini Tour 2021, Breeze Redwine has performed at 'The Monday Club' exclusive event for new talent at the Cavern Pub which is a part of The Cavern Club and Live Lounge, in Liverpool.
The invitation went out to the 19-year-old Norfolk singer songwriter who jumped at the chance to appear at the Cavern Pub which is opposite the venue which was home to the Beatles and the birthplace of rock and roll in Britain.  The Cavern Club presents the very best musicians from Liverpool's vibrant live music scene as well as from other artists across the world.  It has featured solo artists and bands featuring original material and classic songs from artists ranging from The Beatles to Oasis and from Led Zeppelin to Stevie Wonder.
The famous open mic night at the Cavern Pub – hosted by Liverpool singer songwriter Ian Prowse – presents musicians and poets with the chance to showcase their original material.  Breeze performed three songs including her two singles Money and Never Let You Go to a packed audience with support from guitarist Liam Hayes from Suffolk.
Says Ronan MacManus, Music Director at Breeze's management company Stonham Sessions, 'Breeze went down a storm at The Cavern Pub.  She is elated from the success of her UK Mini Tour and to conclude this with an appearance at The Cavern Pub has added massively to her ongoing development as an artist.  The Cavern Club is really the hotbed of original material and it's always so creative in its content.'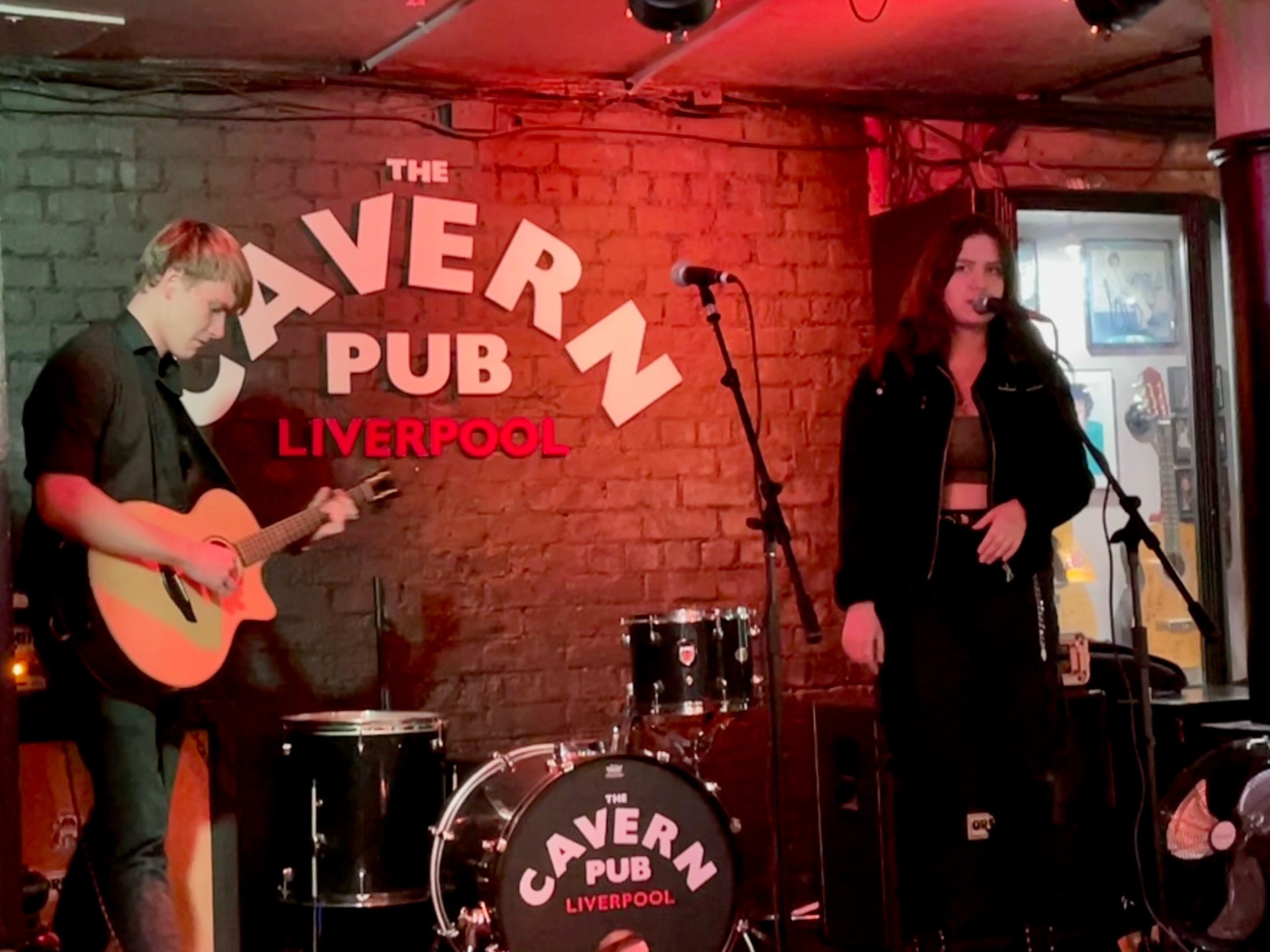 'She opened the evening and smashed the performance with her powerful vocals.  It is such an experience for her.
You can truly say she was walking in the footsteps of legends.'
Breeze comments, 'This was an awesome moment for me.  The atmosphere was amazing.  It was such a fun night and I feel so
privileged to have been offered this opportunity at such an early stage in my music career.  I am still buzzing from the thrill of it all.'
'I just love to perform and there is nowhere more steeped in music history than the Cavern venues in Liverpool.'
Breeze has just concluded a UK Mini Tour and has released two singles in 2021.  Her latest Americana-feel, story-telling single
Never Let You Go has achieved over 120,000 Spotify streams and 170,000 YouTube views since its release in July.
Recorded by the SAFO Music Group – Never Let You Go – is the second single to be released under a contract with the
Suffolk leisure and music venue Stonham Barns Park which showcases music under the brand name Stonham Sounds.
The video for the single was recorded in London's 'Moonshine Saloon' and in the Suffolk-countryside.