Move it!  It's the Cliff Richard Tribute at Stonham Barns Park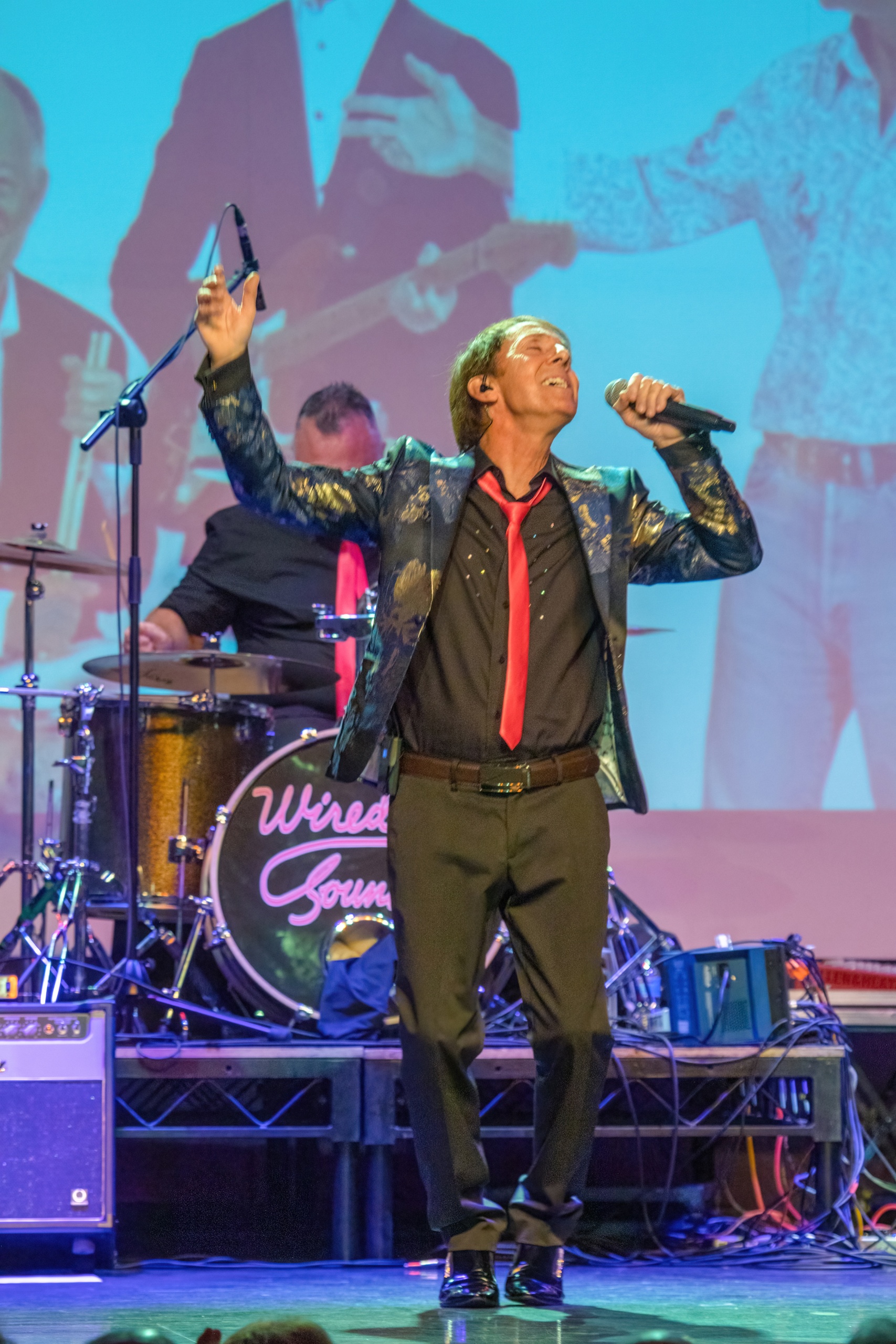 Everything from Cliff to Queen tributes are booked for special music nights at Stonham Barns Park
A series of tribute nights at Stonham Barns Park – one of Suffolk's premier visitor destinations – are coming up for the spring and summer months. The good time, feel-good nights will include a Cliff Richard Tribute, The Glamtastics, an ABBA Tribute, Queen Tribute and a much-acclaimed Elvis Tribute among others.
Kicking off the nights on 19 March will be the Cliff Tribute.  The show promises to be a trip back to the early swinging 60s with the very best of Sir Cliff Richard and The Shadows Tribute show performed by the award-winning Jimmy Jemain as Cliff accompanied by the Knight Shadows.  Jimmy is the UK's number one Sir Cliff Richard Tribute who has met his idol many times – even singing for his 50 years in show business celebration and for his 70th birthday!
It will be a night celebrating the music and showmanship of the ever-energised always performing legend himself with songs like Move It!, Wired for Sound and Living Doll!
A percentage of the proceeds from this event will go to The East Anglia Air Ambulance.
The event will be held at the Aspal Theatre, the new music and entertainment hub for mid-Suffolk.
Ticket info is available at Stonham Barns website www.stonhambarns.co.uk or call 01449 711111.