So today… I was first made on the 24th of February 1804, invented by Richard Trevithick. I averaged less than 10 miles an hour, I now average 30 times that! I used to be fueled by coal, nowadays I'm powered by electric… what am I?
I'm a little teapot, short and stout… I got you again, didn't I?
This is our train teapot – it's one of our larger ones so makes a real statement for all those train lovers out there!
Shhhhh the boss still doesn't know we have a 15% special deal on in July – Julyoffer15 gets your discount when entered into our coupon code field on our spanking new website!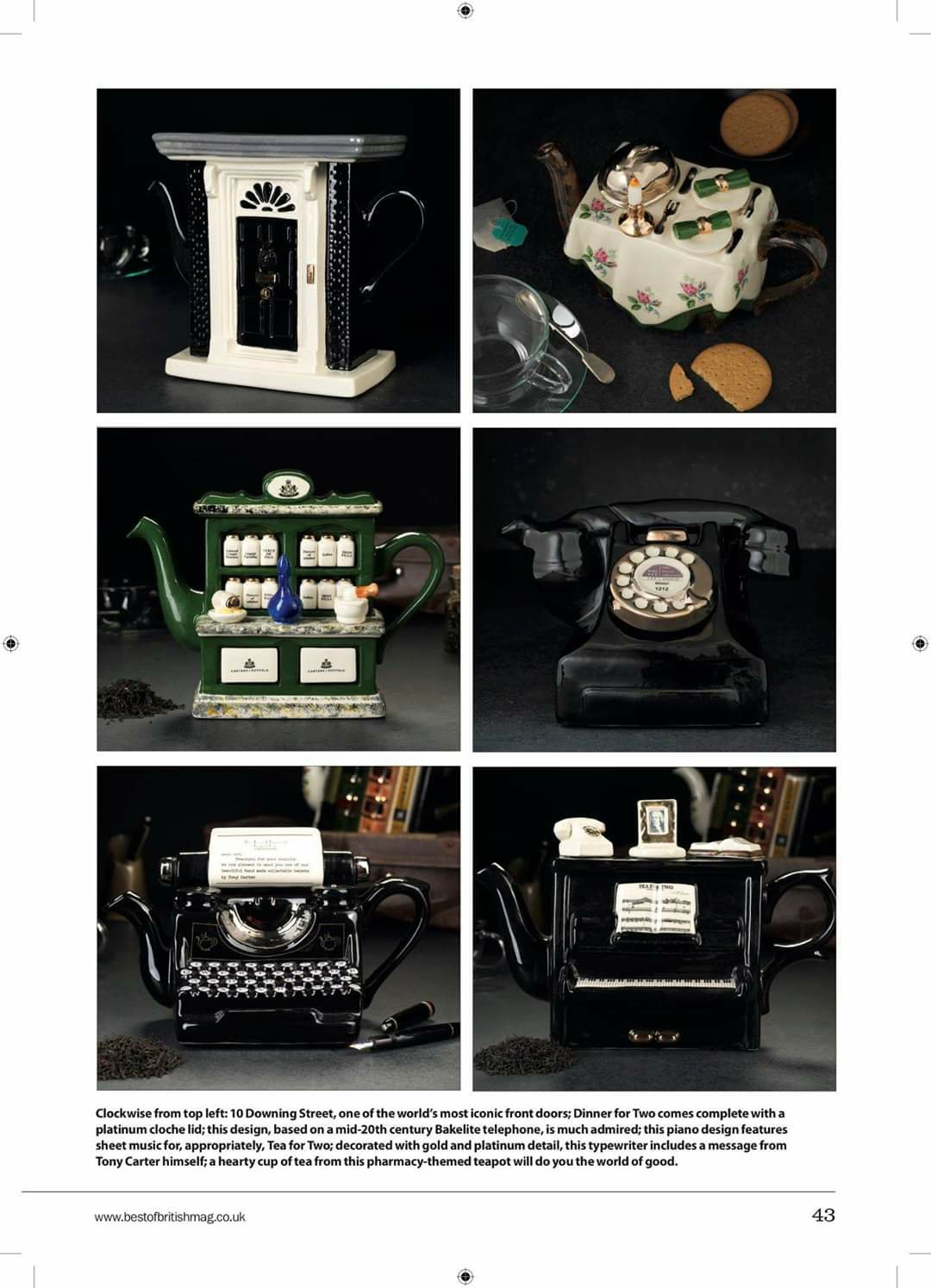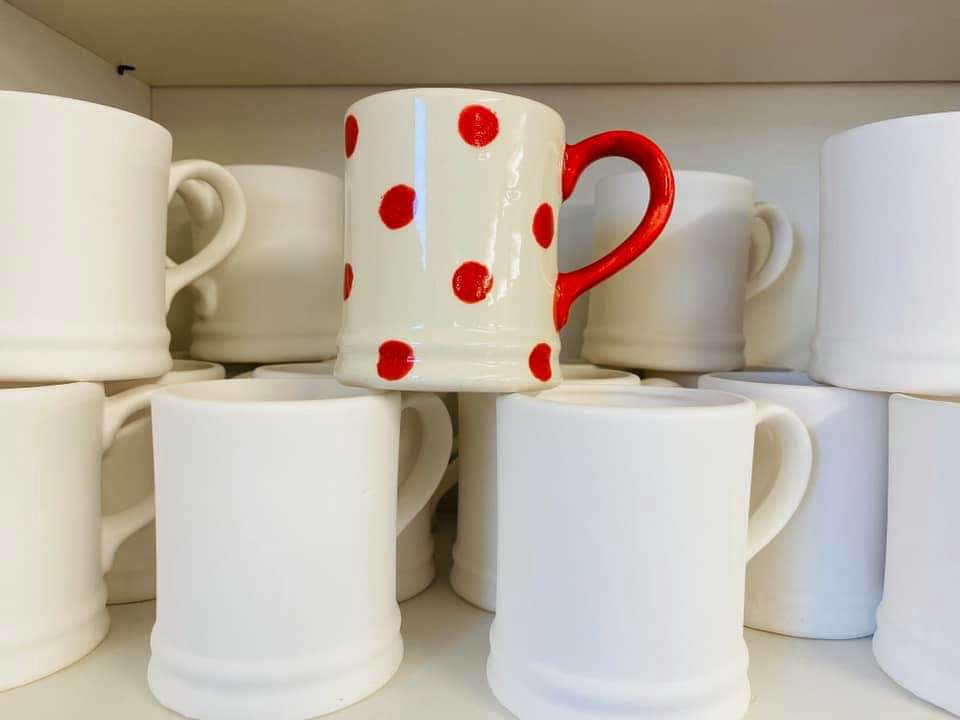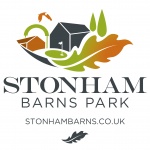 Welcome to Stonham Barns Blog, here you will find out more about whats happening here at our leisure & Retail Village.