We have a secret we want to share …. you know by now our teapots actually keep secrets; you know the ones you tell a friend over a pot of tea, but this one we can tell you.
We have 15% off for the whole of July when you buy from our website and you use the code: Julyoffer15
15%!!! I'm off to buy my typewriter early! I've been waiting until Christmas… in the basket it goes! Lubbly Jubbly!
What will you buy?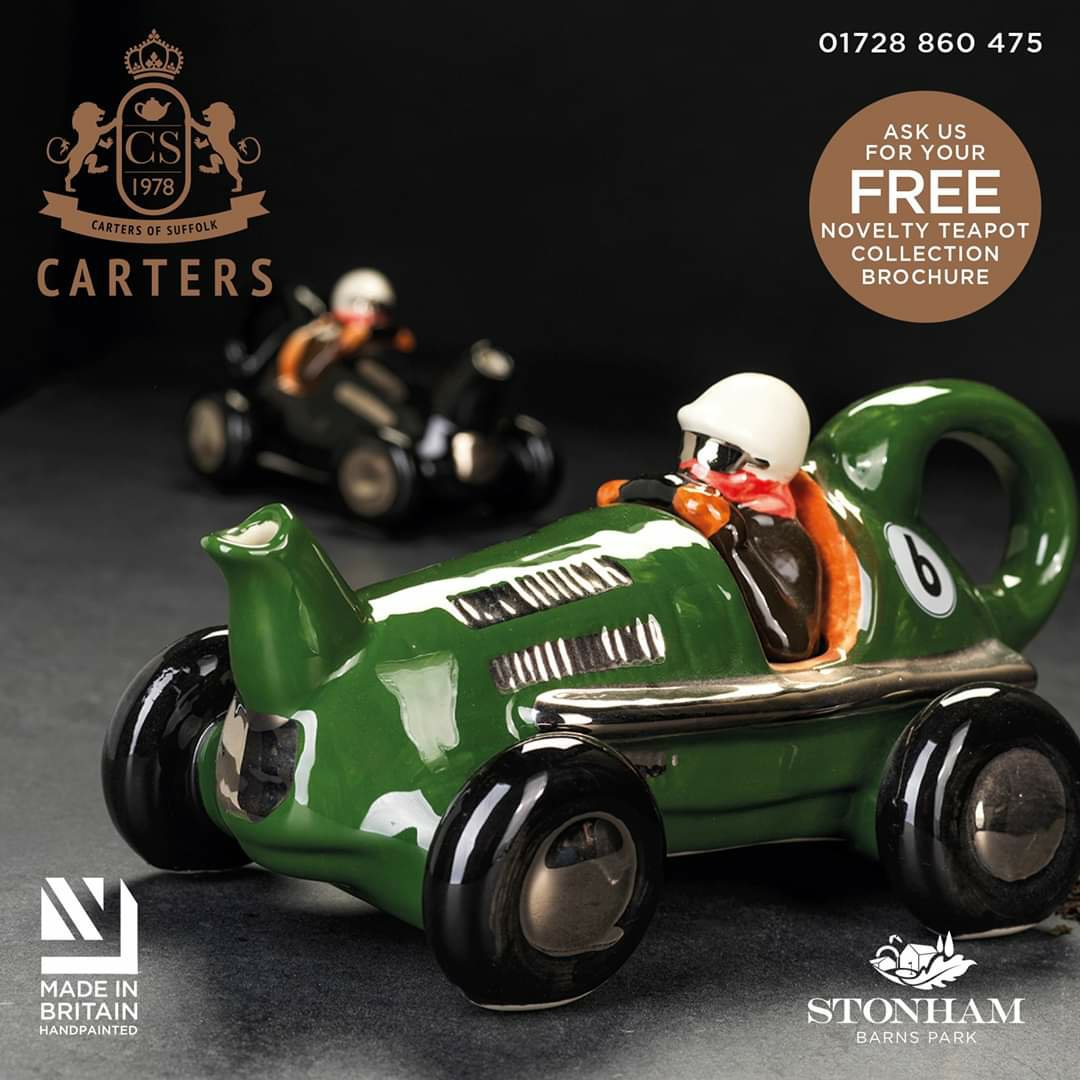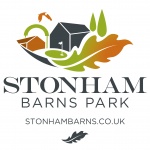 Welcome to Stonham Barns Blog, here you will find out more about whats happening here at our leisure & Retail Village.