🎈We have a busy weekend lined up at Stonham Barns Park!
We welcome the return of the Bloomfields Amusements with bumper cars and children's rides located next to the Carters of Suffolk/The Teapot Pottery, the retail village will be open with an array of independent retailers opening their doors (covid secure) with their unique products and items available for purchase, we also have 2 brand new shops opening Vi Vi Vi Clothing and Accessories and TJ Jacks Barbers.
We will be operating our Toon Town Express train, so bring the children along and take a ride which will be operating at 12pm, 2pm and 4pm (£1.50 per person per ride) departing from the Bloomfields Amusements.
On Sunday we see the welcome return of the Stonham Barns Car Boot! The Team at the Car Boot Sale will be following vigorous guidelines and protocols, when visiting please follow their guidance. Stonham Barns Park will have Covid Marshalls by the toilets which will be constantly cleaned and operating a strict 1 in 1 out system, please help us by using the sanitisers on site distributed at points through the retail park.
We hope you will have an enjoyable weekend with us but please do adhere to the government guidelines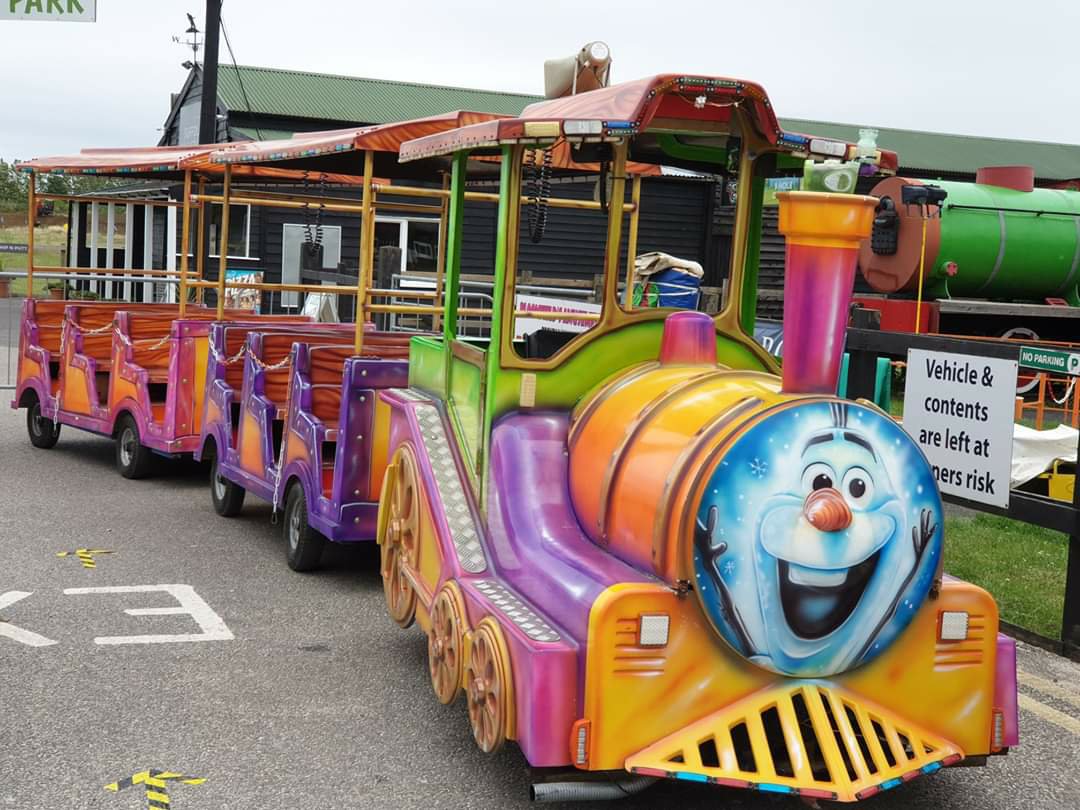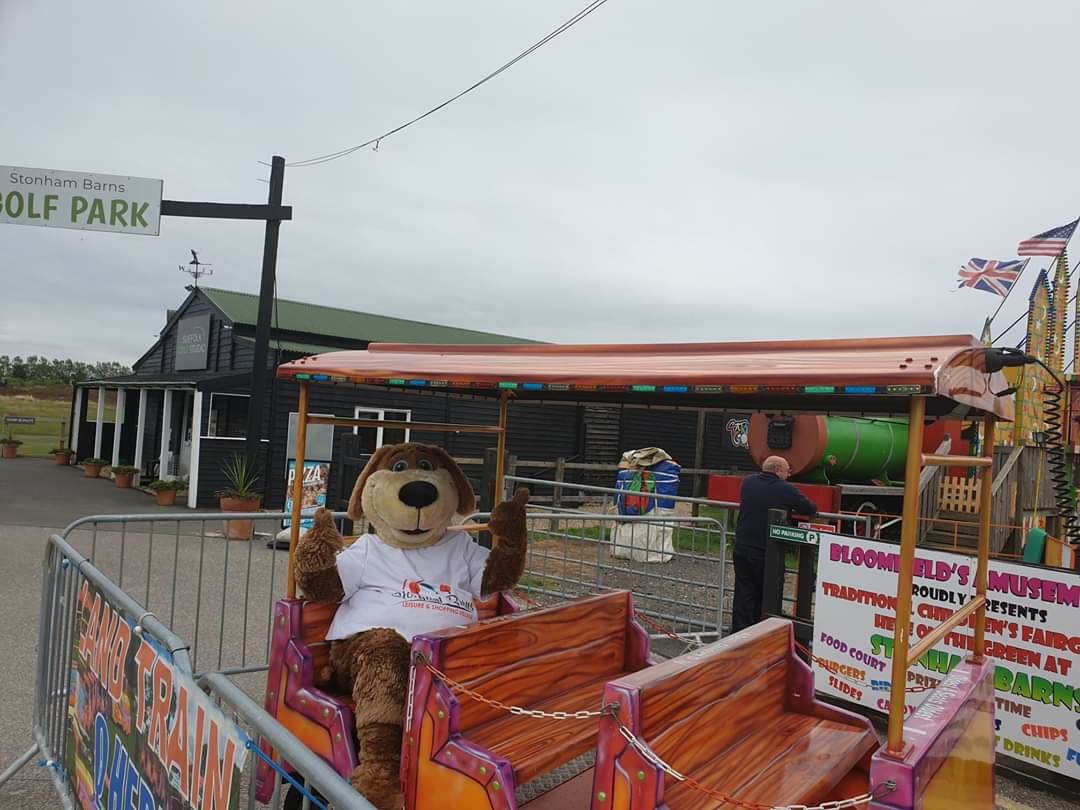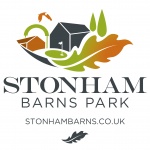 Welcome to Stonham Barns Blog, here you will find out more about whats happening here at our leisure & Retail Village.