We can't wait for the 21st January! Who's joining us in our stunning The Aspal Theatre – Stonham Barns!
Tickets available by calling 01449 711 111 or via www.stonhambarns.co.uk
#justkikethat #tommycooper
https://m.facebook.com/story.php?story_fbid=1583939445091592&id=341821512636731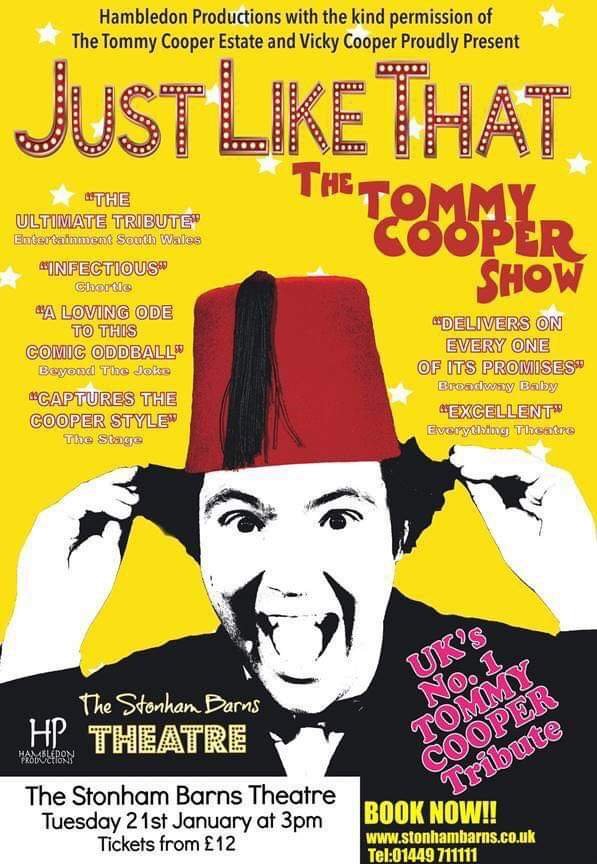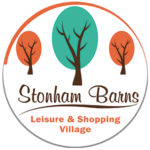 Welcome to Stonham Barns Blog, here you will find out more about whats happening here at our leisure & Retail Village.