The Stonham Barns Steam and vintage Show is back for 2019! join us on our facebook page dedicated to this fantastic show! we have so many returning and new exhibits for this years brilliant show show.
https://www.facebook.com/events/1960270214280617/?active_tab=discussion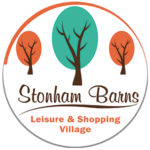 Welcome to Stonham Barns Blog, here you will find out more about whats happening here at our leisure & Retail Village.