🤩🤩another fantastic show coming to the AMP Theatre at Stonham Barns! Tickets available via our website www.stonhambarns.co.uk
https://www.facebook.com/203399459795074/posts/1585254744942865/
Join us for a night of everything Michael Jackson! Danny Oliver is the UK's top tribute act to the king of pop himself.
Having personally performed for THE Michael Jackson on two separate occasions and receiving the upmost praise from the man himself, we can't wait to welcome him to Stonham Barns.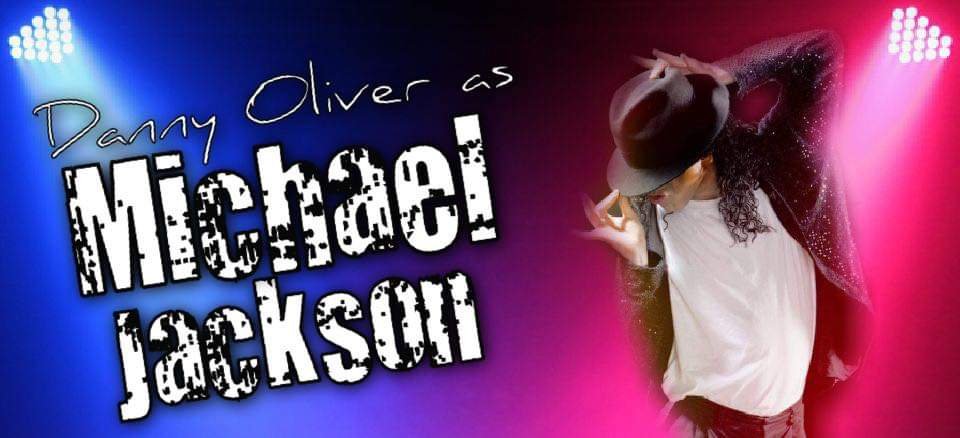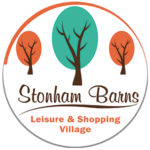 Welcome to Stonham Barns Blog, here you will find out more about whats happening here at our leisure & Retail Village.