Stonham Barns is proud to present an evening with Jethro – The Count of Cornwall on Thursday 23rd May 2019.
We are delighted to have secured this unique one-off intimate dinner and show performance. Advance ticket only.
Join us for a delicious three course dinner, followed by a full show from the man himself.
Following 60 sold out shows last year, "The Count of Cornwall" is back with his unique style of comedy.
Join us for a memorable evening of hysterical nonsense, as we take a peek into the circus lurking deep within the mind of, probably the greatest, comic storyteller ever to grace the stage. Jethro beguiles and befuddles his audience with the endless stream of irreverent twaddle that has created a comedy genius.
Why not make it a weekend away accommodation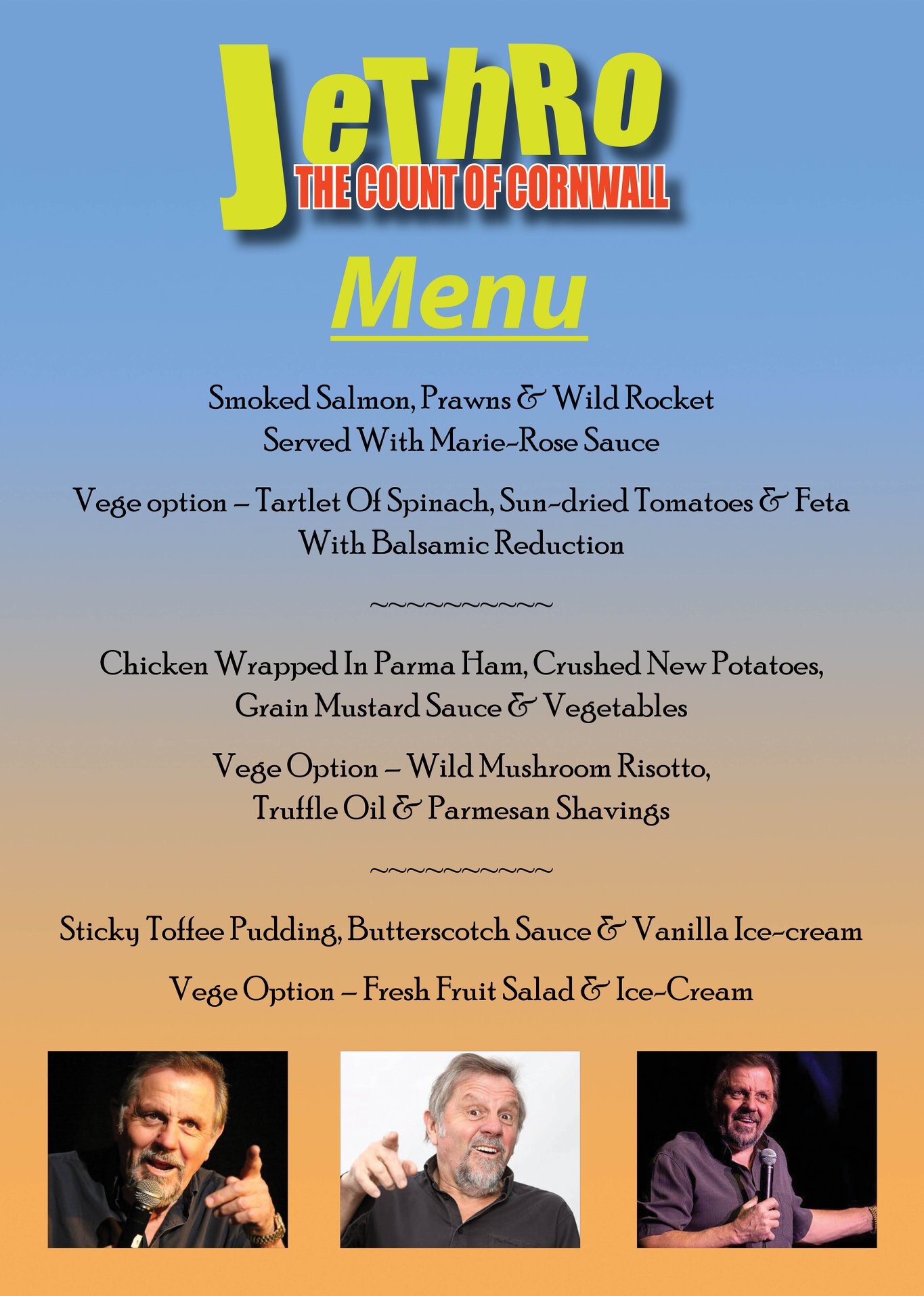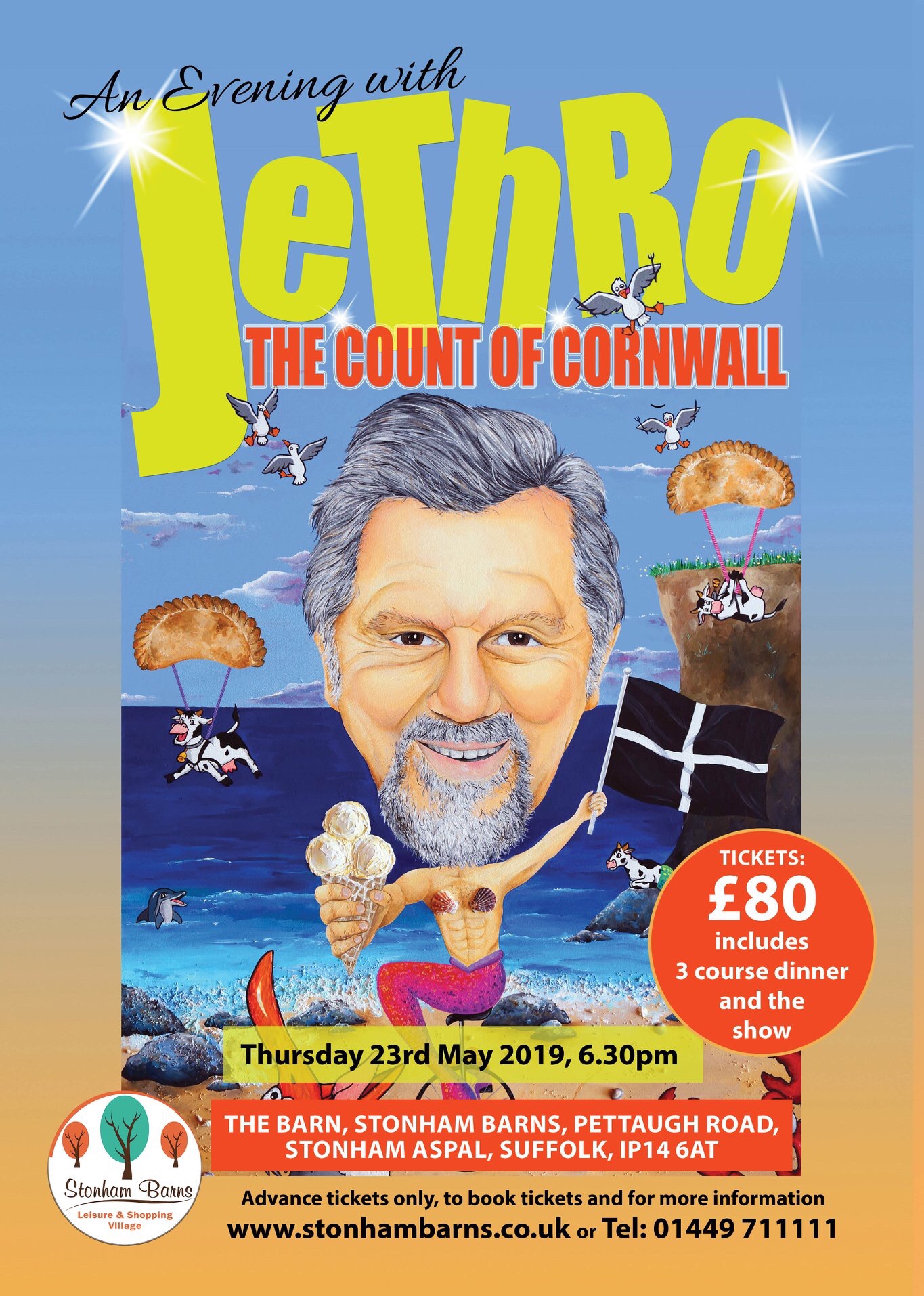 Available on Site – call: 01449 711901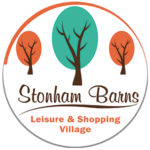 Welcome to Stonham Barns Blog, here you will find out more about whats happening here at our leisure & Retail Village.