I keep you warm in the winter, and hot in the summer but I'll give immediate heat to food… you'll find me in the cottages that have kept me as part of their features … what am I?
Silly… I'm a teapot! Short and stout… if you have the tune, then we've done it again.. and you're welcome (said from the voice of Moana)!
Ask for one of our catalogues!
Or how about have a look at our brand new website! Don't forget you get 15% off in July! Julyoffer15 is the code you need! Don't tell the boss… just put it in and he'll never know!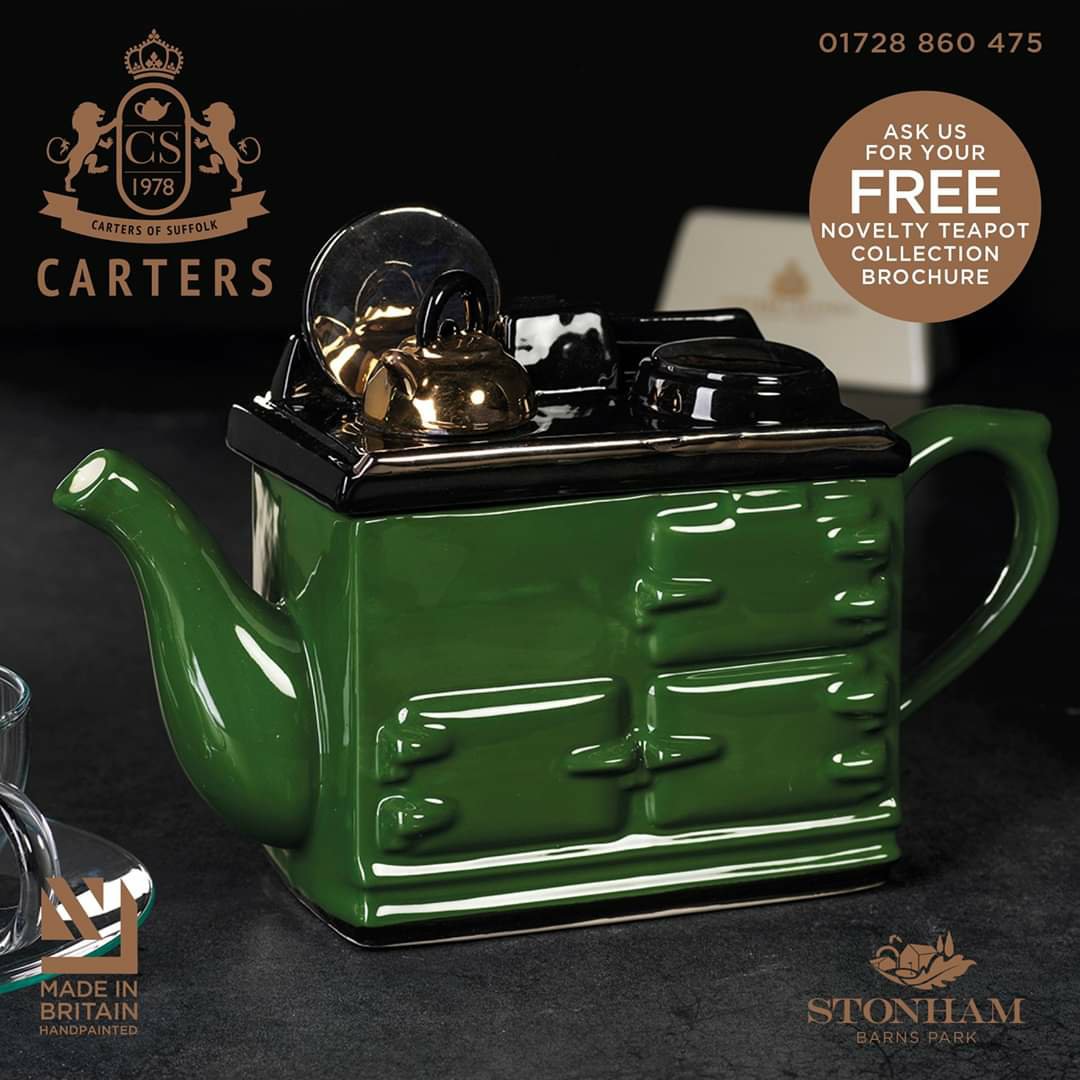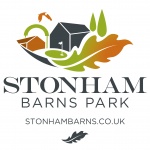 Welcome to Stonham Barns Blog, here you will find out more about whats happening here at our leisure & Retail Village.