Opening this Saturday – 18th May 2019 at 9.00am
Come and talk to Rod, Karen and Jenny, they wiill tell you their fantastic new plans for the centre and you can tell them what you would like to see. They can source unusual plants for you – tell us what you are looking for, they will do their best to find them.
They have arriving any day a HUGE stock of beautiful hand finished pots from Tuscany, plus many other containers for your garden.
Recycling of flower pots – they will be having a bring and take dump bin where you can bring your unwanted pots and take what you want.
Plans for the future: Children's Pot and Pay, Water Garden, Herbs for cooking, healing and magic.
Arriving over the next few weeks and months – summer, autumn and winter plants, a wide range of bulbs and perennials for next spring, winter baskets, etc.
Their centre will be growing and evolving over the next year, do come and see how they are doing.
The team are Looking forward to meeting you all at Gone to Earth Garden Centre – Rod, Karen and Jenny
Opening times: 7 days a week 9.00am – 5.00pm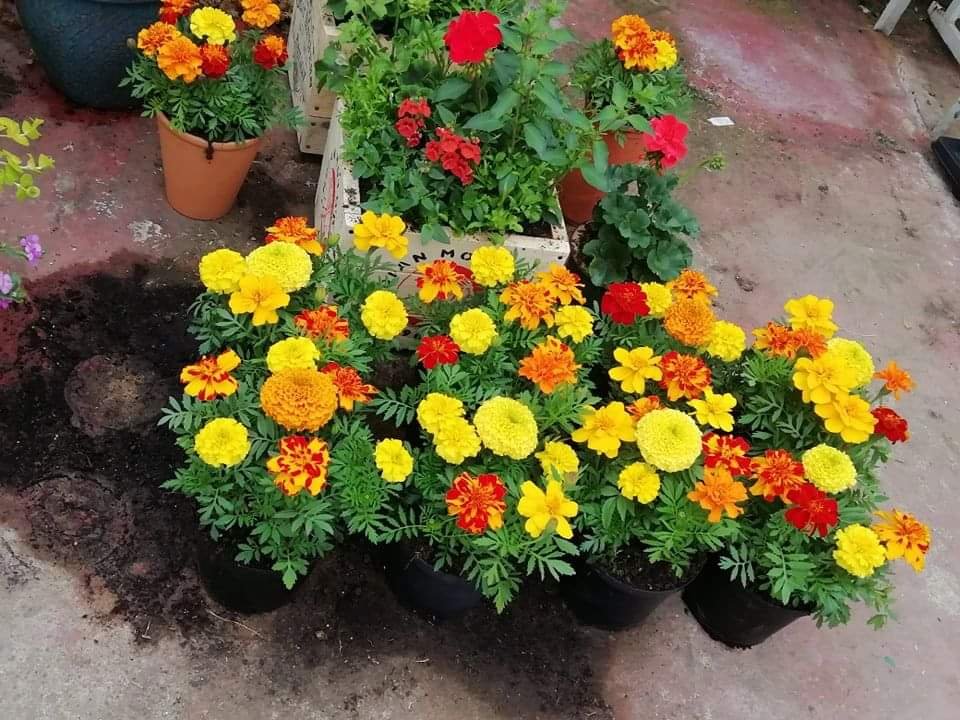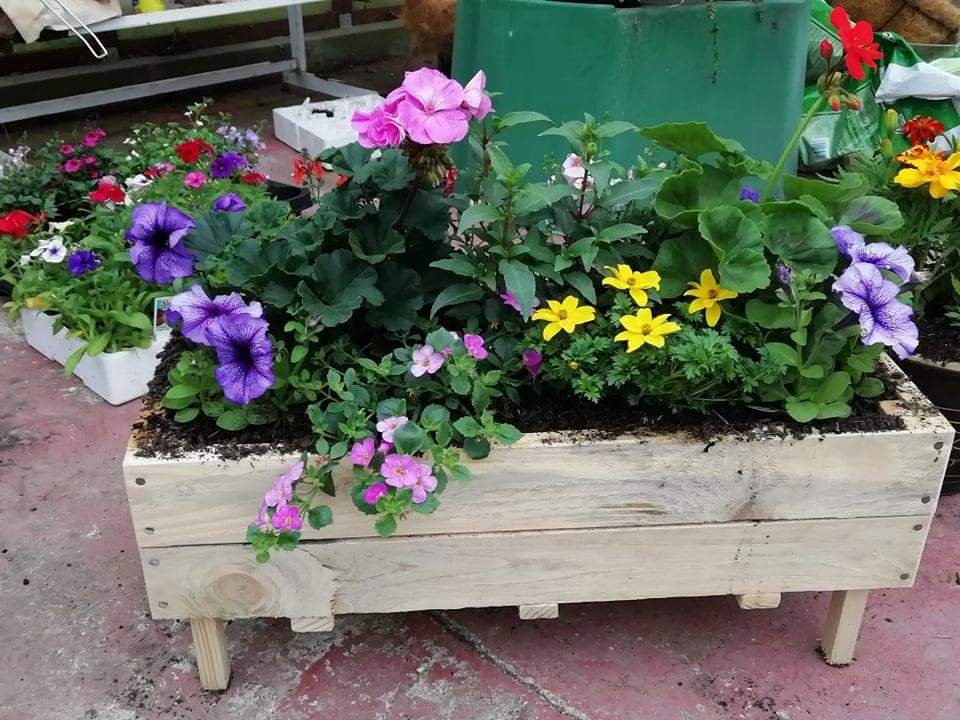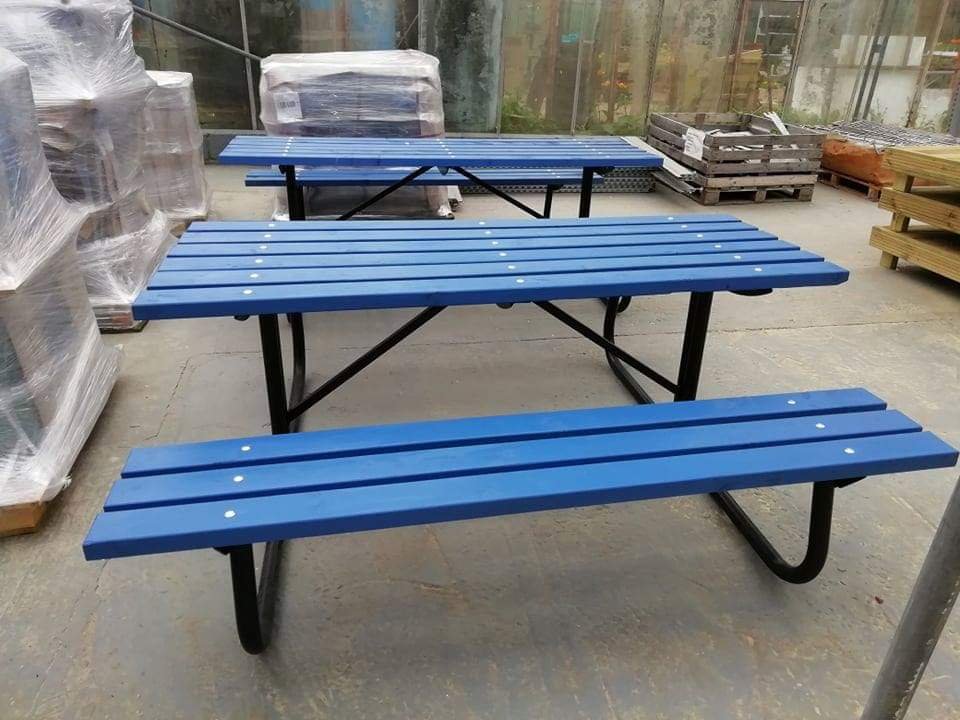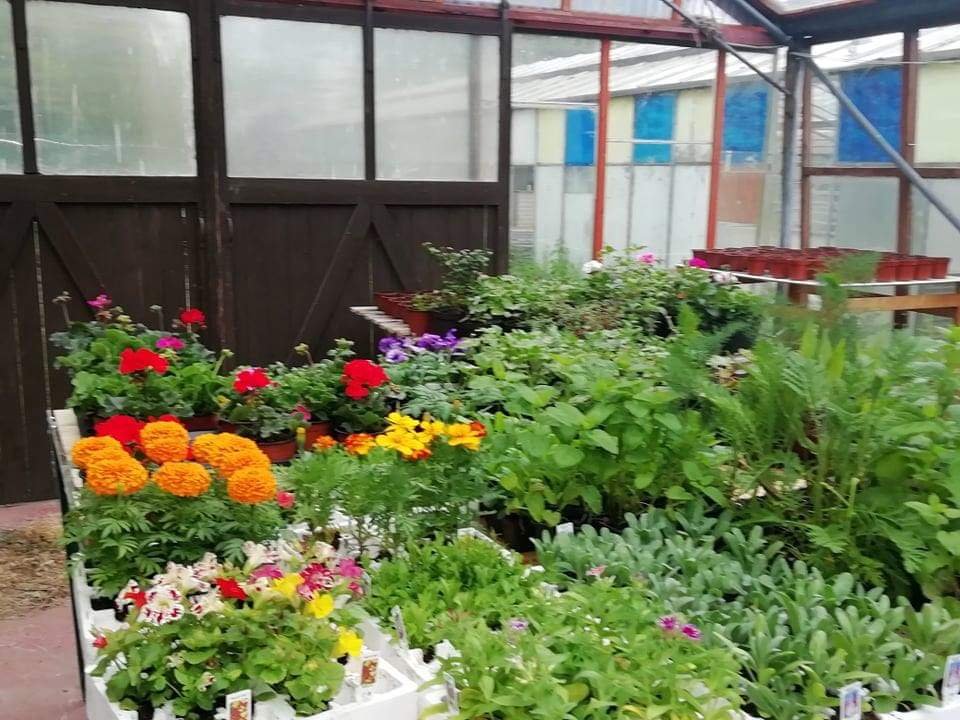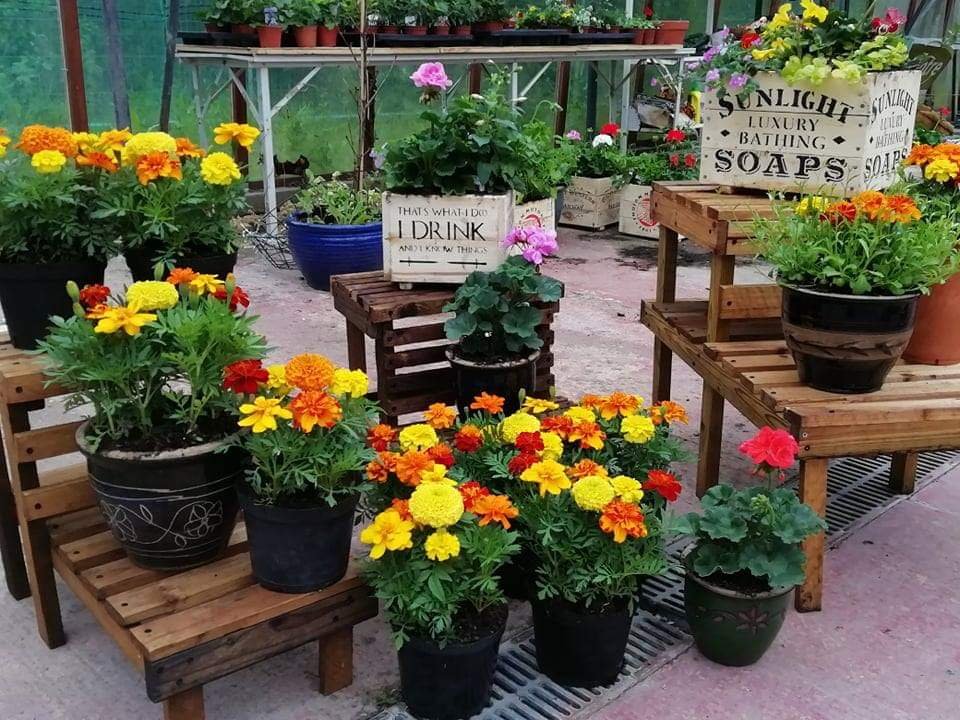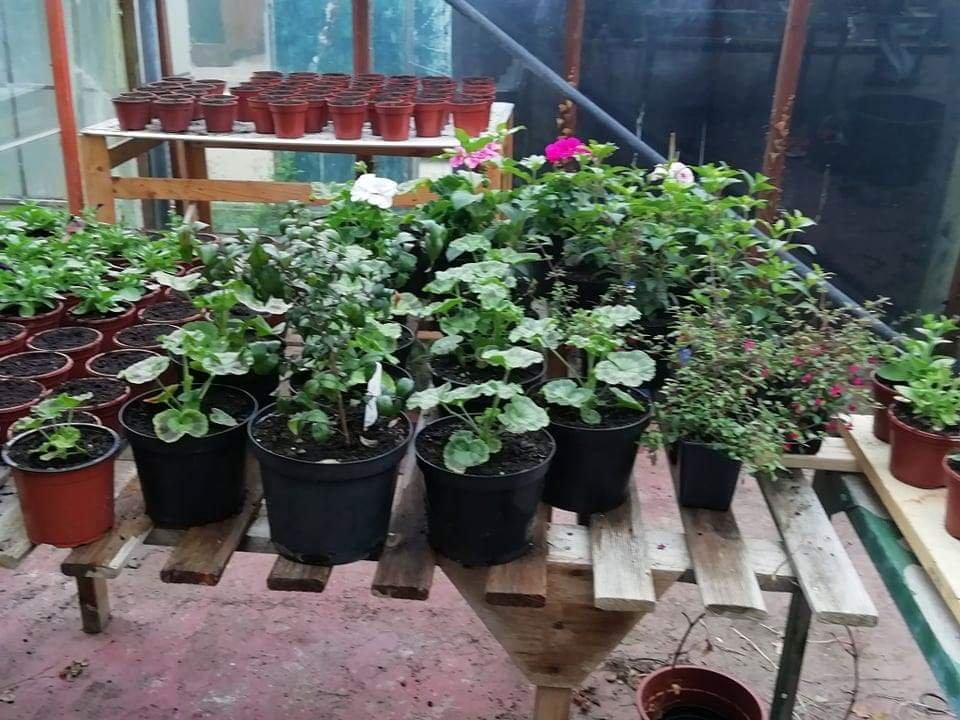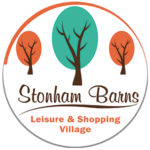 Welcome to Stonham Barns Blog, here you will find out more about whats happening here at our leisure & Retail Village.