Join us at Stonham barns Park for an evening of all the fun of the fair! Perfect for the little ones with all our kiddies rides&slides and don't forget the dodgems for all the big kids! Food available on site.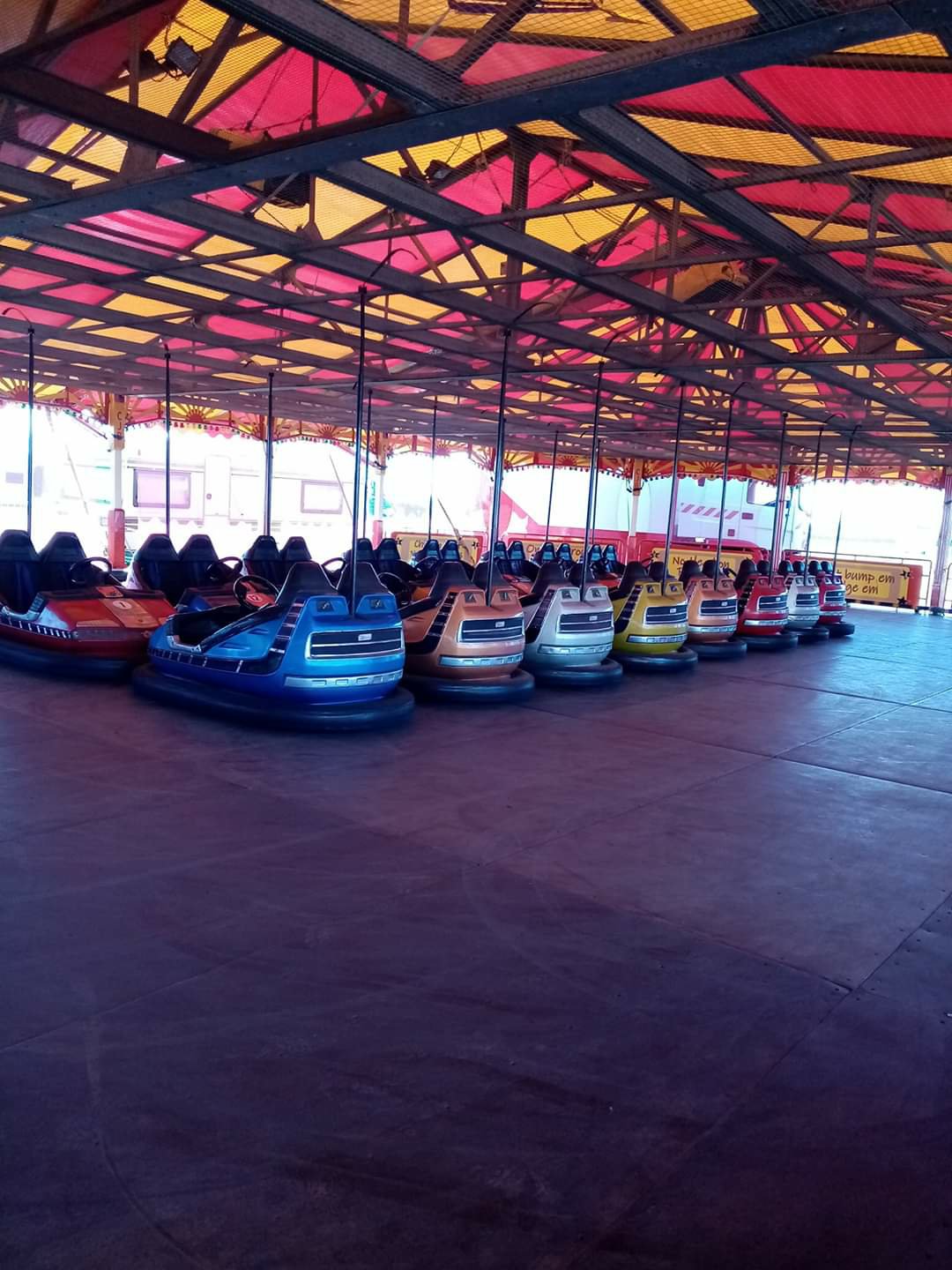 The stonham barns toon town express leaves from the fairground daily at 12, 2 and 4pm. Get your tickets from the fairground cash box.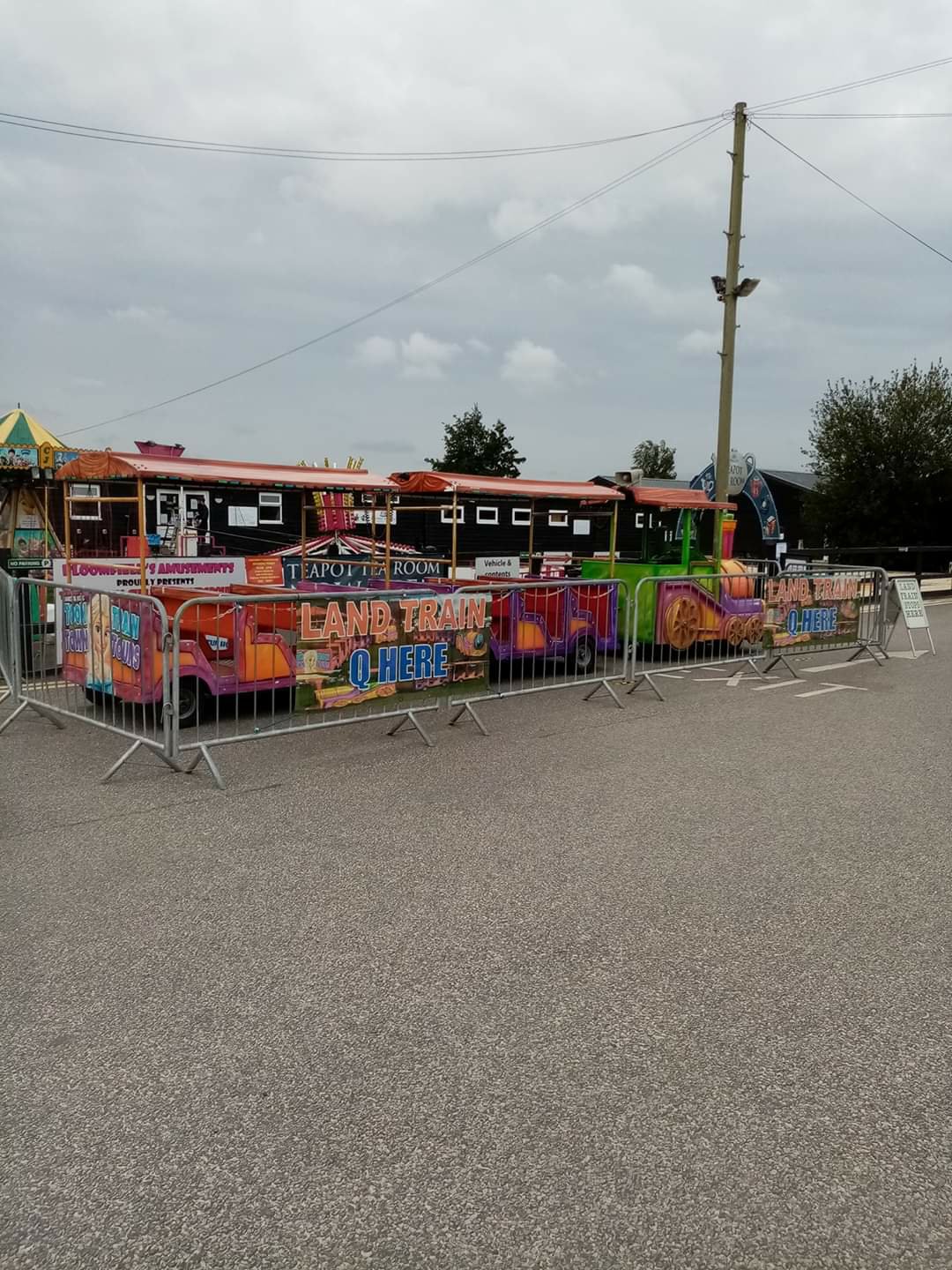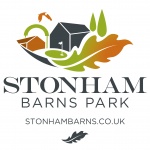 Welcome to Stonham Barns Blog, here you will find out more about whats happening here at our leisure & Retail Village.