🎄🎄did someone mention the C word? 🎄🎄
Christmas items now available in The post Office at Stonham Barns! Stonham Barns Post Office
https://www.facebook.com/203399459795074/posts/1701413853326953/
Our Christmas cards and gift wrap are now in stock!
From our lovely Snow globe cards, charity cards and Christmas card packs. We should have a Christmas card for you.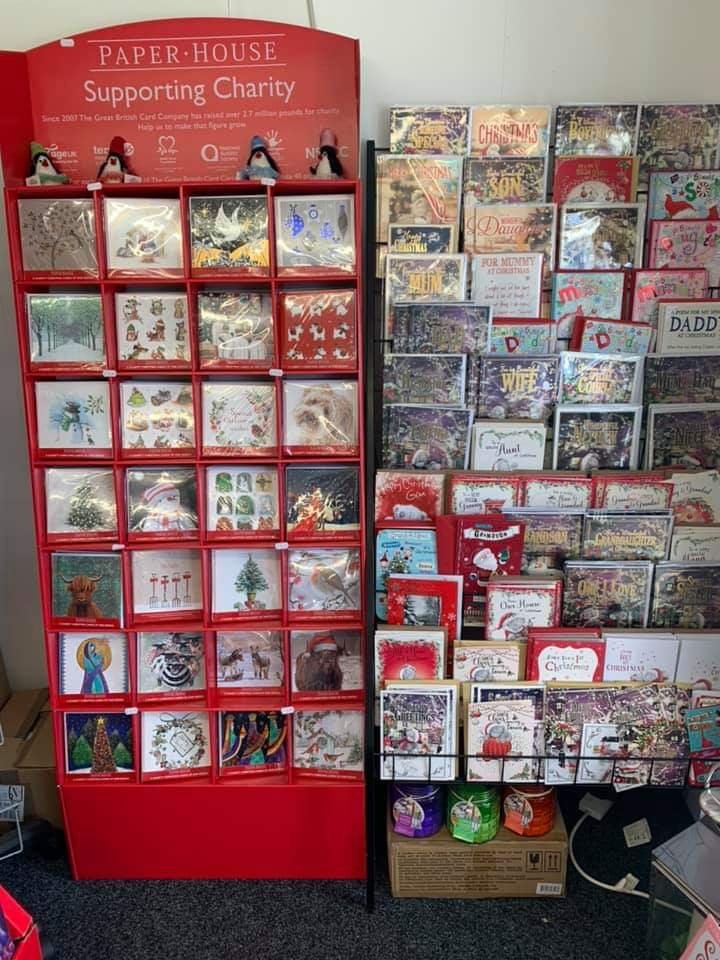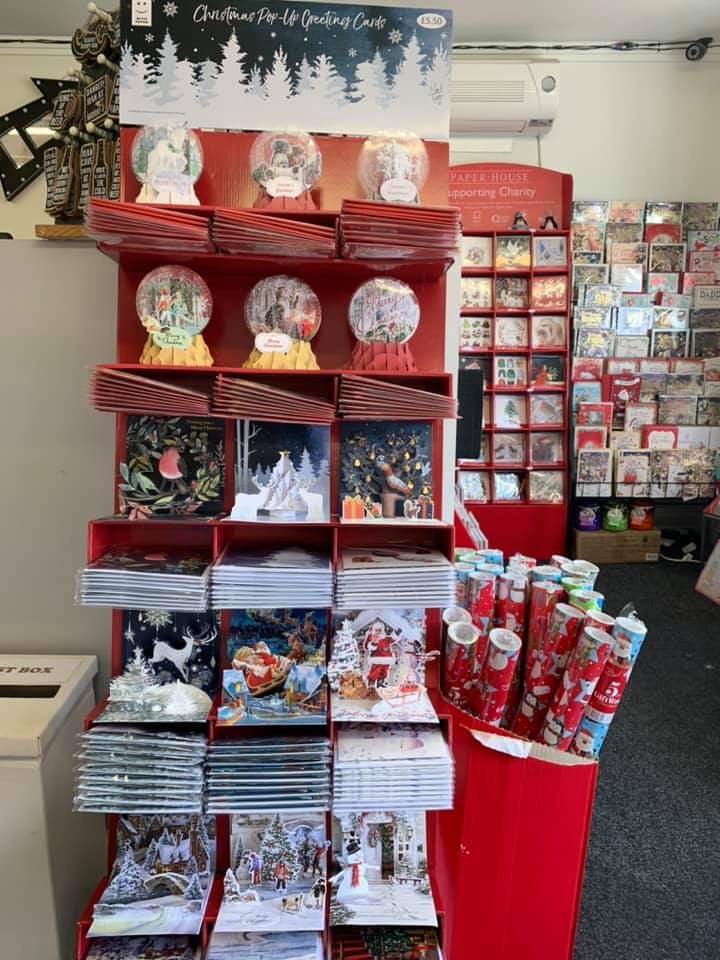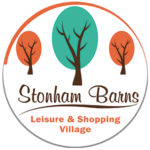 Welcome to Stonham Barns Blog, here you will find out more about whats happening here at our leisure & Retail Village.