Best of British We have had a lovely feature in the Best of British magazine – we are so proud to have been picked to be featured.
Our artisan work based on the special way that we make our teapots is incredible … as a side note… did you know that our teapots are vegan? Incredible!
Have a look – we'd love to know what you think! Also, keep your eyes peeled for some fun posts about our more unusual teapots coming up!
I'm a little teapot, short and stout…. you're welcome 🙂 you'll be singing that for the rest of the day… if you are? Remember us at Carters of Suffolk.
With love x
https://www.cartersofsuffolk.com/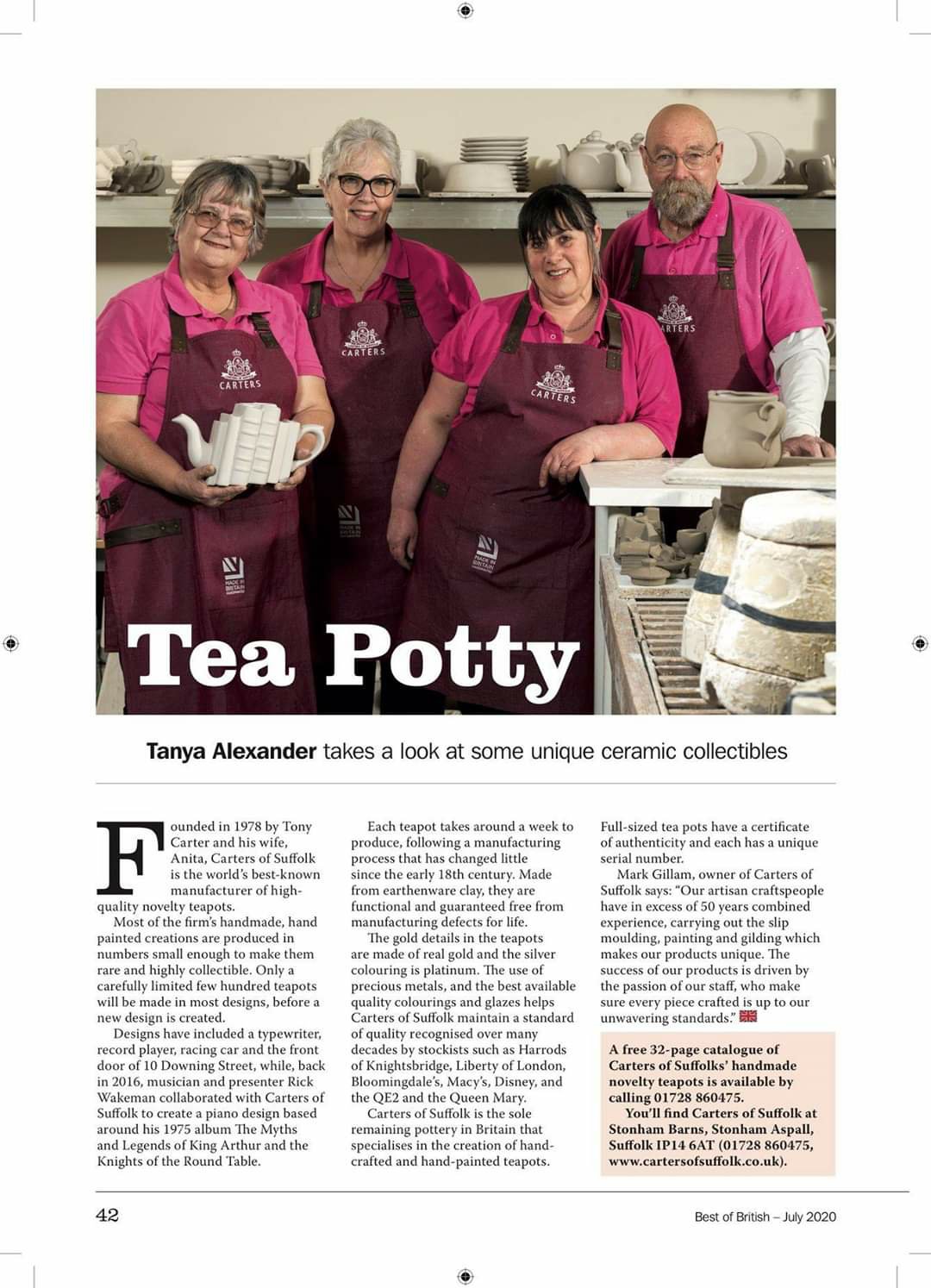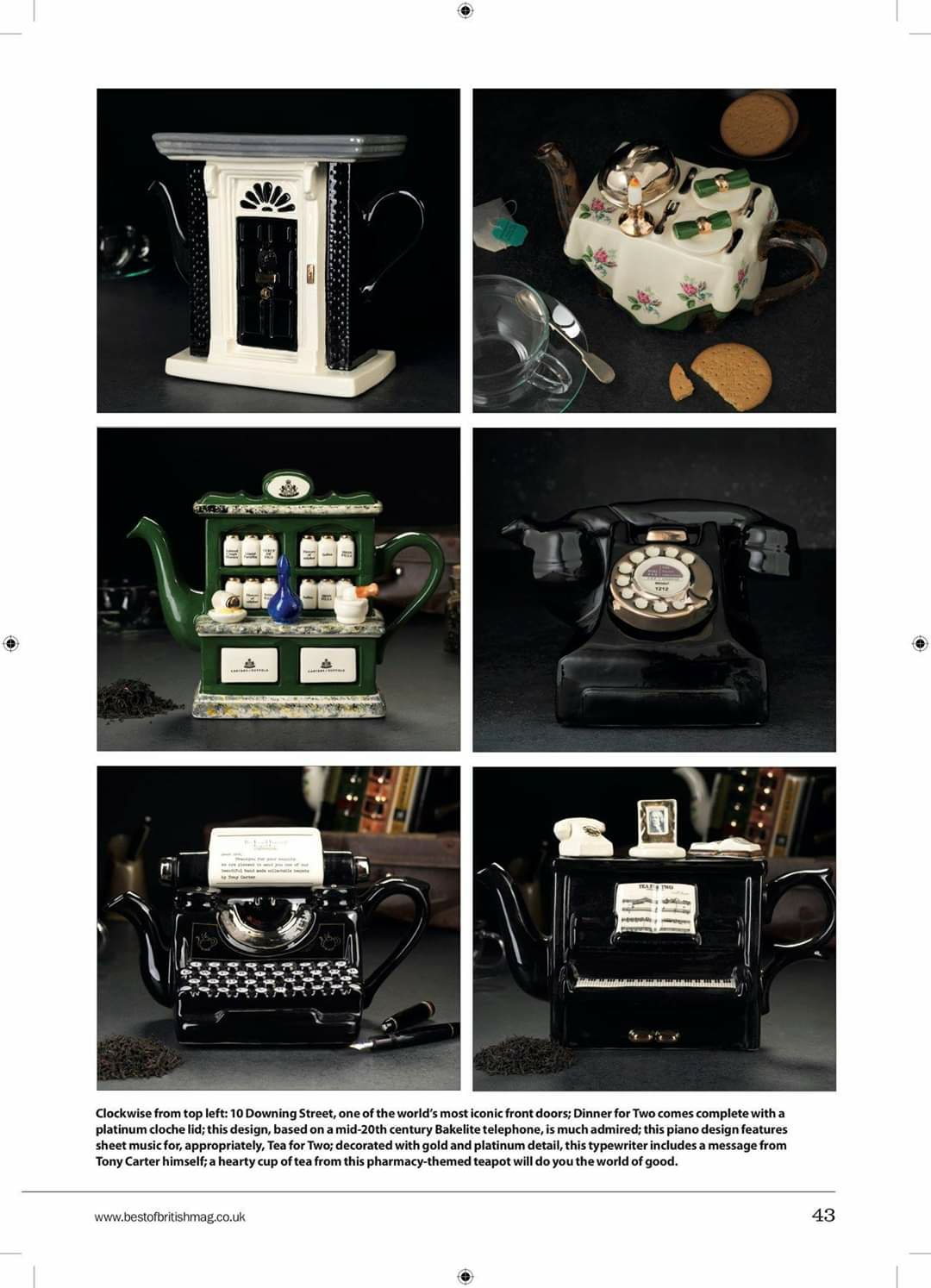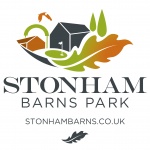 Welcome to Stonham Barns Blog, here you will find out more about whats happening here at our leisure & Retail Village.