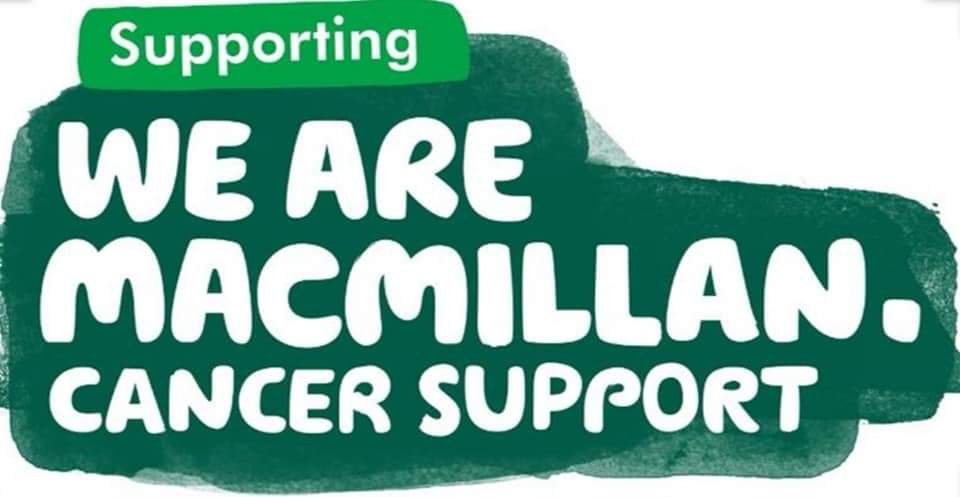 Join us next Friday when Stonham Barns turns Green! in aid of Macmillan Cancer Support
Help us make a different to this incredible cause. come along and enjoy delicious cake, drink tea and help support Macmillan. We will have a band performing in the retail Village from 11:30am plus raffle with amazing prizes donated by many of the retailers at Stonham Barns! Tickets available in Grannies Attic and are £5 per strip.
Just some of the amazing prizes that are up for grabs include: The Beauty Hamper and a head neck and shoulder massage are being donated by the Beauty Barn, Doodledales have given a £20 voucher, 3 x craft sets have been donated by The book cellar, Jewellery items donated by Grannies Attic, theatre tickets from the AMP Theatre at Stonham Barns and Stonham Barns Golf Park tickets.
Bring the children along where they can play in Tumbledown while you enjoy delicious cakes and a brew! pop in and join The Beauty Barn too for cake and a cuppa.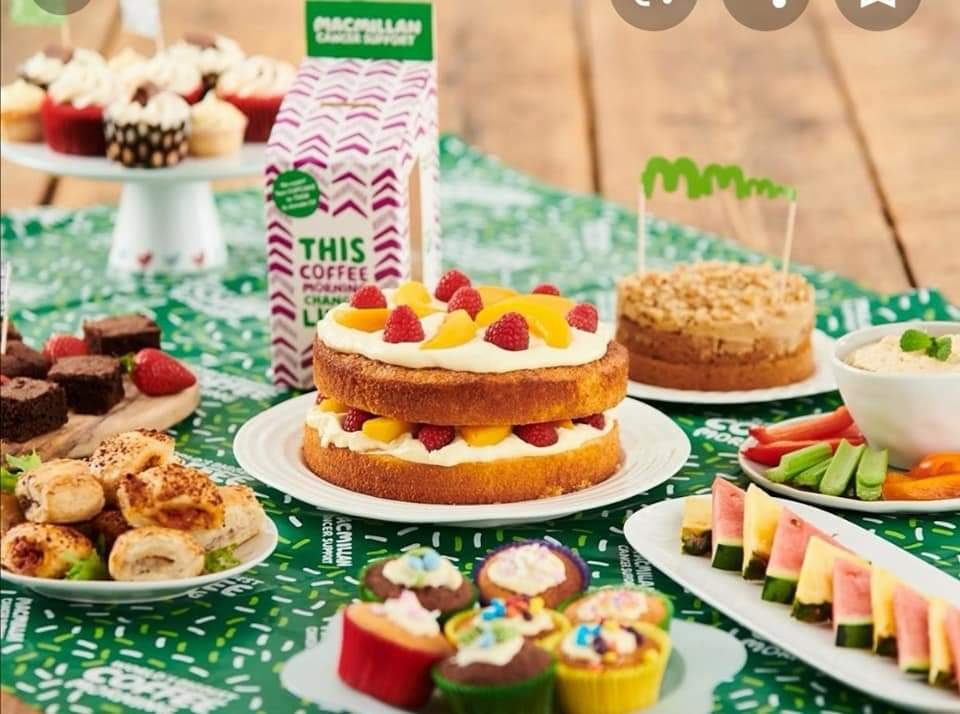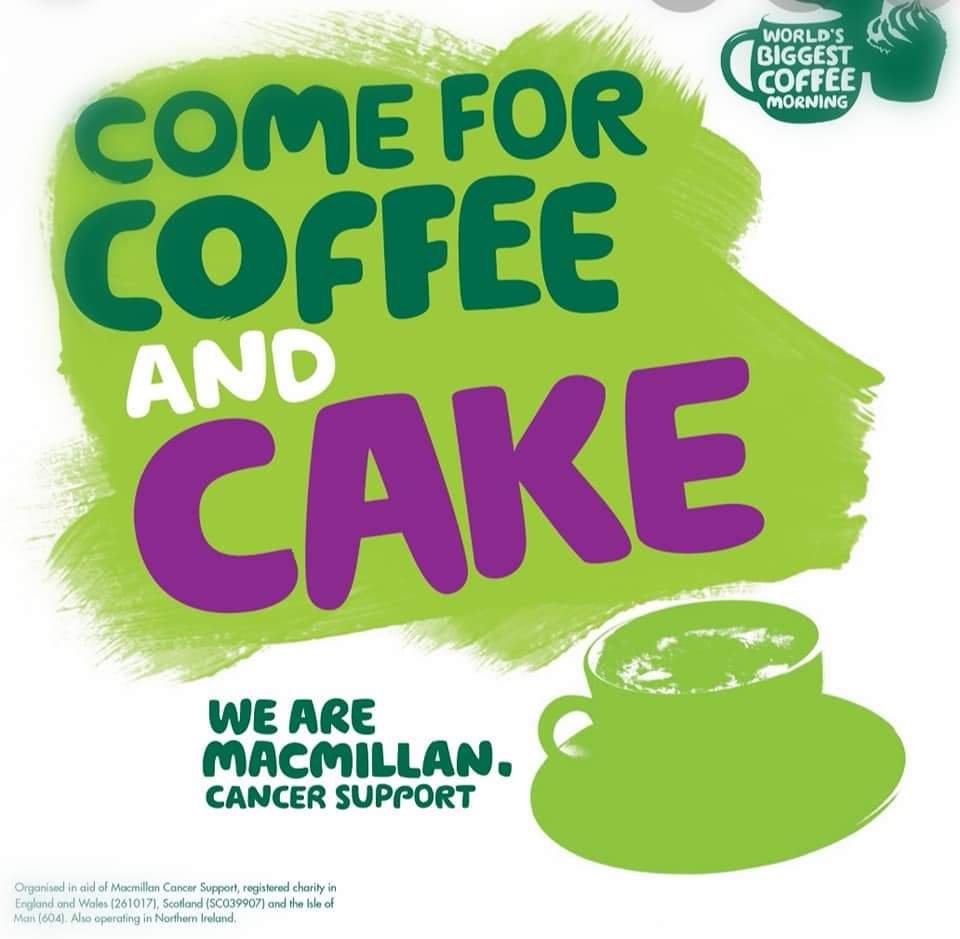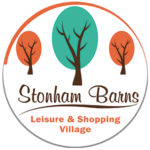 Welcome to Stonham Barns Blog, here you will find out more about whats happening here at our leisure & Retail Village.