ABBA – "Try once more, like you did before. Sing a new song Chicken Tikka"?
I'm in the office learning the words ready to sing a long at our ABBA Night tonight… I'm almost certain this is what they sing… Somebody tell me i'm wrong?
Tickets still available @ www.StonhamBarns.co.uk
We have a number of tickets allocated for door sales only So if you're buying on the door get there nice and early to secure your ticket…. However there are now ONLY 27 ADVANCED TICKETS left for tonight's ABBA tribute show! Secure yours now by visiting this link!!! We know you're a dancing queen!!!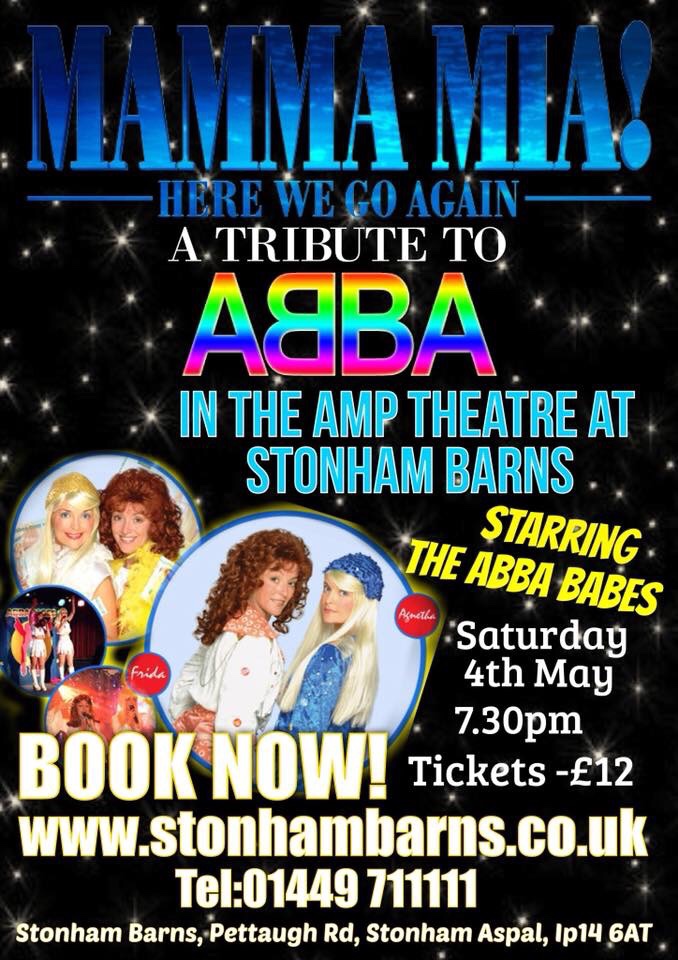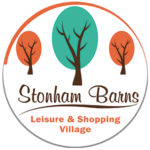 Welcome to Stonham Barns Blog, here you will find out more about whats happening here at our leisure & Retail Village.