Love Shopping? lets face it who doesn't love a spot of retail therapy? head over to our Market Square where you can discover an array of shops to suit everyone in the family! 
🛒
🛍️
🛍️
#shopping #retail #suffolk #gifts #presents #organised #shoptillyoudrop#allunderoneroof #beourguests #shoplocal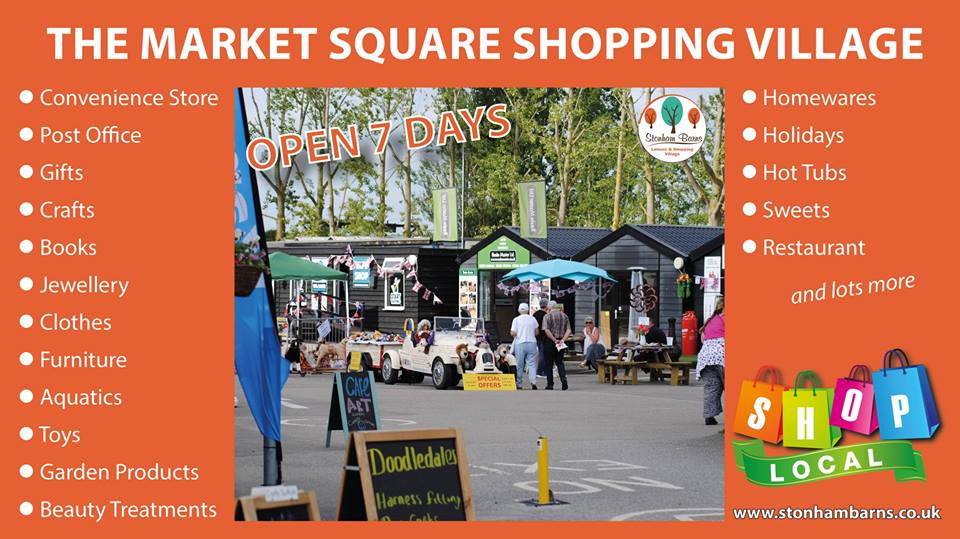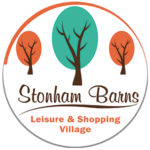 Welcome to Stonham Barns Blog, here you will find out more about whats happening here at our leisure & Retail Village.