🤩🤩Absolutely amazing! Well done to the team at AMP Theatre at Stonham Barns! 🤩🤩

We have been blown away by the response of todays performance of the Good Old Days!
We had a blast performing for you all! You were a fabulous audience and all in fine voice for the sing-alongs!
Take a look at one of the lovely reviews we have just received!
🤩 GOOD OLD DAYS 🤩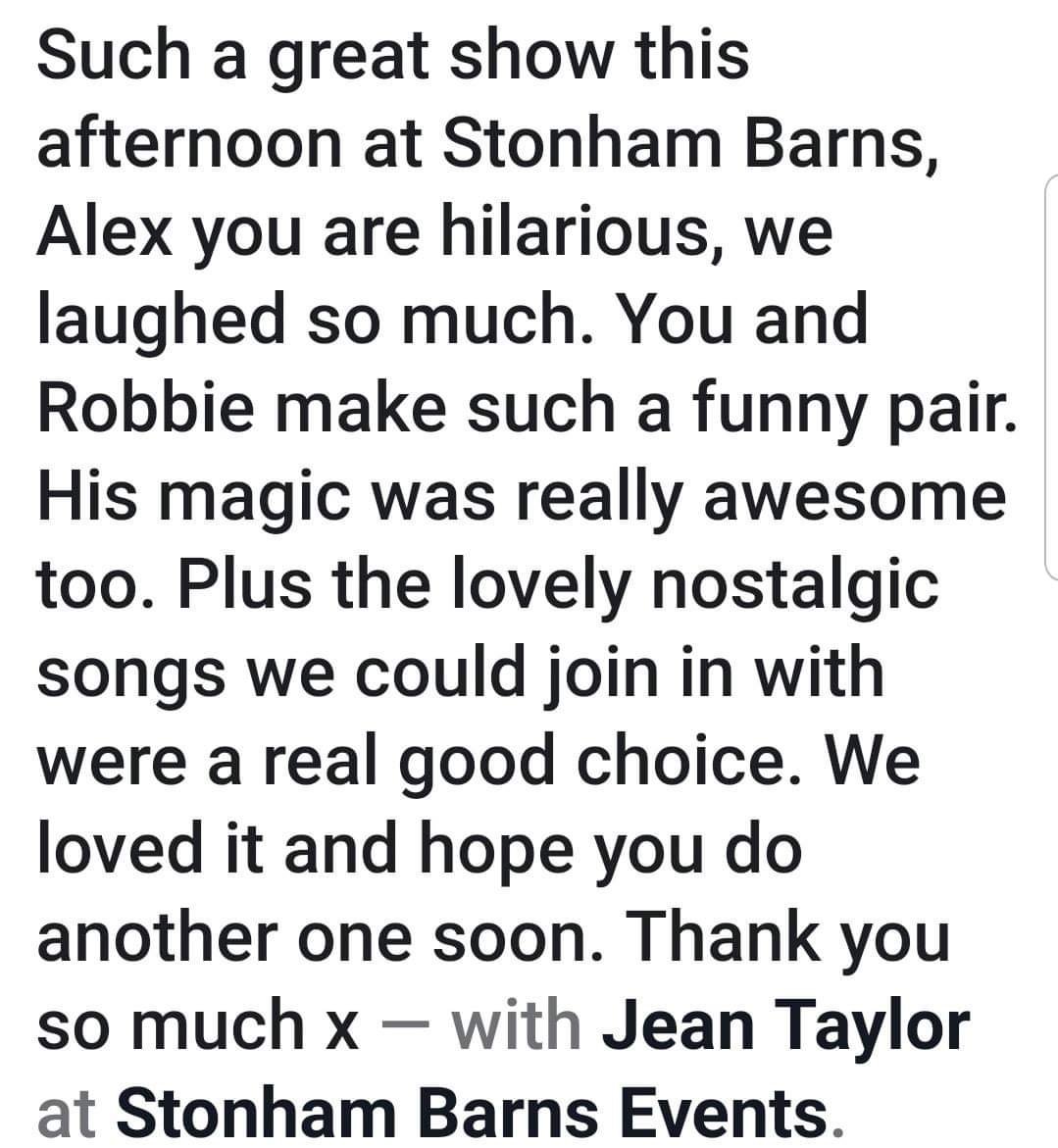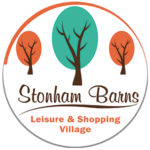 Welcome to Stonham Barns Blog, here you will find out more about whats happening here at our leisure & Retail Village.