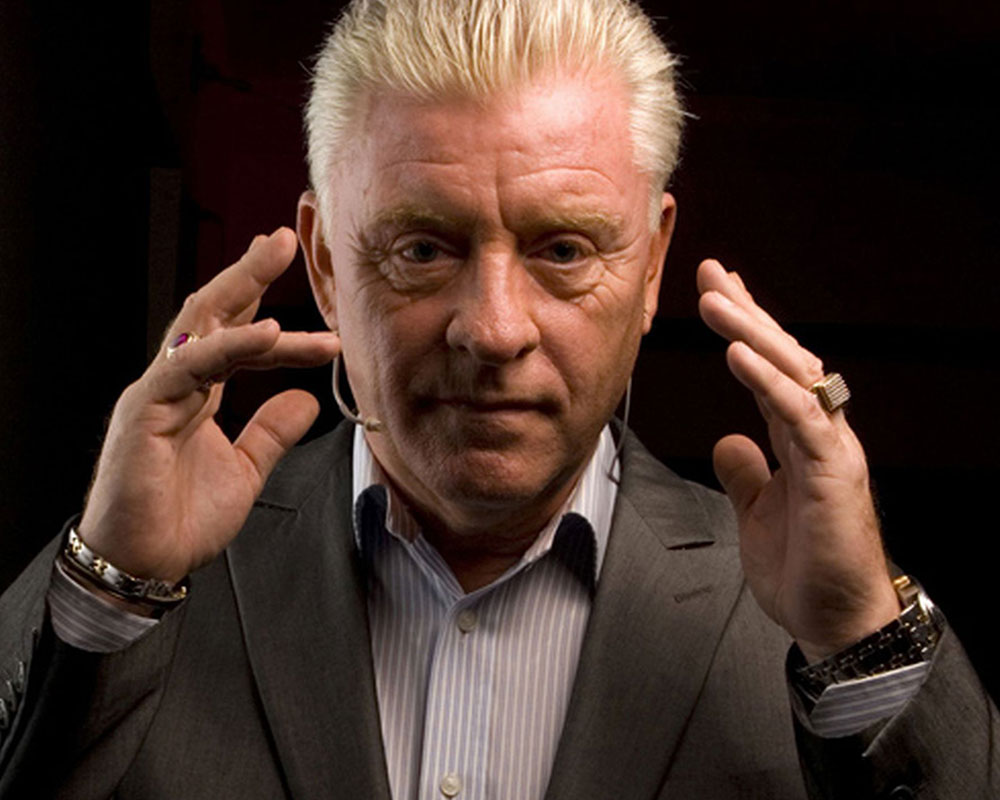 WHISPERS FROM HEAVEN
Friday 5th & Saturday 6th July 2019
7.30pm
TICKET PRICE
Advanced Tickets Available
£20 per person
EVENT DESCRIPTION
Join celebrity psychic medium Derek Acorah Live as he brings his fantastic spiritual show to the AMP Theatre at Stonham Barns.
Derek first hit our TV screens as the resident medium on Tv's most haunted. Since then he has starred in many ghost tv shows and even appeared in Celebrity Big Brother. Across these two evenings, Derek promises a night of full satisfactory readings, leaving the audience breathless.
Derek assures us that every single audience member will take away from this experience and is only happy himself if everyone gets a reading.
He is only with us for these two nights so it's vital to book well in advanced!