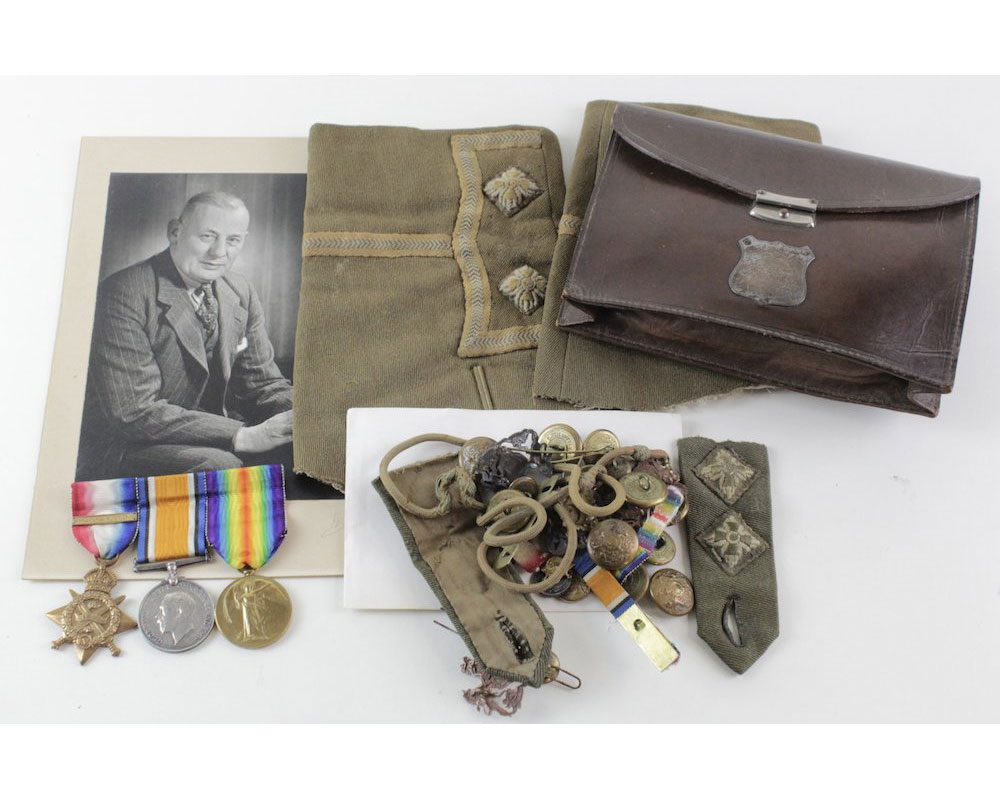 VALUATION DAY
Sunday 7th April 2019
10am - 2pm

TICKET PRICE
FREE ENTRY
EVENT DESCRIPTION
Lockdales – East Anglia's Leading Auctioneers of Collectables and Antiques is having a Free Walk-in Valuation Day at Stonham Barns.
Do you have something collectable or antique and are you looking to sell? Lockdales offer cash for the right items and are always on the lookout for the following: Coins: GB & World. Sovereigns, Krugerrands, Royal Mint issues, proof sets, English & foreign banknotes. Gold, silver, medals & militaria, stamps, postcards, watches, antiques, cigarette cards, swords, bayonets, de-activated and antique firearms, pre-1900's documents, vintage toys, pens, jewellery, books and maps, scientific instruments, musical instruments, pre-1960 sports programmes, tickets and collectables.
Bring your antiques and collectables along to The AMP Theatre at Stonham Barns and find out what they are worth.
There is plenty of free parking and restaurant on-site.