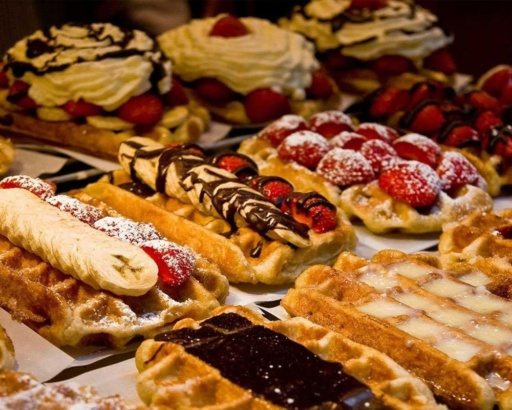 THE WORLD FOOD SHOW
Saturday 21st & Sunday 22nd July 2018
Open 10am-4pm both days
TICKET PRICE
Adults £5
Children 4-15 £2.50
Under 4's Free
EVENT DESCRIPTION
Come and taste the world!
New to Stonham Barns this year is the World Food Show being held for two days in July it is a chance to come along and discover many of the different types of food and drink there are in the world.
Manufacturers and suppliers of food and drink products will descend upon Stonham Barns offering a feast of food and drink delights. Producers, deli's, brewers and distillers will be serving and selling their produce which includes meat and poultry; frozen and chilled foods; confectionery; oils; sauces; dairy products; health foods; grocery and snacks; fruit and vegetables; fish and seafood; tea, coffee, wines, beers and spirits.
The show will be divided into different specialised areas, each taking you into a different international food and drink zone.
In addition to exploring a myriad of culinary and beverage stands, the show will have some great cookery demonstrations taking place, fun activity for younger people and children and a programme of world music entertainment featuring European folk and African music to Brazilian Samba and Cuban dance.
For trade stand and exhibitor enquiries click on link to the trade stand form or for more information contact the Events Office on 01449 711 111.