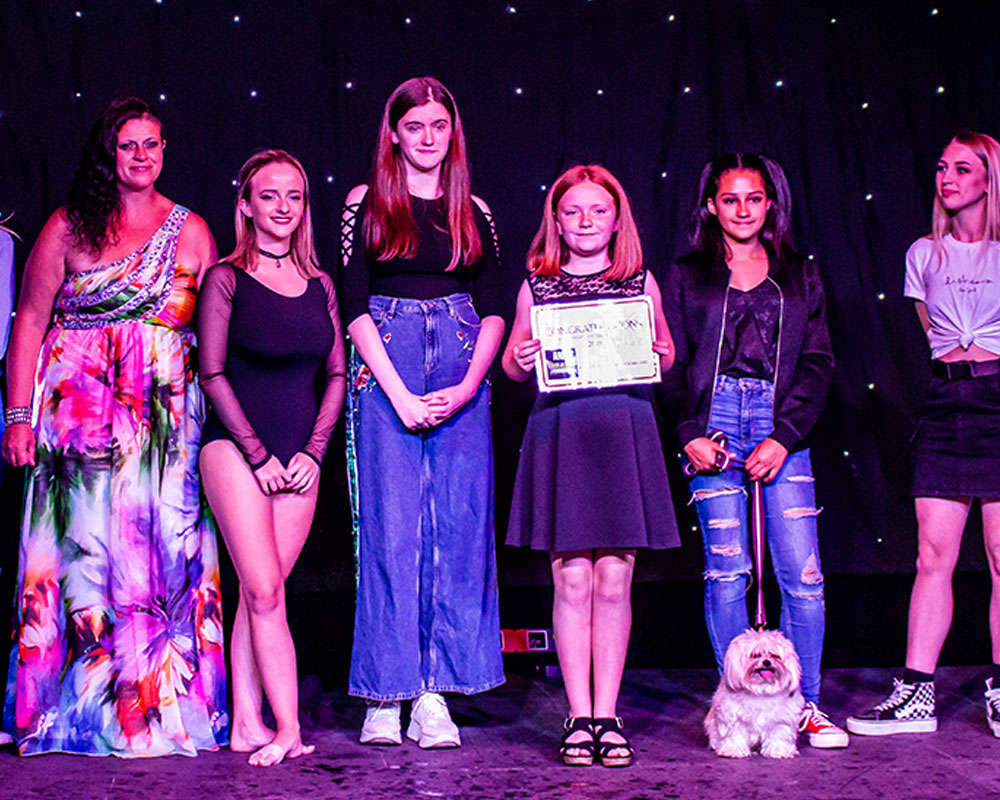 SUFFOLK'S GOT TALENT
Let's find Suffolk's next top act!
Saturday 10th July 2021 - 7:30pm (Doors open at 7:00pm) (Show is 90 minutes long)
TICKET PRICE
£10.00 per person
EVENT DESCRIPTION
Come and support your local talent as the top acts who auditioned this year battle it out in front of a live audience.
Each audience member will be able to cast one vote to help us choose the winner!
This year's winner will win a professional paid contract in our SUMMER VARIETY SHOW as well as £1000.00 cash!
Babies are welcome. Please be aware this show contains loud music and flashing lights
If you would like to audition for the show, please register your interest by emailing Robbie at [email protected]
Why not pre-book an evening meal at the Bistro at the Barns restaurant before the show to complete a great night out with friends and family. Call Bistro at the Barns direct on 01449 711257 to make your booking.