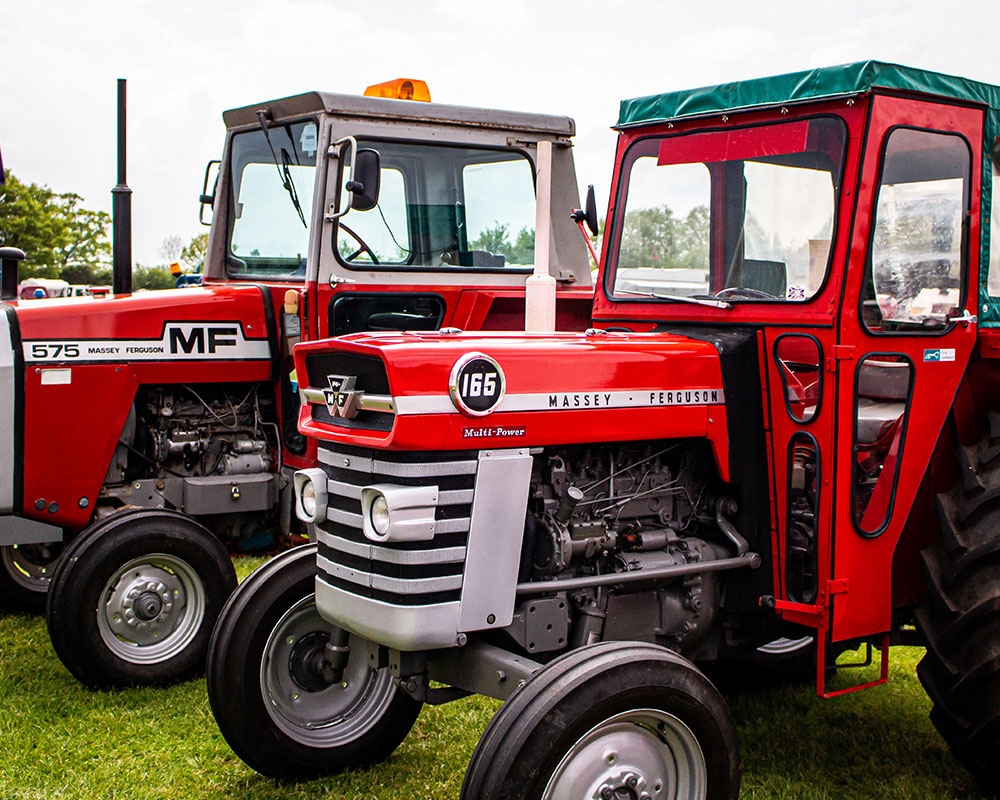 THIS EVENT IS POSTPONED - NEW DATE TO BE CONFIRMED
Suffolk Young Farmers Country Fair
Sunday 19th April
10am-5pm
TICKET PRICE
Tickets on the gate
Adult £5
Child £3.50
Family Ticket £15
EVENT DESCRIPTION
Showcasing all that is great about Farming and the Countryside, Suffolk Young Farmers Country Fair is a fun family filled day out aimed at providing our visitors with the opportunity to learn, experience, promote and celebrate all of the great things that comes with living and working in Suffolk.
Run by the Young Farmers, the day will be filled with lots of things to see and do from live chainsaw carving demonstrations, agricultural machinery and animals to look at to shopping and sampling your way around our wide variety of local trade stands.
Our action-packed main ring programme will keep you entertained all day. Ed Hawkins from Gipping Valley Sheepdogs will be impressing us with the intelligence and obedience of his dogs, an extensive Vintage Tractor display and there will be an opportunity to get close to Hamilton Blood Hounds. The members of Suffolk Young Farmers will also be competing against each other in a number of competitions, including Tug of War, Lawnmower Polo and it's a Knockout- there may be an opportunity for you to get involved too!
Test your coordination skills in our digger challenge for anyone over 13 regardless of your experience or have a go at some simulated Clay shooting kindly supplied by BASC and find out more about Young Farmers and the things they do in our YFC Exhibition barn.
Our Dog show will be running throughout the day with a range of classes. Entries are on the day and further details are available from the contact details below.
Young Farmers are one of the largest rural youth organisations in the UK dedicated to young people, aged 10 to 26 who have a love for agriculture and rural life.
Suffolk Young Farmers have 9 clubs made up of members across the county, who have a unique opportunity to develop skills, work with their local communities, travel abroad, take part in a varied competitions programme and enjoy a dynamic social life.
Being part of this day is your chance to get involved in the education, promotion and benefits of the rural community and see first-hand what Young Farmers is all about.
There are a limited number of trade stands still available. If you are interested in exhibiting please email [email protected] or call 01473 785547 for more details.