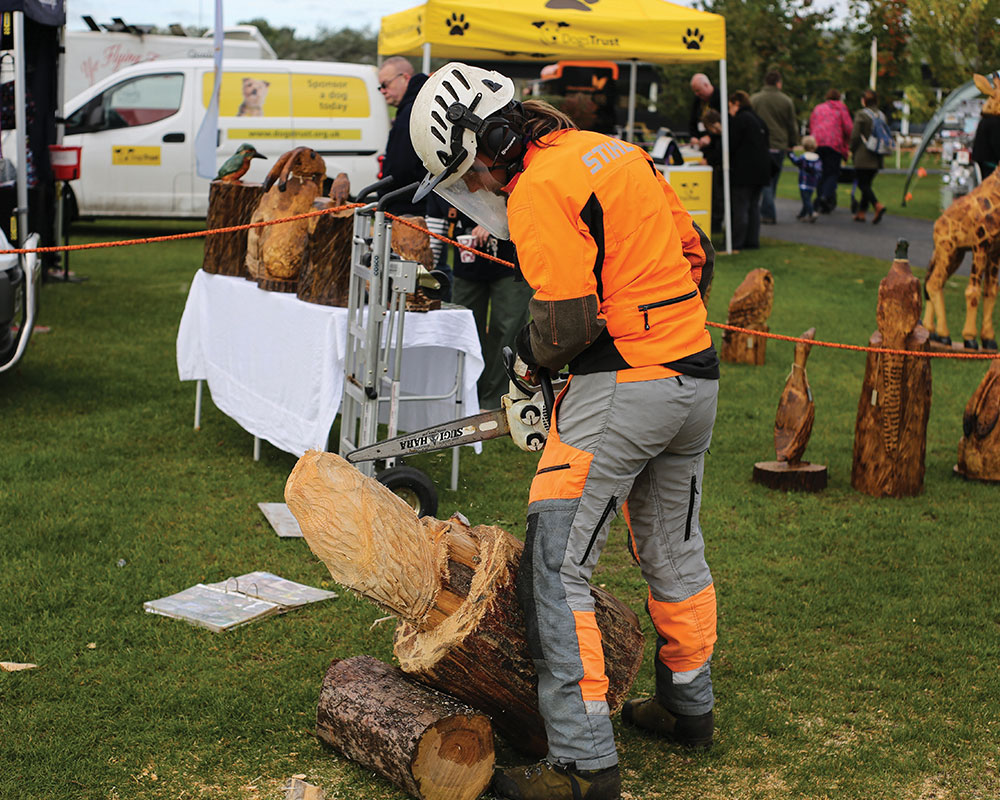 STONHAM COUNTRYSIDE SHOW 2019
Sunday 15th September
10am-5pm
TICKET PRICE
Advanced tickets available or on the gate:
Adults £10.00. No Concessions
Children under 16 FREE
EVENT DESCRIPTION
A show inspiring us to love our countryside and habitats, the Stonham Countryside Show will engage visitors young and old with over 60 trade stands, have-a-go-archery, showring displays and exhibits including; birds of prey, dog and sheep display, wildlife and habitat conservation, horticulture, rural trades craftspeople and artisans, vintage machinery and bygones and many other voluntary, educational wildlife and ecology based organisations and group stands.
Look out for our special star attraction display by 'The Company of Horsemen' who will be bringing a show to remember. They are a Staffordshire based stunt team with magnificent horses and riders combined to bring a daring spectacular of excitement, colour and movement. They will be bringing a show with daring tricks and stunts, they have drags, blind folded stunts and horses that play dead!! The athletic skills of the riders and the speed, agility and grace of the horses combine to produce a breath-taking display. This will be something to entertain every member of the family and audiences are encouraged to cheer along for their favourite stunning equine or skilled rider. For more information about them go to: www.thecompanyofhorsemen.co.uk
This event is being held in association with the Suffolk Owl Sanctuary at Stonham Barns and will be supporting awareness of their new education and information extension and bird of prey hospital project.
Come along and enjoy this entertaining family day out.