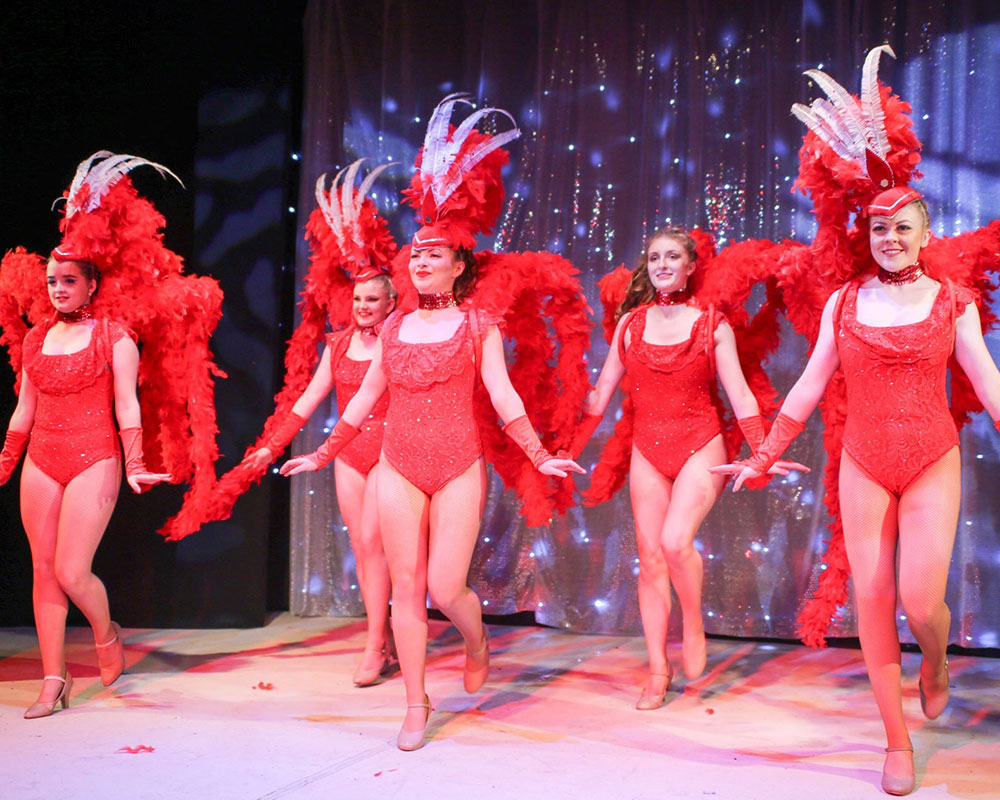 SPECTACULAR CHRISTMAS SHOW
Thursday 20th to Monday 24th & Thursday 27th to Monday 31st December
Two 90 minute shows each day - 12.30 pm & 3.30pm.
Apart from 24th & 31st December where there will only be one show at 2pm
TICKET PRICE
On the gate:
£12 Children. £10 Adults. Family ticket (2 adults, 2 children) £40
EVENT DESCRIPTION
Something new for Christmas and here again to end their excellent run of entertainment for this year is Alex Morley Productions which are presenting the Spectacular Christmas Show, a fun family show featuring comedy, magic, circus skills and acrobatics all with a Christmas theme.
Each performance will be 90 minutes long and held in The Barn during the Christmas holidays.
Before and after the show there will be drinks and ice cream available. There will be refreshments in the Bistro and there will also be popcorn, candy floss and children's Christmas themed toys available.
Come along during the Christmas Holidays for some fabulous family fun.