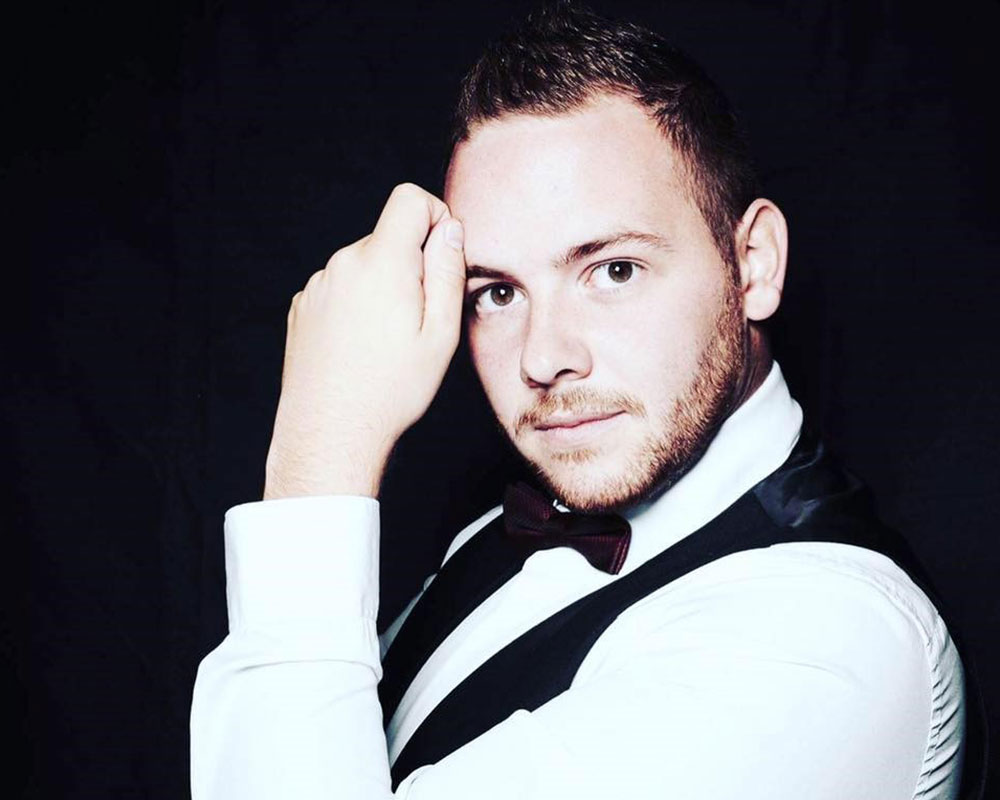 RYAN GOODING - THE MODERN MEDIUM
Saturday 25th January 2020
8.00pm (Doors Open 7.30pm)
TICKET PRICE
Advanced Tickets Available
£15.00 per person
EVENT DESCRIPTION
Ryan Gooding is one of the areas most respected Psychic Medium. Ryan has appeared on many TV shows where he has been able to successfully demonstrate his spiritual ability. We are very proud to have Ryan with us at Stonham Barns as he has not only made it very big in the industry, but he is also a local lad, we can't wait to show him our support.

Join us for a night with Ryan as he gives readings to the audience from loved ones in the world of spirit.

Last year we hosted two nights with TV Medium Derek Acorah, both nights sold out incredibly fast. Ryan can only be with us for this one night, so tickets are expected to sell out even quicker.
Why not make it a weekend away and come and stay with us. We have a range of lovely holiday homes available call our Holiday Park on 01449 711901