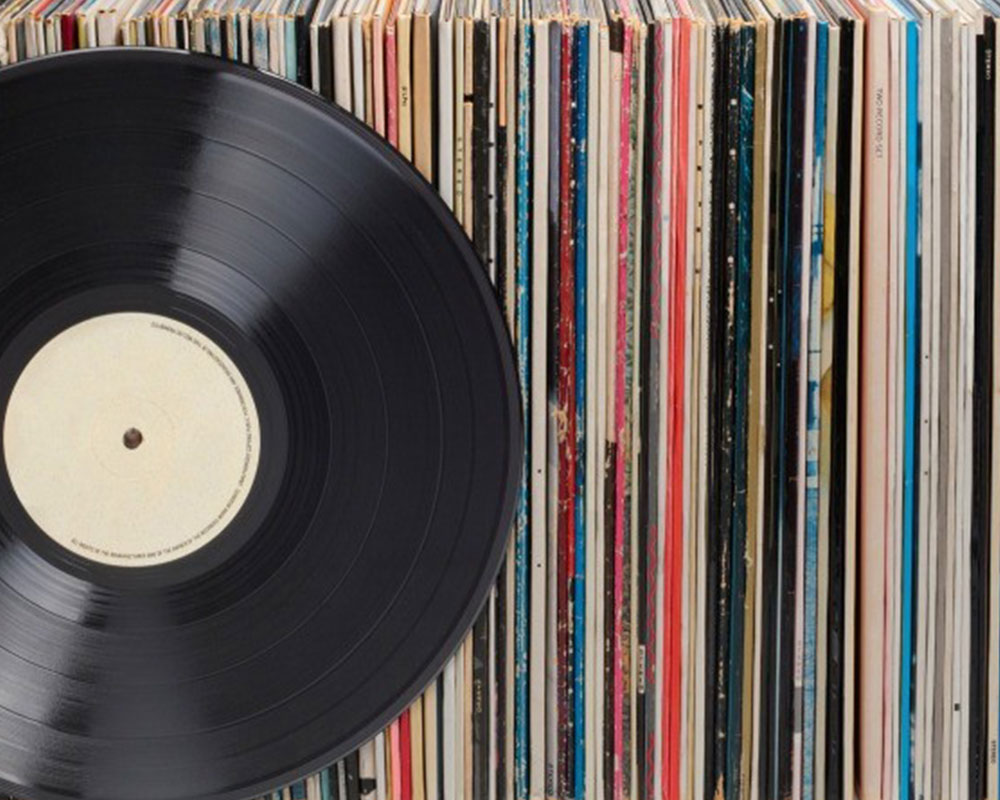 RECORD COLLECTORS FAIR
Sunday 23rd August 2020
10am-4pm
TICKET PRICE
Entrance £1.00
EVENT DESCRIPTION
Come an browse rare records, rare vinyl, rare cds, memorabilia and more, buy and sell vinyl records and CD's.
Refreshments available
Traders info: Record Sellers £5 per table. To confirm a table contact the events team on 01449 711111 or email [email protected]
Walk-in on the day sellers may be restricted in numbers, so please pre-book to guarantee your space.