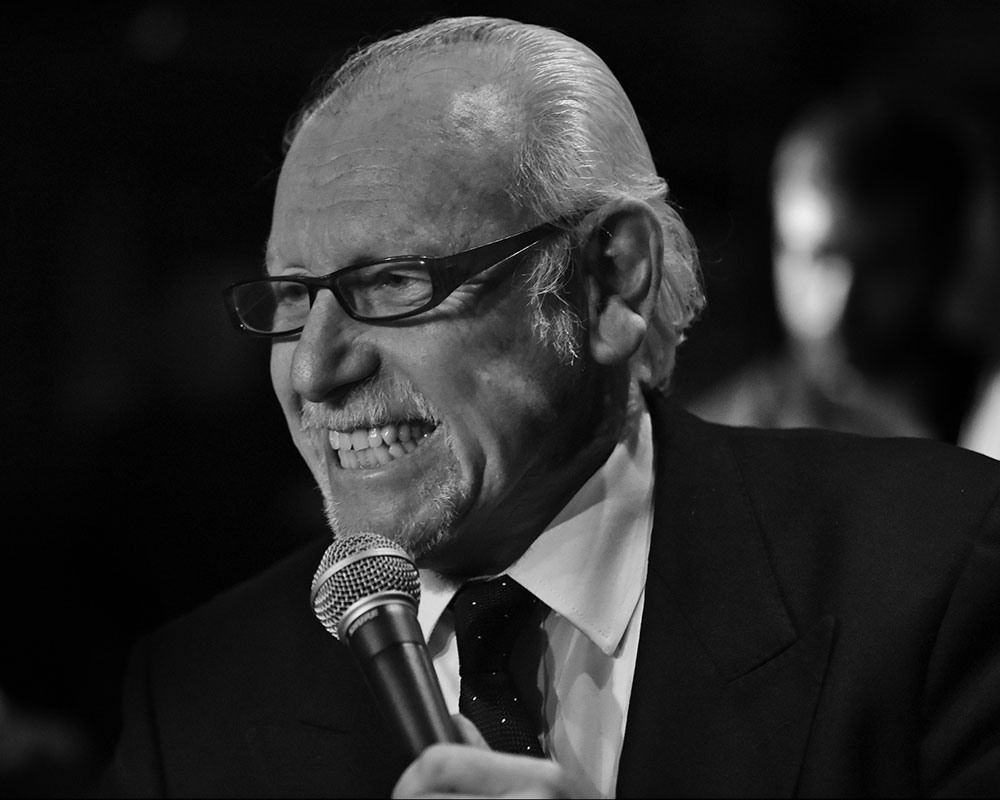 PAUL RHODES - MY LIFE IN SONG
Saturday 3rd July 2021
Doors open: 5.30pm. Starts 6.00pm
Sunday 4th July 2021
Doors open: 3.30pm. Starts 4.00pm
TICKET PRICE
Advance Tickets
£15.00 per person
EVENT DESCRIPTION
"From Bing to Bennett to Bublé..."
International vocalist Paul Rhodes takes us on a musical journey through his extraordinary life, from his early training at The Royal Opera House and winning Opportunities Knocks, to an exciting career that has included residencies in London, New York and around the world.
Paul will be performing an eclectic mix of songs that will have you reminiscing and singing along to some of the most iconic and best loved melodies ever written.
Come Fly With Me, Oklahoma, Impossible Dream and many more fantastic hits!
Please be aware this show may contain flashing lights and loud music.