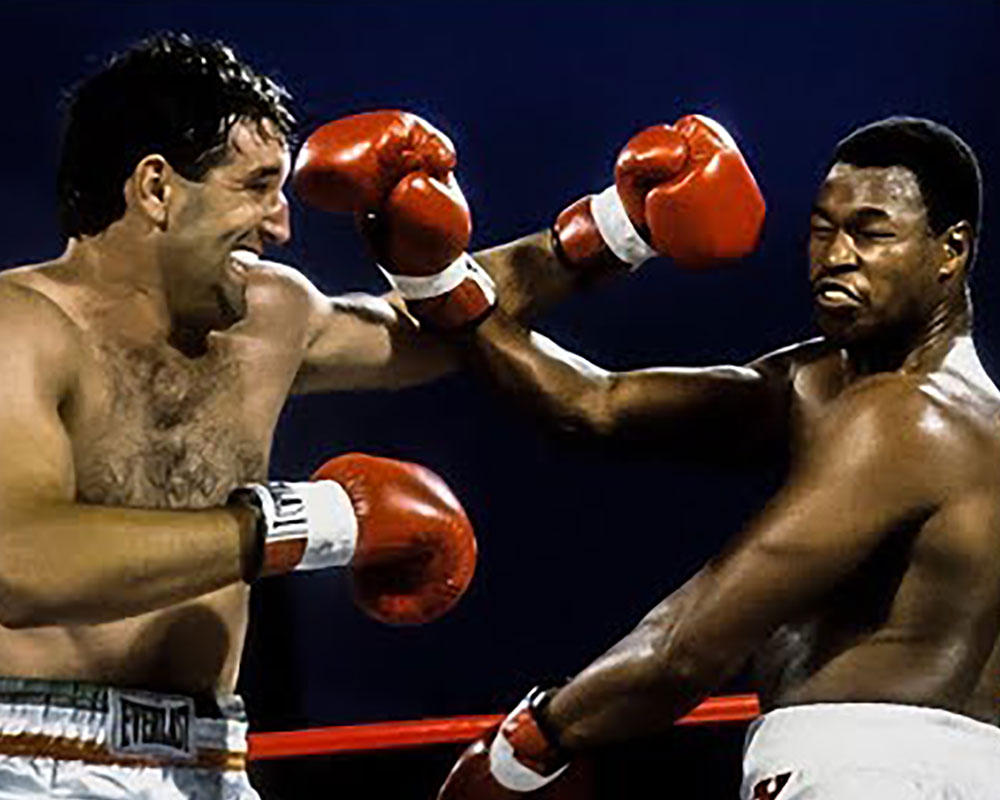 LARRY HOLMES & GERRY COONEY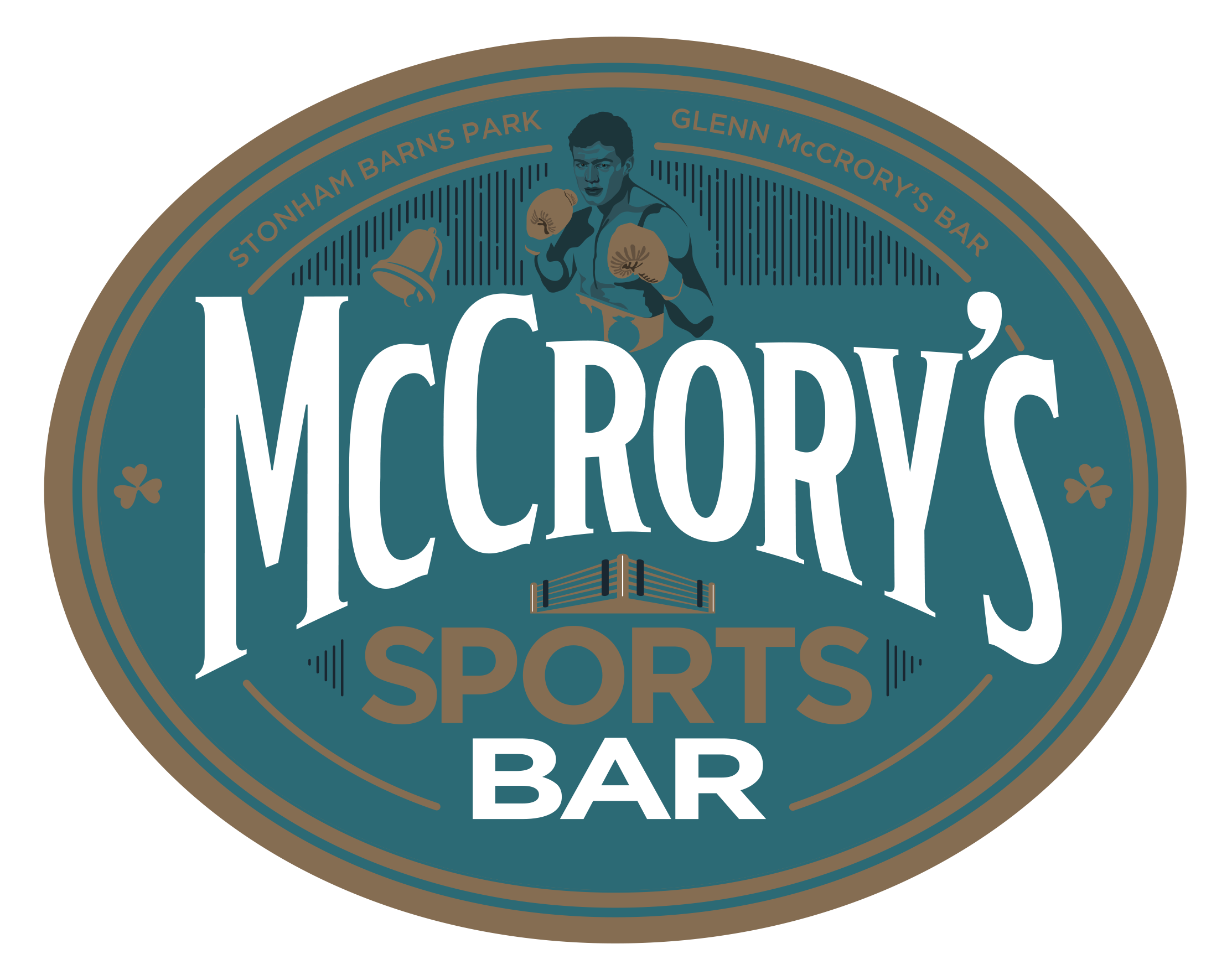 Monday 16th May 2022
VIP early arrival 6pm
GOLD & INDIVIDUAL arrival 6.30pm
Carriages 11pm
TICKET PRICE
THERE IS A CHOICE OF PACKAGES
VIP Table Package - TABLE OF 10 - £1500
ONLY 2 AVAILABLE
* Early Arrival at 1800
* 3 COURSE DINNER
* BEST SEATS IN THE HOUSE
* Meet & Greet of both legends
* Photo with both Holmes & Cooney
* PRINTED PICTURE BY PROFESSIONAL PHOTOGRAPHER
* Involvement in Raffle and Auction
Gold Package - TABLE OF 10 - £1000
* Arrival at 18:30
* 3 COURSE DINNER
* Priority Seating
* Involvement in Raffle and Auction
Individual tickets - £100 per person
* Arrival at 18:30
* 3 COURSE DINNER
* Involvement in Raffle and Auction
Any questions or to book tickets please contact the Events Team at [email protected] or 01449 711111
EVENT DESCRIPTION
40 Years after one of the biggest US fights in Modern Boxing History Holmes and Cooney come to Stonham Barns Park
The celebrity pair will be the stars of a 'Nights With' Evening at Stonham Barns Park – one of Suffolk's premier destination venues - hosted by UK pro boxing giant Glenn McCrory. The meet and greet event will feature an evening meal, after dinner stories and will be staged at The Barn and The Aspal function room which will feature the all-new Glenn McCrory Sports Bar. Extraordinary, world class swing singer Cole Page will also be performing.
Please do not bring any memorabilia as it will not be allowed in for signing and you will have to leave it outside. Please be aware that should you arrive late we cannot guarantee the photo opportunity.
Dress code – Formal
STAY OVERNIGHT
Accommodation is available onsite, or we have reserved rooms at a local hotel - speak to us for further information.
Do not miss the opportunity to see both these world heavyweight legends live at Stonham Barns Park. To book your table or tickets phone 01449 711111 or email [email protected]