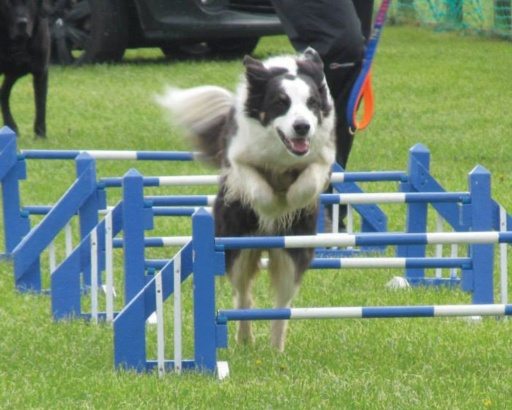 THE NATURAL DOG SHOW
Sunday 6th & Monday 7th May 2018
10am-5pm
TICKET PRICE
On the gate:
Adults £6.00.
Concessions £5.00.
5-15 year old £3.00.
Family Ticket £14.00 (2 adults & 2 children)
Under 5's FREE
EVENT DESCRIPTION
The Natural Dog Show is a new collaboration between Doodledales and Stonham Barns promoting the health and wellbeing of dogs everywhere.
Born out of a genuine concern about the often mis-guided standard practices of the pet health industry, and motivated by a heartfelt commitment to promoting safer and more natural dog care and treatment practices.
Taking part will be top holistic veterinarians in the field of natural health, natural nutrition, positive training and active lifestyle products. During both days there will be demonstrations, exhibitors and plenty of food and drink to keep you going.
There will be pre-bookable seminars with limited spaces and can be booked by calling 01449 711 111, these include:
Ttouch Introduction – By Sue Williamson
Monday Morning. 10.30am – 1.30pm
£40.00 with own dog to work with
£25.00 without dog
BOOK YOUR SPACE TODAY https://www.ticketsource.co.uk/stonham-barns-/events
There will also be FREE seminars which you can just sign up for on the day.
FREE workshops on the showground which you can sign up for on the day these include: Zoe Willingham running tricks masterclasses, obedience masterclasses, and vet behavior masterclasses, they run for 30 minutes each for a maximum of 12 dogs at various times on both days.
Dogs are very welcome but must be kept on leads. Dogs will not be allowed into some of the seminars.
For more information contact our events team on 01449 711111