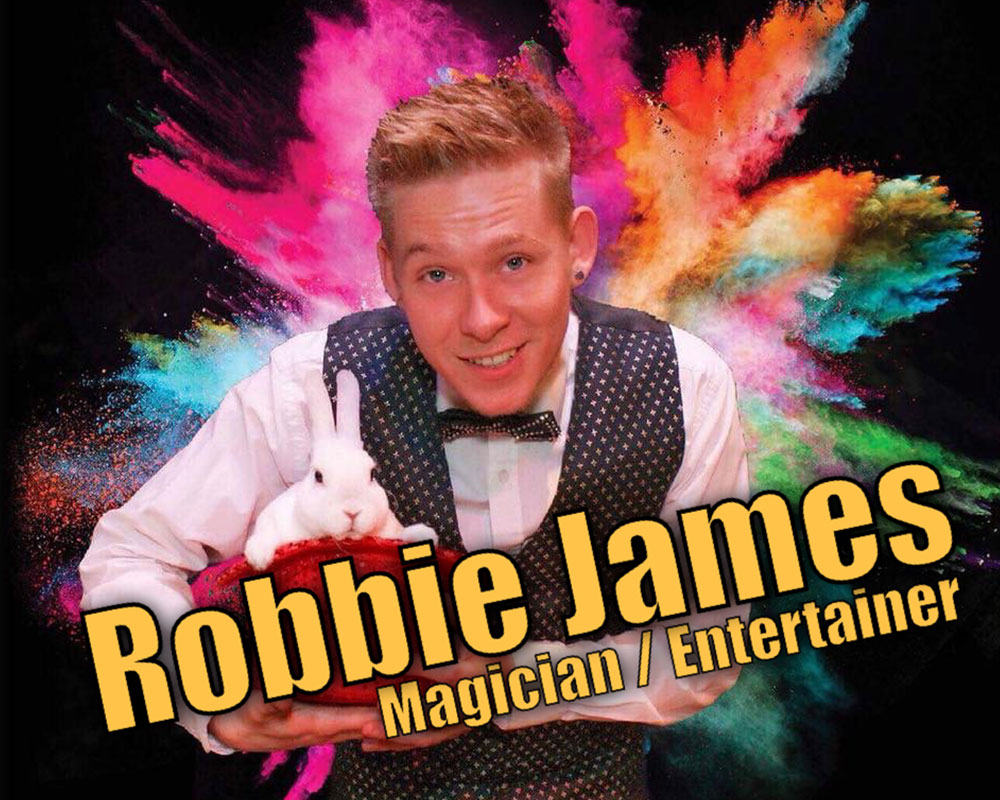 LOCKED IN LIVE
Saturday 28th March 2020
6.00pm
EVENT DESCRIPTION
We are so sad that we have had to postpone some of our theatre shows due to the horrible outbreak of the coronavirus, so we have decided to bring you "Locked In Live". Bringing LIVE entertainment right into the very homes of those that are self-isolating, worried to venture out, or just bored on a Saturday night!
We will be going live from the theatre stage showcasing some incredible talent. There will be singing, dancing, magic and illusion, along with hilarious comedy, a juggling sensation, aerial artistry and much more. This is an online, live extravaganza not to be missed.
This will be an interactive performance getting you guys involved in the chat, requests, holding a LIVE raffle, as well as a real time photo competition to win some tickets to The Aspal Theatre's Christmas pantomime, Jack and the Beanstalk.
We will do all we can to make this feel like you were there with us at the theatre.
In light of the recent announcement of the schools closing, rest assured we will have lots of comedy in this show for children. We will also have some of the cast members from the brilliant Circus Petite!!
When you join the live video next Saturday night, make sure you let us know how old your little ones are that are watching, we will cater to them too!
This will be like a modern day busking event. Any donations will be split evenly between this incredibly talented bunch of people to help them through this hard time.
You can donate to our showcase NOW using this link http://www.paypal.me/aspaltheatre
Once again thank you for all of your support with the theatre, it's cast and crew. We cannot wait to entertain you in your living rooms with our "LOCKED IN LIVE".
View live by clicking on STREAMING LIVE link at top of page or by Facebook and Youtube click on links in left hand column