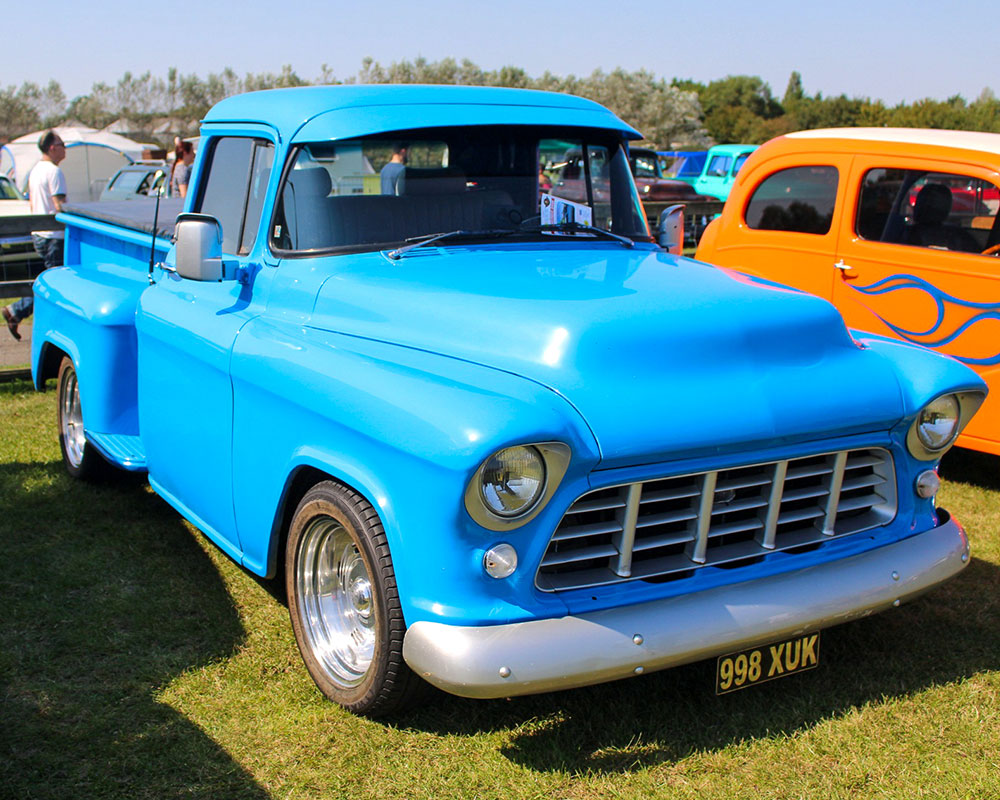 KNUCKLE BUSTERS AT THE BARNS
Friday 26th – Sunday 28th August 2022
TICKET PRICE
On the gate or advanced tickets available
Friday - Monday Full Weekend Ticket £40 per person includes camping
Sunday only £10 per person.
Under 12's FREE
Show & Shine Sunday Display car and driver FREE *PRE-BOOKED ONLY
Additional passengers (over 12) £10.00
On the day show & shine Sunday display car drivers and passengers must purchase a standard entry ticket
EVENT DESCRIPTION
Stonham Barns Park are excited to be hosting this joint weekend event with The Knuckle Busters UK Car Club. This event is open to all makes of cars and bikes and to all ages interested in Rockabilly music and Hot Rods.
On Sunday there is the Show 'n' Shine, so come along and enter your pride and joy.
A fabulous selection of Hot Rods, Classics, American Cars and Bike will be on display.
During the weekend the entertainment will include Top Rockabilly Bands, Jive Dancers, DJ's, Hot Rod Movies, trader area, food court and restaurant.
Weekend camping is available if you wish to stay, giving you plenty of time to enjoy the entertainment and the many other activities you will find at Stonham Barns Park.
Traders booking visit the link opposite or call 01449 711111