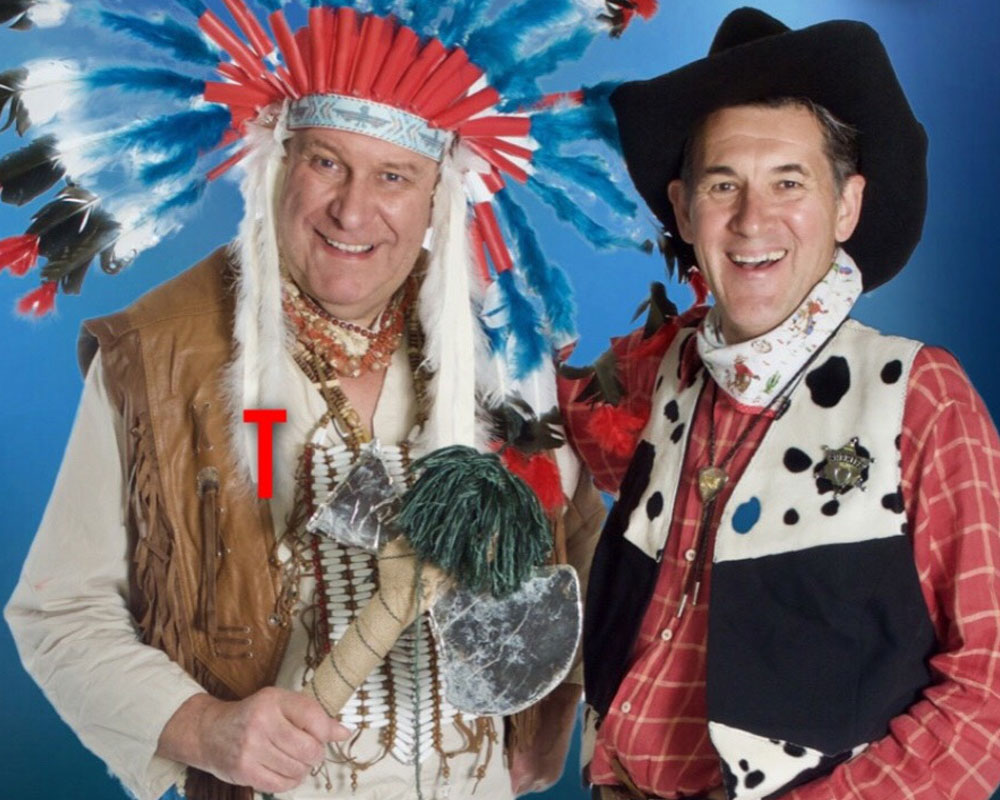 IF IT'S LAUGHTER YOU'RE AFTER
Saturday 16th March 2019
Starts at 7.30pm

TICKET PRICE
Advanced tickets available or on the door
£12.50 per person
EVENT DESCRIPTION
Get ready Suffolk for a brand new show in town. Olly Day, master of magic and mirth and Nigel 'Boy' Syer, Norfolk's funniest accordionist, are coming to Stonham Barns for one night only. Billed as 'The Real Norfolk Show', 'If its laughter you're after' is a fun filled evening of music, astounding magic and great comedy songs as well as a huge dollop of Norfolk 'squit'!
This year's extravaganza sees Nigel and Olly as a pair of musicians. Playing some great songs and telling a cheeky tale or two!
Olly Day is a comedian and magician. He has a great singing voice and has spent the last 8 years at the end of the pier in Cromer, starring in their Christmas show. The show sees him team up with Norfolk's funniest accordionist, Nigel 'Boy' Syer who has built up a huge following all over East Anglia. He will be performing his own special brand of comedy and country music. Performing with them will be Lisa Marie. Her voice is amazing. Lisa can switch between singing the beautiful ballads of Karen Carpenter and the full range of the show stopping songs of Cilla Black! She has spent the last few years touring with Olly and Nigel at sell out concerts all over East Anglia.
Olly says: "We are both looking forward to our first visit to Stonham Barns. The theatre looks fantastic and it's been putting on so many great shows. We are very excited to perform there in March."
Nigel 'Boy' Syer says: "Its' great to get over to Suffolk as we have so many fans in that area that don't get the chance to see us perform. It will be a great show with lots of laughs too."
Tickets are priced at just £12.50 per person and the show lasts approximately 2 hours including an interval.
If you want to extend your evening to include dinner before the show, then why not go to The Bistro at the Barns and try their fabulous pre-show menu - click here for details. To book your table call 01449 711257