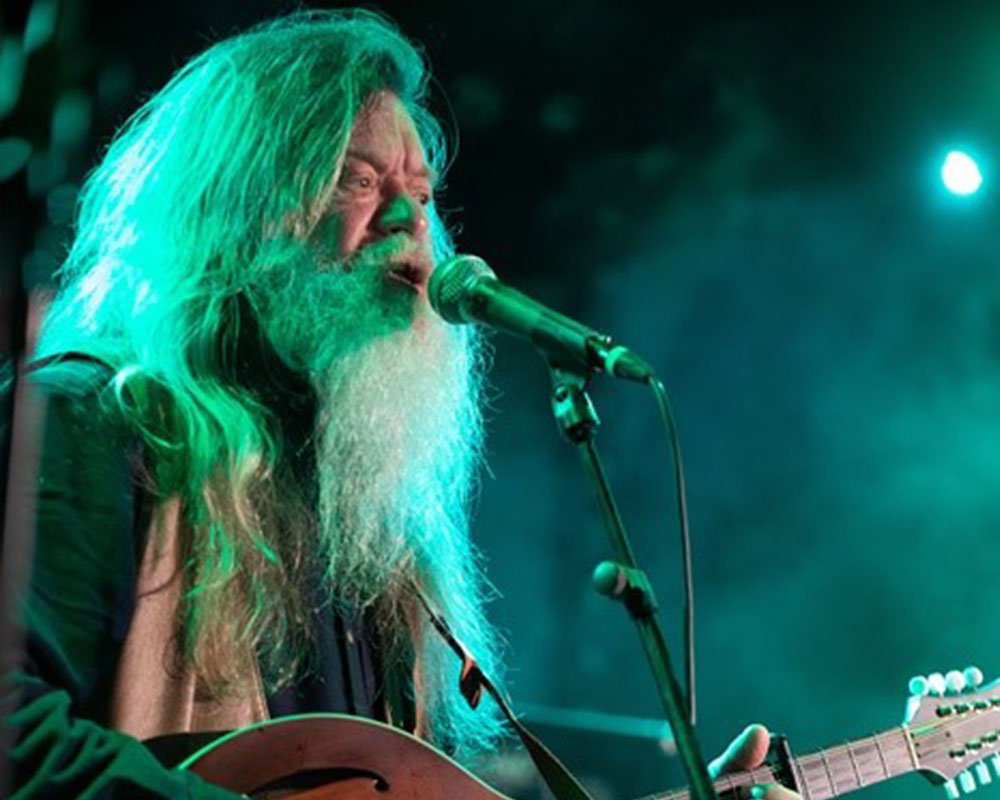 GONE TO EARTH
Friday 15th to Sunday 17th July 2022
TICKET PRICE
Camping is available from Friday evening to Monday morning. (Arrive from 6.00pm Friday 15th July and leave 10.00am Monday 18th July 2022
SPECIAL EARLY BIRD OFFER – 50 adult early bird tickets have a saving of £15 per ticket and will be sold on a first come, first served basis. Single adult ticket full event bird Fri (3 nights camping) £40. Electrical Hook Up (Friday-Sunday) £15.
FULL EVENT TICKETS:
Adult ticket full weekend + Camping £55
Under 16 ticket full weekend + Camping £20
Family ticket 2 adults & 2 children full weekend + Camping £135
Family ticket 1 adult & 2 children full weekend + Camping £85
Electrical Hook Up £15 (Friday-Monday)
SATURDAY OR SUNDAY DAY TICKETS
Adult day & evening ticket 10am-11pm £20
Under 16 years day & evening 10am-11pm £5
Family one day & evening 2 adults & 2 children £50
Family one day & evening 1 adult & 2 children £30
Under 5 years FREE
No children present without an adult after 6pm
If you wish to book your stay directly contact the Holiday Park on 01449 711901.
EVENT DESCRIPTION
Once again bringing together love, laughter, magic and merriment.
Following the success of our first Gone to Earth Festival 2019 we are delighted to invite you back for 2022 to enjoy a family friendly weekend of fun, faeries, and flowers. Bringing an alternative to the hum drum chaos of modern living.
There will be excellent musicians and artists from near and far delivering traditional folk and medieval music with a modern twist. The fabulous Raven Drummers will be returning, also come and listen to the story tellers.
This will be a safe place for your children to play, come and join Clever Crafters, Morris and Belly dancers, crafting for both adults and children. With many stall holders selling alternative and traditional goods. A fully stocked bar, evening entertainment. Catering options that include Veggie, Vegan and free from food. Also Healing, meditation, tarot and reiki and much much more.
Camping is available from Friday evening to Monday morning. Contact the Holiday Park on 01449 711901 to book your stay.
CONFIRMED ARTISTS SO FAR ...
MUSICIANS - BANDS
DAVEY DODDS
CARYS
FLUTATIOUS
RAVEN DRUMMERS
PIXIEPHONIX
LYZ LE FAY
TOUCH THE EARTH
MEDICINE
JAMES J TURNER
ROBIN DICKER
CAPTAINS BEARD
HOLLY D'JOHNSTON
SKEDADDLE
PETER KERR BAND
FANE
FALSE COLOURS
SHELLEY TURNBALL
MORRIGANS PATH
DANCERS
HARA TRIBAL
HELEN CONWAY
JENNY D'ALLISON
BOUDICA BORDER MORRIS
STORY TELLERS
BARDS ALOUD
FIONA
AETHELGAR
ROBIN HERNE
BONE MAMA
A programme of events will be created before the weekend.
For more information visit gonetoearthfestivals.co.uk
To book a trade stand click on link to left or contact Events Office on 01449 711 111
https://youtu.be/k5zbV7DxSng?list=PLvJ7M2lbe5lHe9Puc_vIaJzaTcbN-JR0j