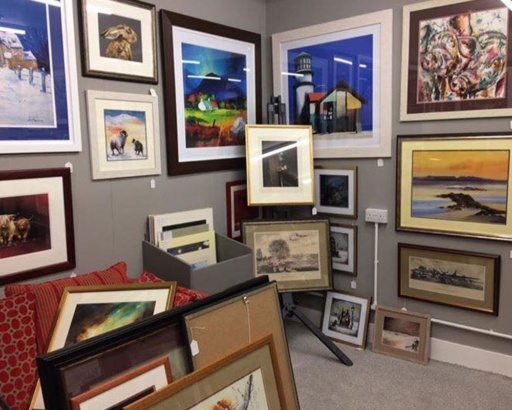 EASTER ART EXHIBITION
Friday 31st March to Monday 2nd April 2018
Open from 9 am to 5 pm each day.
TICKET PRICE
FREE ENTRY
EVENT DESCRIPTION
Hemingstone Frames Art Exhibition will be taking place over the Easter Weekend.
25 local and national artists will be exhibiting works at the Hemingstone Frame's Shop at Stonham Barns. The show will feature an Easter Art Trail around participating shops and other outlets around our market square.
A special private view will take place from 6pm-9pm on Thursday 30th March with wine and nibbles. This will be an opportunity to meet the artists and reserve pieces of art.
If you would like to attend the private view you will need to contact Hemingstone Frames on 01449 710845 or email [email protected]