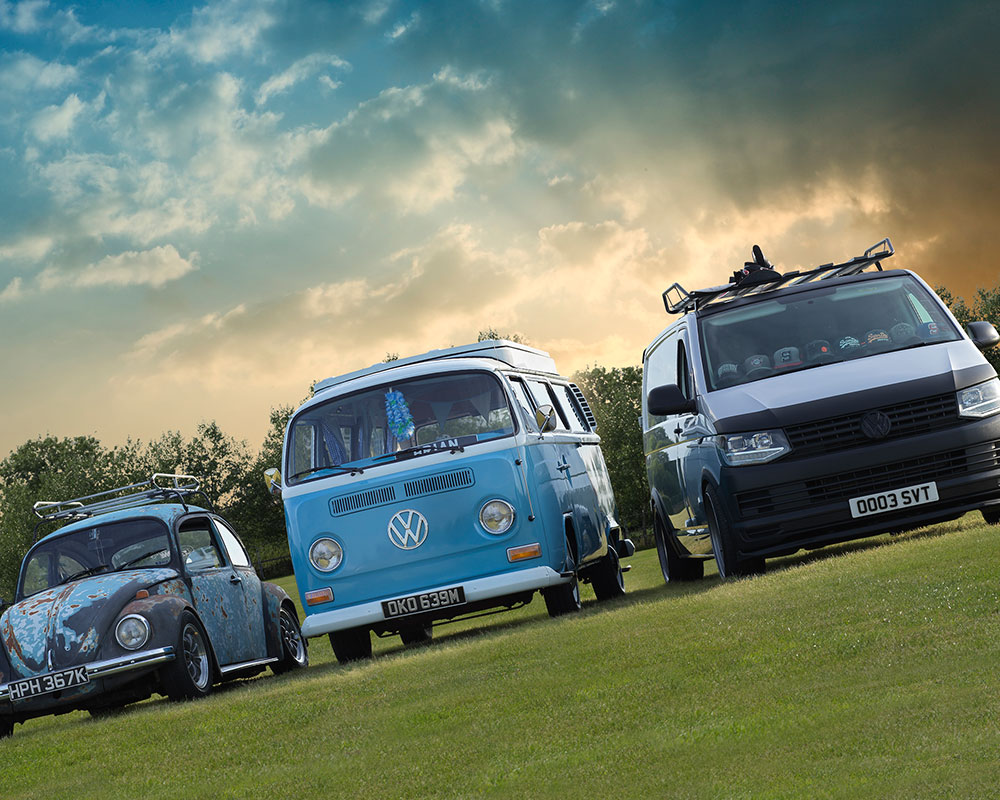 DUB VACATION & BUS JAM
Monday 2nd – Sunday 8th August 2021
Week Tickets – Arrive after 12 midday on Sunday 1st August, depart before Monday 9th August 12 Midday.
Day Tickets – Entry from 10am
TICKET PRICE
Advanced Tickets Available
Early bird tickets are for the Dub Vacation week only.
Early Bird Discount is 10% until 19/04/21 – Use code DUB 10
Dub Vacation
Standard Pitch (Full Week + Camping, including 1 General Lead Admission Ticket) £125.00
Additional General Admission Ticket (as part of the same booking) £75.00
Under 12's (as part of the same booking) FREE
PLEASE NOTE: ONE BOOKING CONSISTS OF ONE STANDARD PITCH, ADDITIONAL GENERAL TICKETS AND UNDER 12's TICKETS CANNOT BE PURCHASED WITHOUT A LEAD TICKET
Electrical Hook Up (16a) one socket, (Sunday – Sunday) £40.00
Additional standard vehicle £25.00
Dub Vacation Day Tickets
General Admission £30.00
Under 12's (when purchased in conjunction with a General Admission Ticket) FREE
Bus Jam
Bus Jam Full Weekend Camping (Friday 6th – Sunday 8th August 2021) General Admission £30.00
Bus Jam Full Weekend Camping (Friday 6th – Sunday 8th August 2021) Under 12's FREE
(Includes weekend activites - Gaming Van, Bouncy Castle, Craft Activities, Evening Disco, Live Music and Show 'n' Shine Show)
PLEASE NOTE: ONE BOOKING CONSISTS OF ONE STANDARD PITCH, UNDER 12's TICKETS MUST BE PURCHASED IN CONJUNCTION WITH A GENERAL ADMISSION TICKET
Electrical Hook Up (16a) one socket, (Friday – Sunday) £15.00
Bus Jam Day Tickets
General Admission FREE
Under 12's (when purchased in conjunction with a General Admission Ticket) FREE
Sunday - VW Show 'N' Shine - FREE ENTRY for show vehicles
Click on options to buy your ticket.
EVENT DESCRIPTION
Dub Vacation is a family holiday for borderline sane owners and lovers of VWs. It was started in 2011 by Brett Hawksbee, founder of 'Bug Jam', co-founder of the VWDRC, and veteran promoter of more than 150 VW events over the past 30 years. It is held annually in Suffolk (2021 is the 10th event).
It is an event for all ages, groups of adults and families attend in similar numbers. It is as relaxed or as busy as you choose. Dub Vacation is not extensively advertised, relying of 'word of mouth', and a little online media, because it is an event for limited numbers to do many different things through the week, and would not work with huge attendance.
Booking early is advised, especially to guarantee hook-ups, but we have never yet refused anyone a place at the event.
There are major activities every day, and lots of workshops throughout the week.
Dub Vacation is truly inexpensive for what is in effect an 'activity holiday' for adults as well as kids. We are reviving a Bus Jam type content on the weekend of Dub Vacation which will be full of bands, show & shine, fun competitions and much more!
The price includes all camping charges, depending on your arrival option, and includes entertainment every evening, and most of the workshops and feature activities throughout the week. (Some have a small charge for materials.)
Apart from being different that it is a full week-long VW event, it is also very much a 'participation' event and many who come along also showcase their own special skills. Die-hard regulars now run free classes themselves, from belly dancing to festival headband making, and for the kids, painting pottery, face-painting classes, build a boxcar for the kids (indoor) kids drive-in movie, and much more. We are one big family … but one that welcomes new members with open arms. Join us for 2021!