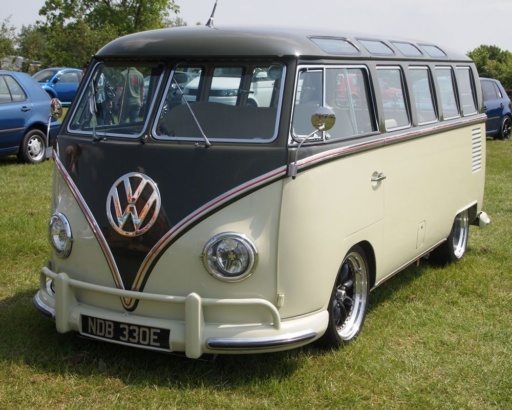 DUB VACATION
Monday 6th to Sunday 12th August 2018
TICKET PRICE
Advanced Tickets via website http://www.dubvacation.com/dub-vacation-webstore/dubvacation-tickets/
EVENT DESCRIPTION
Dub Vacation is a week long holiday for owners and lovers of VW's. It is held annually at Stonham Barns and is ideal for families and groups of all ages.
It is as relaxed or as busy as you choose. It is great fun and there are activities every day and loads of workshops throughout the week.
As well as being a week-long VW event, it is also a participation event and you are encouraged to join in with the many workshops and activities which include belly dancing, festival headband making, painting pottery, face painting, build a boxcar for the kids (indoor), drive-in movie, archery, axe throwing, hovercraft driving, volleyball and Zorb football. There will also be children's treasure hunt, children's entertainers, climbing wall and the many other activities on offer at Stonham Barns which include a relaxing day fishing, playing adventure golf or visiting the owls, birds of prey or squirrels at the Owl Sanctuary, the children's soft play barn and the petting zoo.
In the evenings there will be activities in the Barn which include quiz night, disco, lip sync battle, karaoke and Saturday night live band.
There will be lots of food and drink available. If you prefer to cook you could get all the essentials you need from a convenience store and have your own barbeques and drinking parties.
The price includes camping charges and entertainment every evening and most of the workshops and activities throughout the week.
This is a great family week so book now and look forward to a fun holiday at Stonham Barns.